Entrepreneurship Worksheets for Kids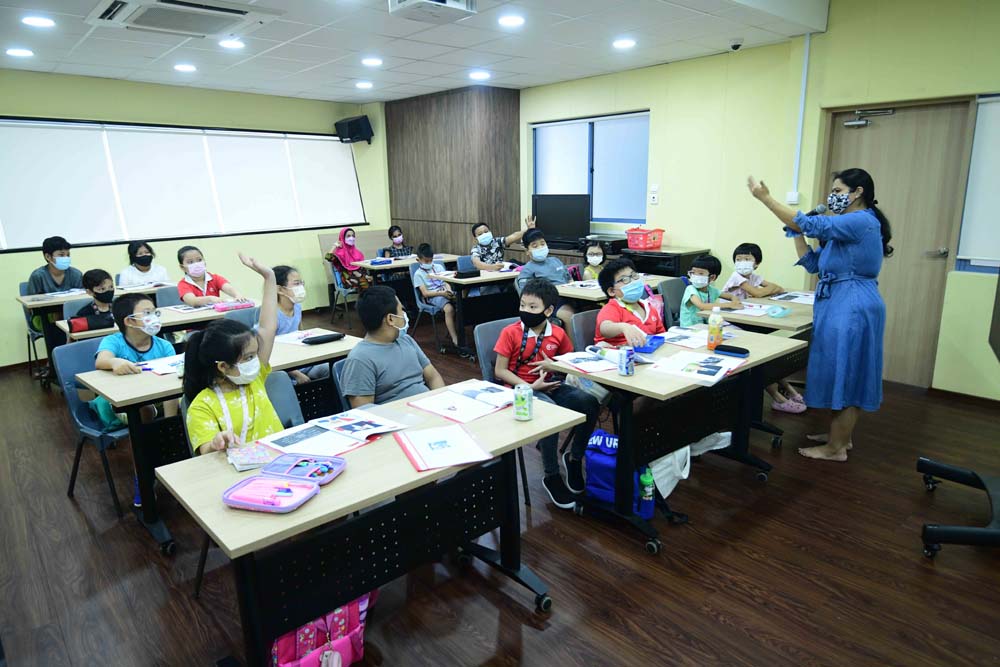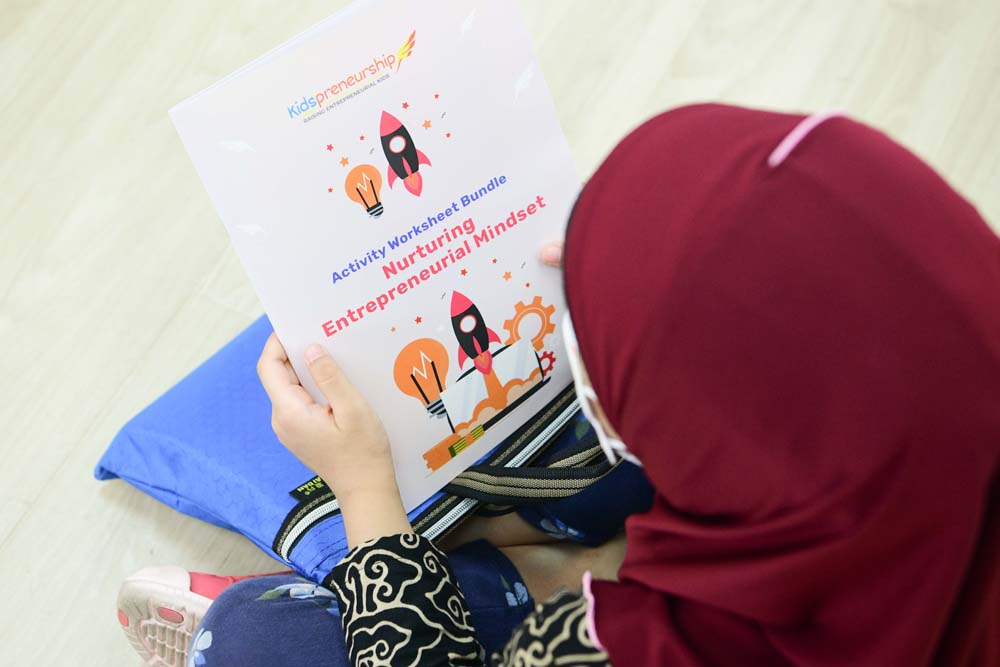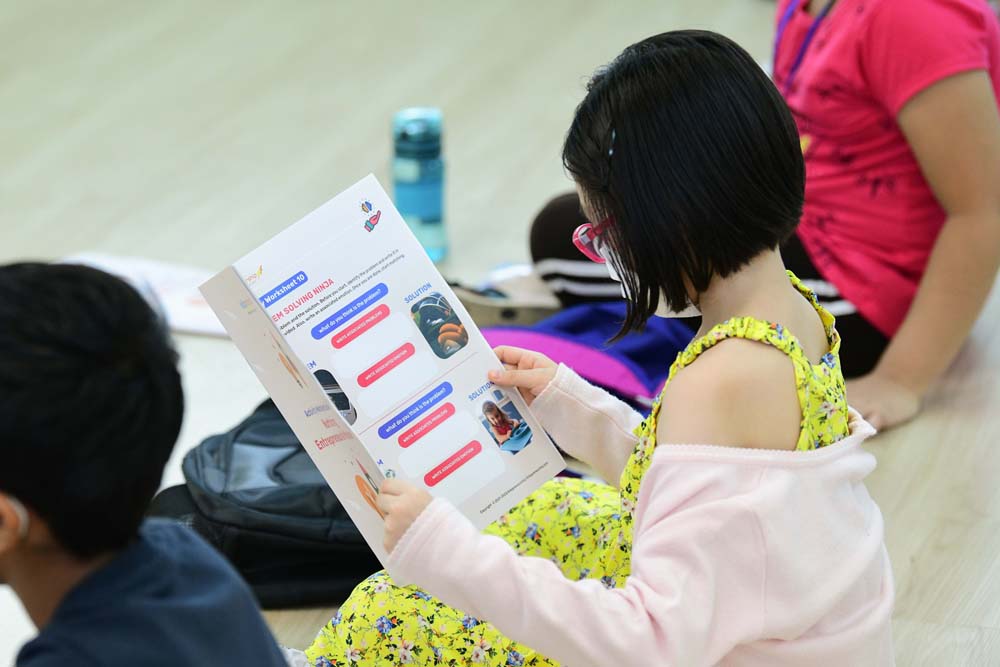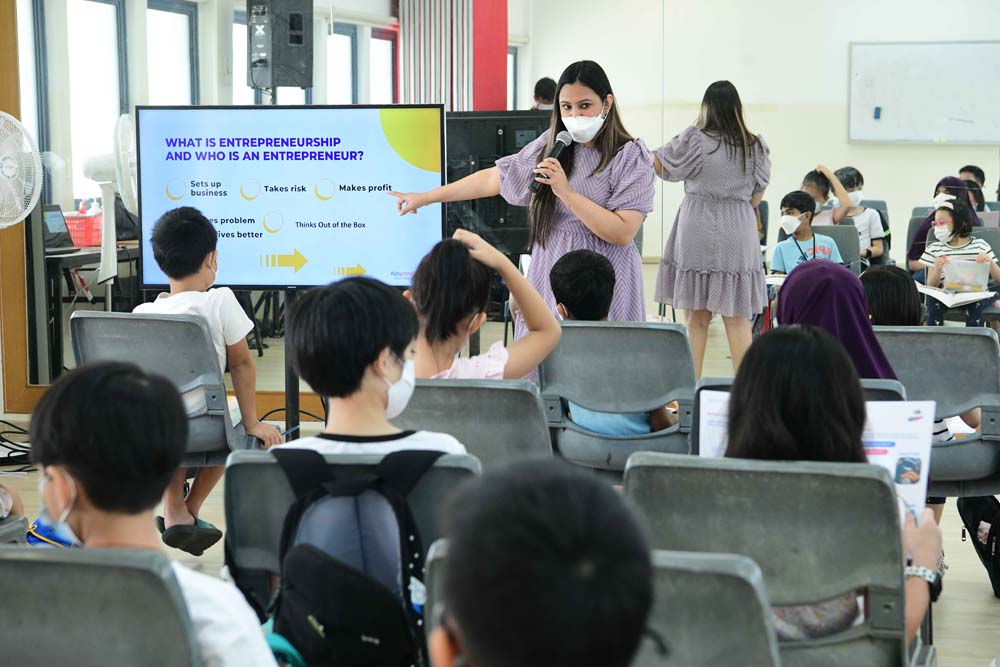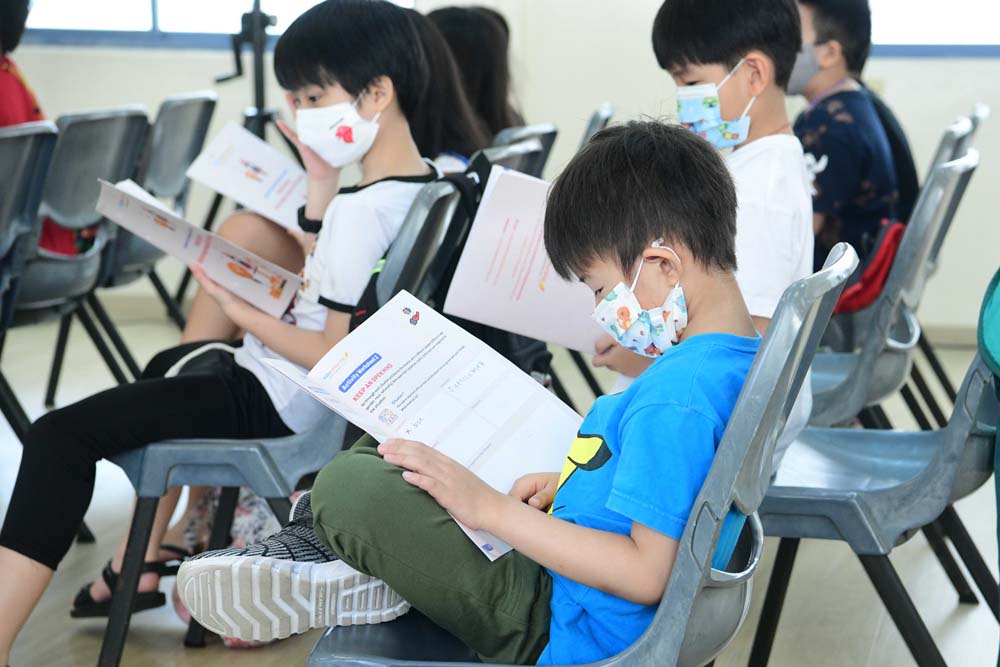 We make entrepreneurship fun through worksheets, playing cards, lesson plans, and more. We have 400+ worksheets that we use in our classroom training program. Over a period of time, we realized worksheets are a great way to engage students. Worksheets focused on an outcome are an excellent tool to aid students learning. With that in mind, we have handpicked 30 worksheets that focus on mindset development. It focuses on raising resilient, confident kids with a growth mindset.
For these worksheets to be effective, parents or educators will have to play the role of an active facilitators.
Here are some common mistakes parents make:
They prevent kids from committing mistakes or failing

They protect them from negative emotions

They don't focus much on mindset development

Lastly, they try too hard to raise a perfect child
If you are panicking because you are making more than one of these mistakes, these worksheets will be a game-changer. Worksheets are self-paced activities (ideal for all those who cannot attend camps) that are engaging and empowering for your child.
How does it work? 
Step 1

– Sign up for the Entrepreneurship Worksheets For Kids (Limited Period Promotion)

Step 2

– Receive activity sheets and audio instructions over email for enhanced learning

Step 3

– Submit all worksheets and get an E-Certificate for Participating in Entrepreneurship Program for Kids
Kidspreneurship has also been awarded "Leaders in Early Entrepreneurship Education" at the fifth annual Singapore Awards by APAC Insider and Early Entrepreneurship Education Initiative of the Year by Corporate LiveWire Innovation & Excellence Awards 2021.
Highlights - Entrepreneurship Worksheets for Kids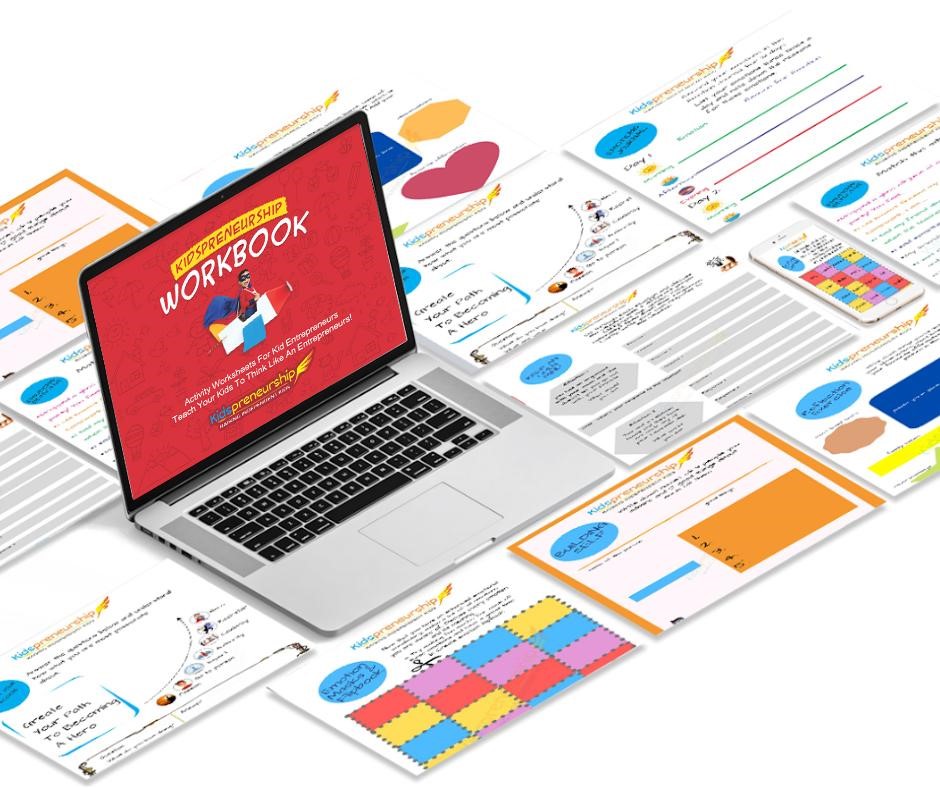 Worksheets focused on Mindset Development

30 Pages Of Worksheets/Printables

Guided Instructions For Each Activity Worksheet
Submit Worksheets to Get an e-certificate
Kids can become a part of an Energetic Community
These activities are simple yet very effective to hone a growth and entrepreneurial mindset. This is a guided process where parents can act as facilitators.
What can be your best investment for 2022? One that focuses on your child's mindset development.
You can be part of a moderated, highly engaged community that we are building on Facebook. We are certain that your child will benefit immensely from the worksheets and the community.
We are truly dedicated to the mission of making growth and entrepreneurial mindset program available to every child.
Entrepreneurship Worksheet for Kids
These downloadable worksheets can be yours for only USD 21 USD (USD 42).