Own a Franchise of Kidspreneurship
Kidspreneurship is an award-winning early entrepreneurship education based in Singapore. Schools worldwide are adopting entrepreneurship education for their students. Kidspreneurship curriculum focuses on mindset, skills, and knowledge in children.
Our goal is to empower the next generation of entrepreneurs, and we are committed to helping kids reach their full potential.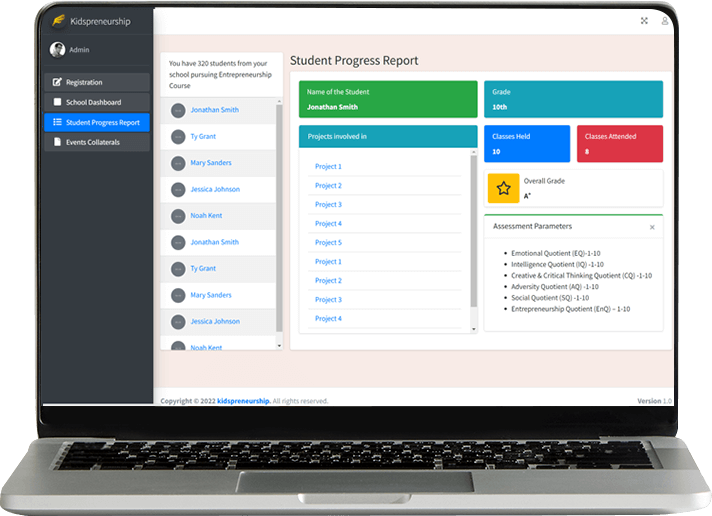 Franchise owners can offer entrepreneurship education to students between the age of 7 to 15
Access to the curriculum
Access to highly qualified and passionate trainers
Track student progress
Conduct activity led sessions
We are in a business that creates real impact. Our products and services help educate children and prepare them for a VUCA world.
Each franchise owner is given a dashboard to manage students
Track progress of each student
Share progress with parents
Deploy a facilitator for students
Get your facilitator certified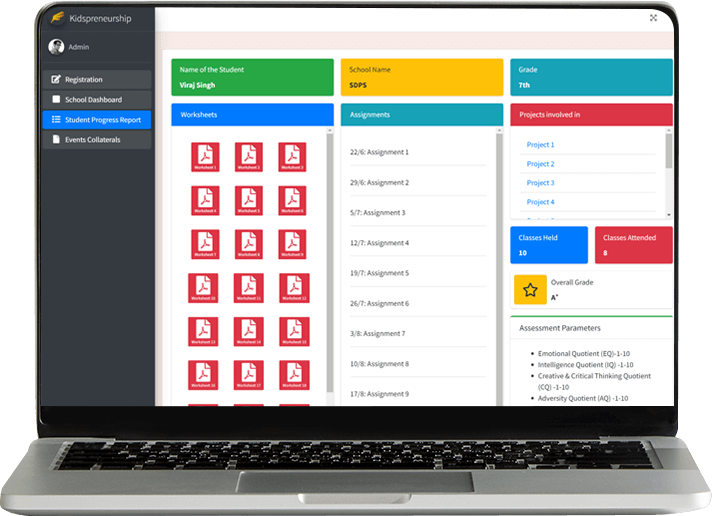 "Not every student will become an entrepreneur, but they will all someday need to think like one" - John Spencer
Fully automated systems and ability to support scale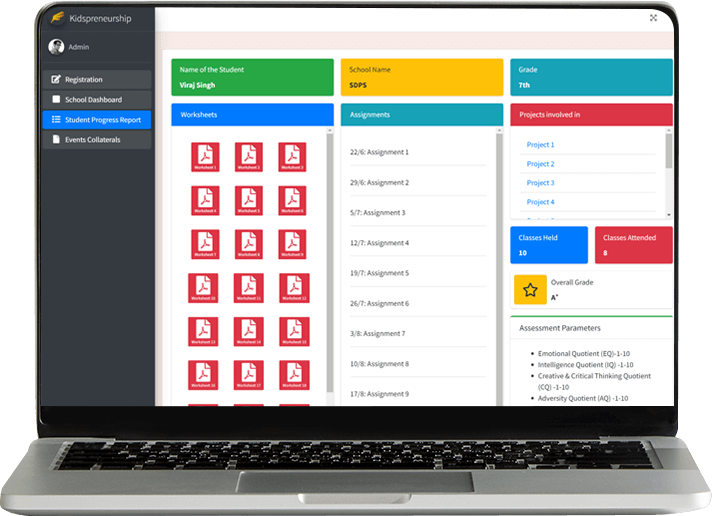 400+ Worksheets & Comprehensive Training
Low up-front Investment
High Margins & Advance Payments
Complete support on Branding & Marketing
Upsell - Kits and Board Games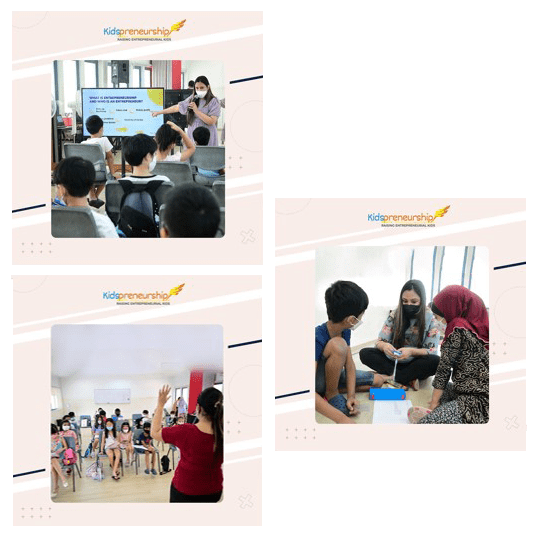 Think outside the box with entrepreneurship activities
Prototype ideas with facilitator
Inculcate creative & critical thinking
Connect with young entrepreneur across the globe
Develop entrepreneurial mindset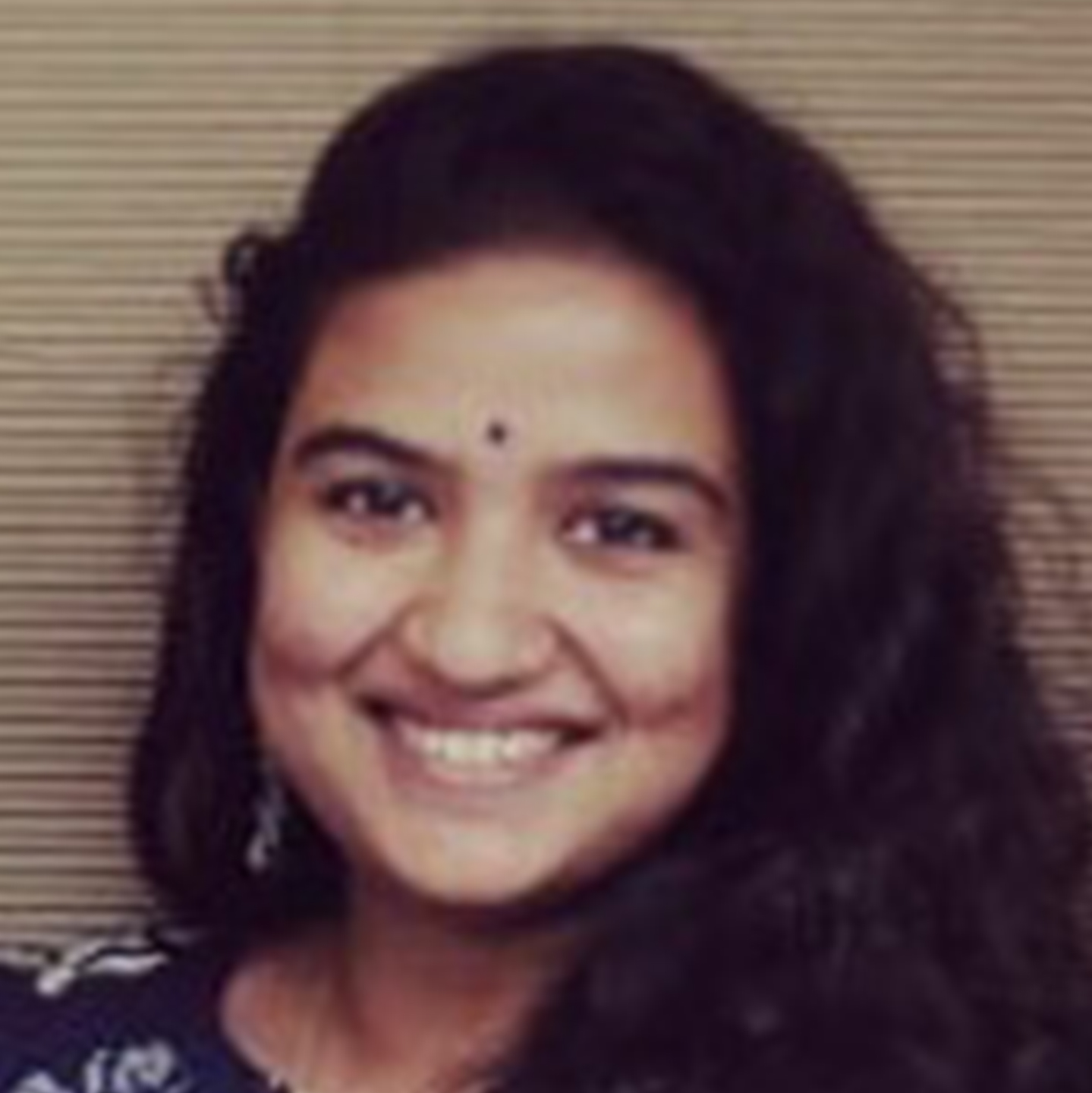 Ms. Swati conducted an extremely fruitful session for our Grade 3 learners at Pathways School, Noida. The entire session spread over a period of 2 days. During this time, Ms. Swati interacted with the students and explained to them the modern concept of Kidspreneurship through the lens of design thinking cycle. She engaged the students through various picture prompts tasks and enhanced problem solving approaches among them. The session benefited our young learners a lot, as many of our learners were inspired to take up the role of an entrepreneur. In fact they were so enthusiastic that many of them have already started working on their novel business ideas and creating prototypes of the same. We are very grateful to Ms. Swati for consolidating a life long learning for our students in a playful yet thought provoking manner.
Pooja Jain, IB PYP Educator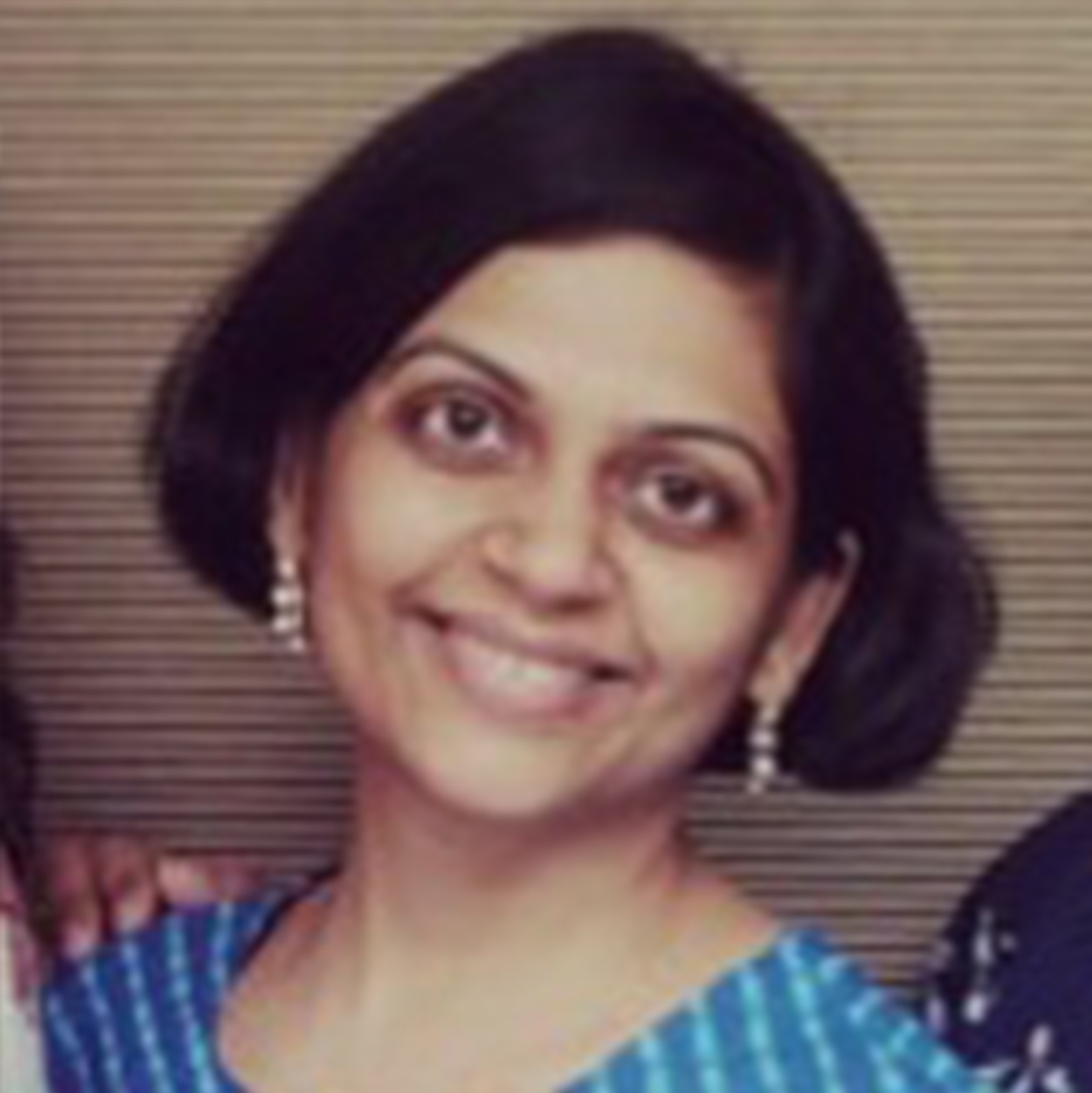 The session was quite enriching which motivated the learners to think out of the box and to explore the world of entrepreneurship in a fun and engaging way. Though I missed the first day session, I got to know from other teachers that the word "Entrepreneurship" was broken down in a very interesting way which all of them understood well.
Purba Sen Sharma, IB PYP Educator
I had the pleasure of having Ms.Swati on board for an interactive session on building entrepreneurial mindset for our Grade 3 learners here at Pathways School Noida. Not only was the session power-packed with a unique and meaningful approach towards building empathy and finding solutions to problems around them, it gave our young learners the confidence and the belief that anyone could be an entrepreneur. Integrating with our unit of Inquiry at that time on Marketplace, this session lead to students taking ownership of their learning and coming up with relevant business ideas. It was a delight to see such an empowered classroom. I am thankful to Ms.Swati and Kidspreneurship for introducing us to the concept of entrepreneurial education. As an educator this has been extremely illuminating. As quoted by 'John Spencer' looking forward and working towards making the shift from providing choices to inspiring possibilities.
Sonali Ganju, IB PYP Educator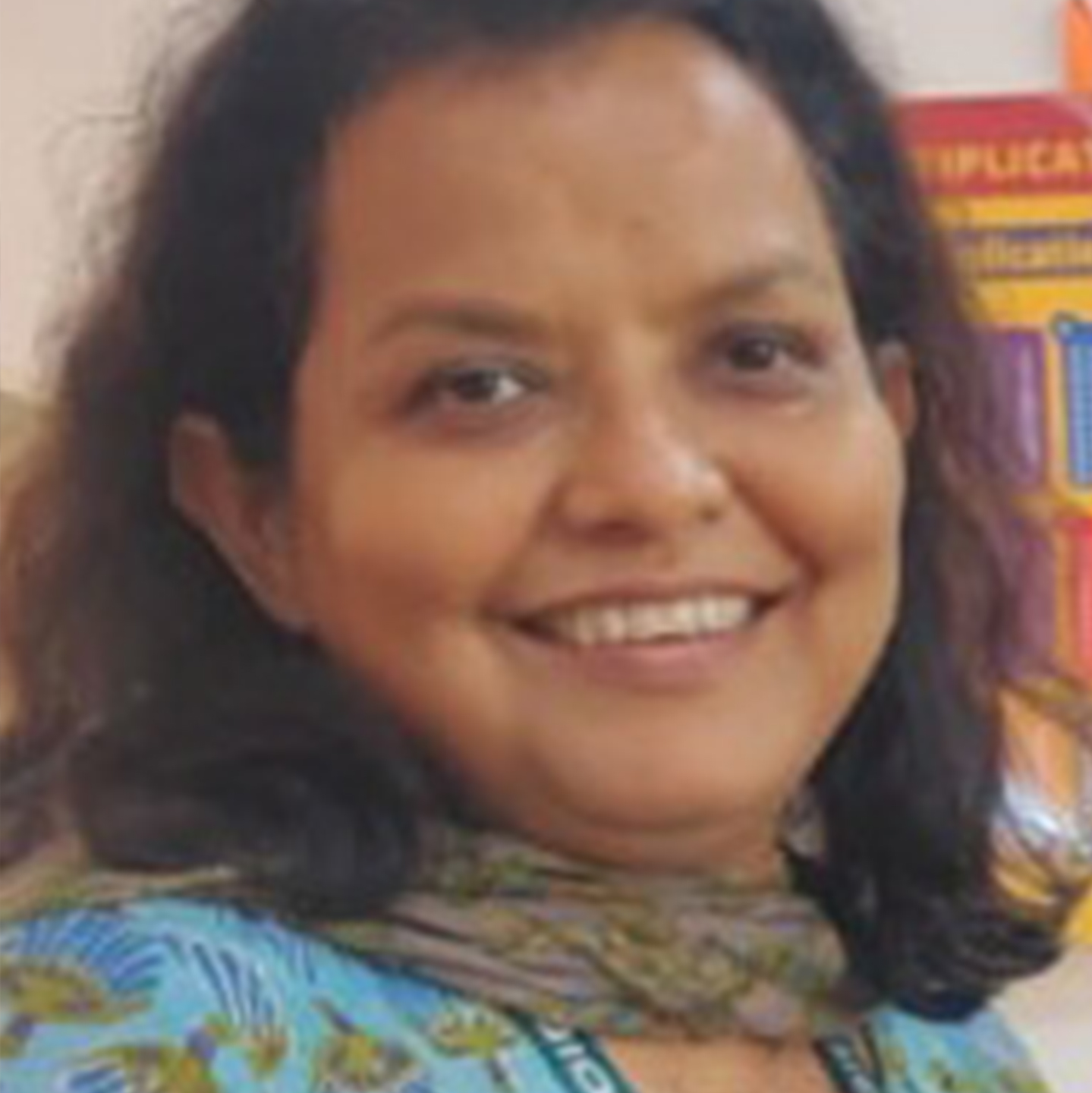 Dear Ms. Swati, "Thank you for a great interactive session. The students really got lots of opportunities to ask questions, think and share about their possible solutions which all made for a really enjoyable and informative session."
Namita Mishra, IB PYP Educator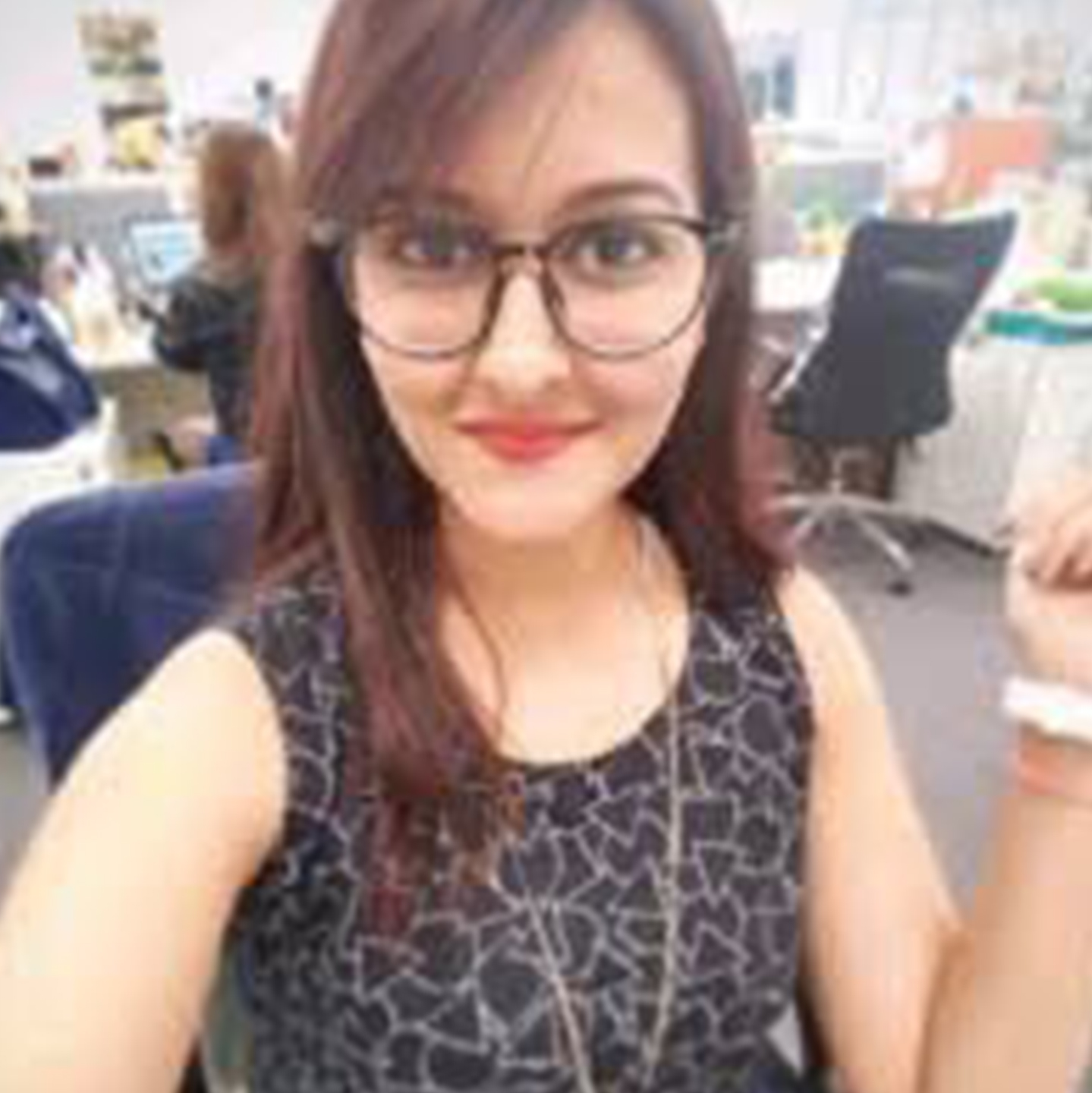 Swati is extremely detailed and forward thinking. The Training she conducted was well paced and she went through not just the content but the behavioral part of it too. All her materials were well designed and the entire training was very coherent and organized. Students will definitely benefit from the programme she has created as it talks and allows them to experience essential skills such as Empathy, Problem Solving, Design thinking and many more. Her programme touches on skills that arent very explicitly taught in schools therefore it is a great addition to any school curriculum. The activities are simple yet powerful. Love the simplicity and impact that it provides. Great job and I will definitely continue to be a part of this wonderful initiative!
Rayshmar, MOE Registered Trainer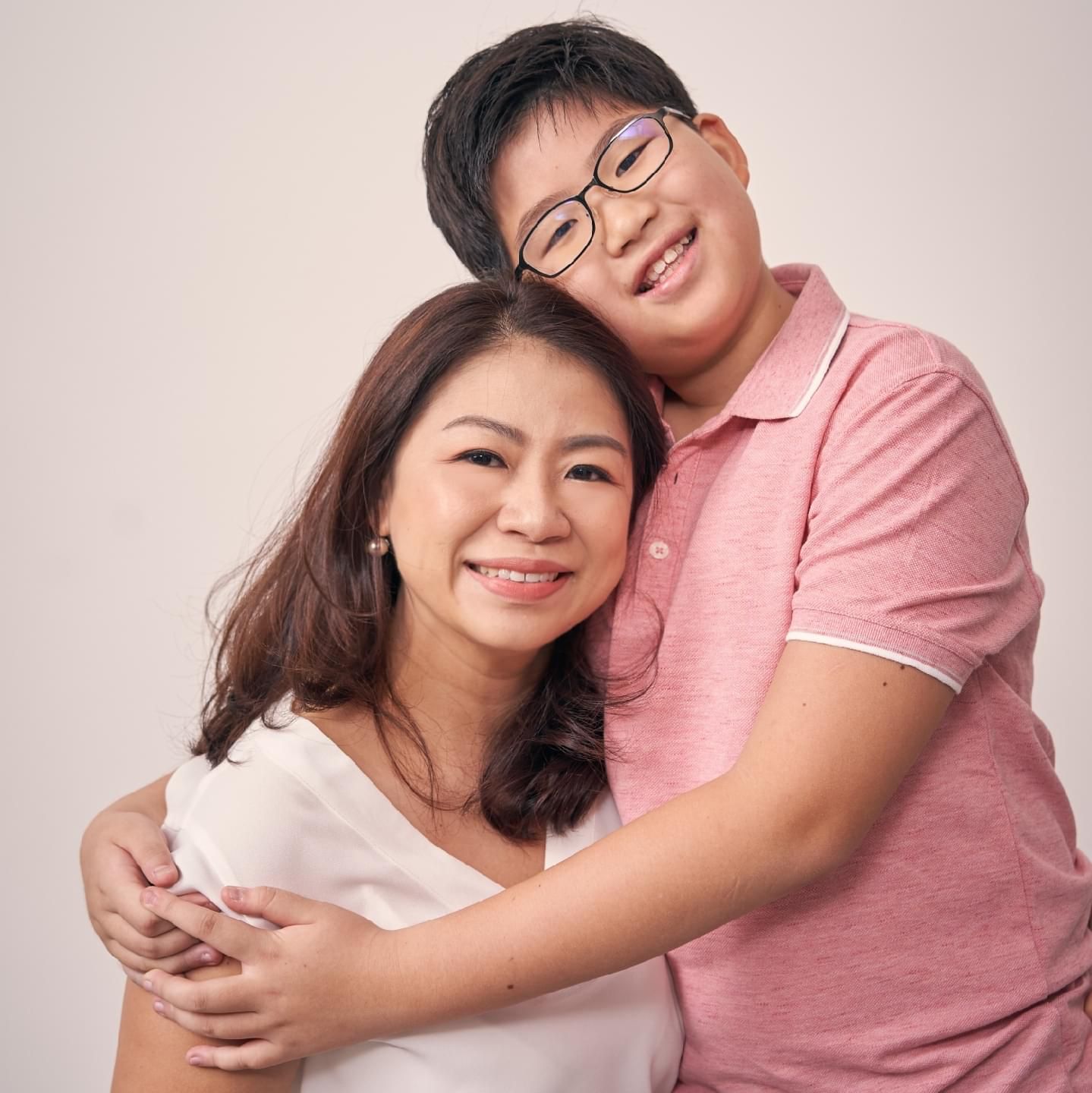 My son, Raphael, is 12 years old. When I signed him up for the Kidspreneurship course, he was quite reluctant because he is not usually adventurous when it is trying something 'unknown'. Just after the first day, he was so looking forward to the next day! Something must have excited him. The coach was also able to engage him to contribute to the course. Raphael benefited so much from just the 5 days course and he is asking if there is an advanced course
Patricia Zoey Tan, Parent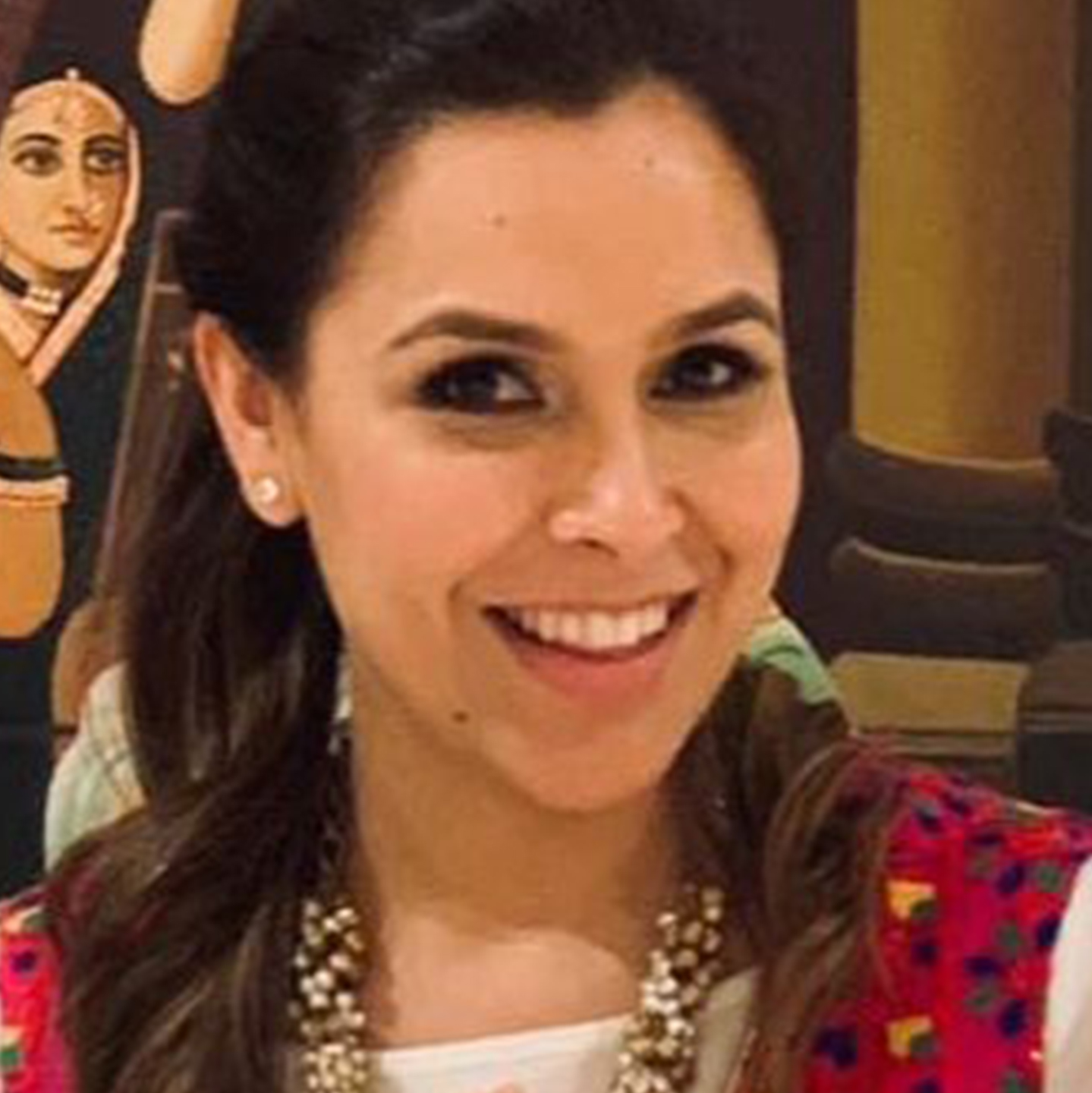 "I saw such a huge difference in my child's confidence after few sessions with Swati. They are happier and they approach situations very confidently. I'd recommend all kids to go through the happiness workshop modules"
Shweta Arora, Parent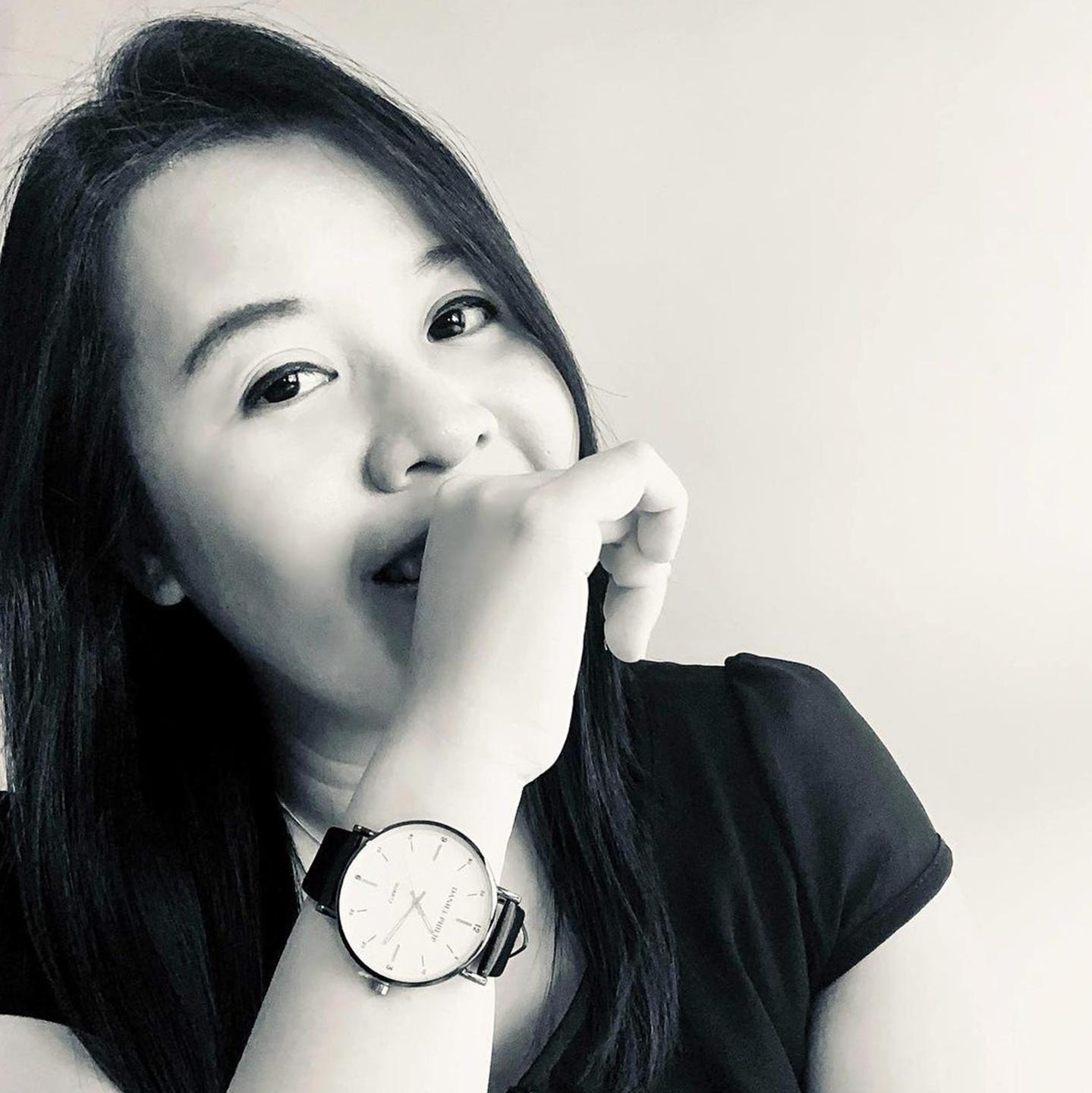 Signed Caleb up for an online Holiday Camp for 5 days. It's nothing academic but it's about Entrepreneurship with Kidspreneurship! Caleb's 2 hours each day is well spent learning new things and discovering his interest etc. He enjoyed the classes very much!
Joycelyn, Parent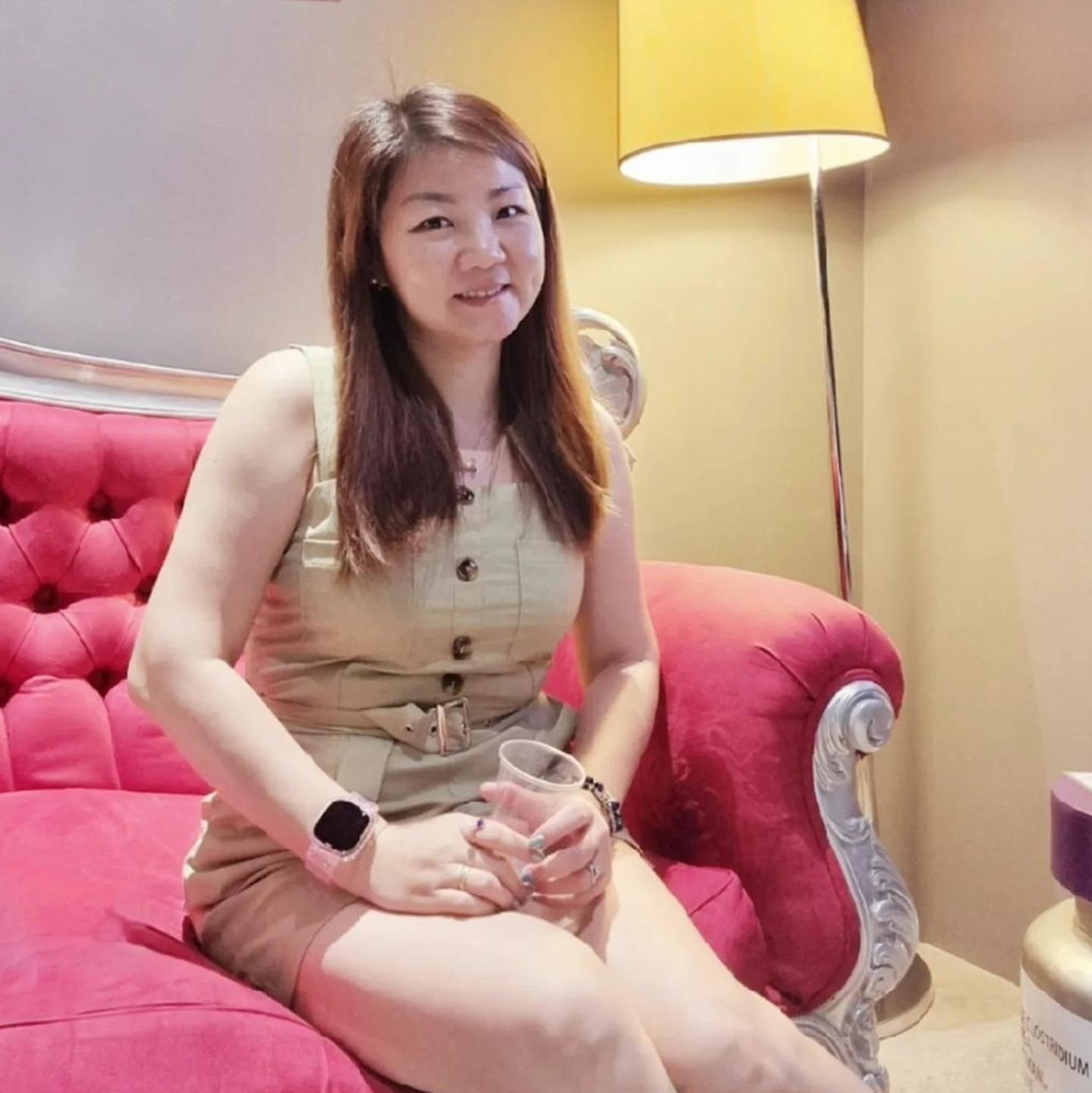 More often than not, important key mindset traits like Empathy, Growth Mindset, and Open Mindedness, are left unspoken and unguided. Rather, we need to work towards these important aspects much earlier on. This allows kids the power to harness their full potential and to be able to work on things they are truly passionate about. ⁣Kidspreneurship allows kids
Karen Low, Parent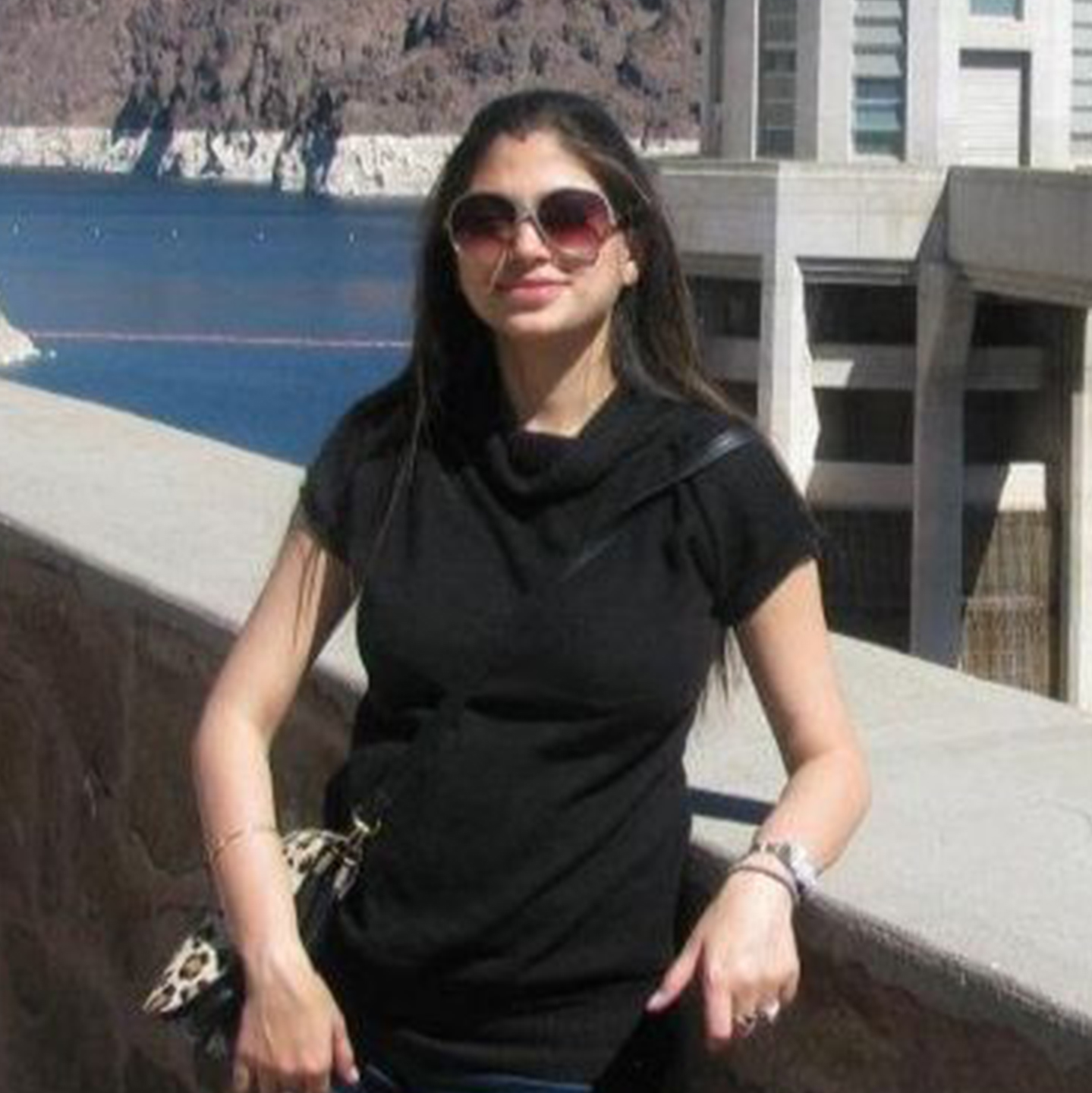 My name is Sugandha and my son Vvirajah is 8. He attended a week long Kidsenterprenuship camp which was held online. He had a wonderful experience and the benefit of attending it. The trainer Ms.Swati was caring and educating children to a standard of excellence that I feel is not easily found within the online camps. The camp was focused on kids' EQ and on the child's behaviour to think positive. The camp encouraged kids to solve their problems and try to focus on the fields where they want to excel. The worksheets provided were amazing and he was always excited to complete his worksheets. Children were treated with kindness and respect. Each child is given attention and made to feel important. The child gets to meet kids from all parts of the world. My son has gained so much confidence during this time. It is wonderful to see him growing with such a mindset. At the end of the course my son was sad that he won't be seeing his teacher and friends every day. I recommend this course to all the parents who want their child to have growth and positive mindset
Sonia Sharma, Parent
Own Entrepreneurship Education Franchise
Enquire Here To Become A Franchise Owner