Entrepreneurship for Kids
Entrepreneurship Development Programme
* Experiential Learning focused on 3Ps – Participative | Play-Based | Probe-Based
* Course designed to develop an entrepreneurial DNA in every child
* Perfect for children aged 8 and above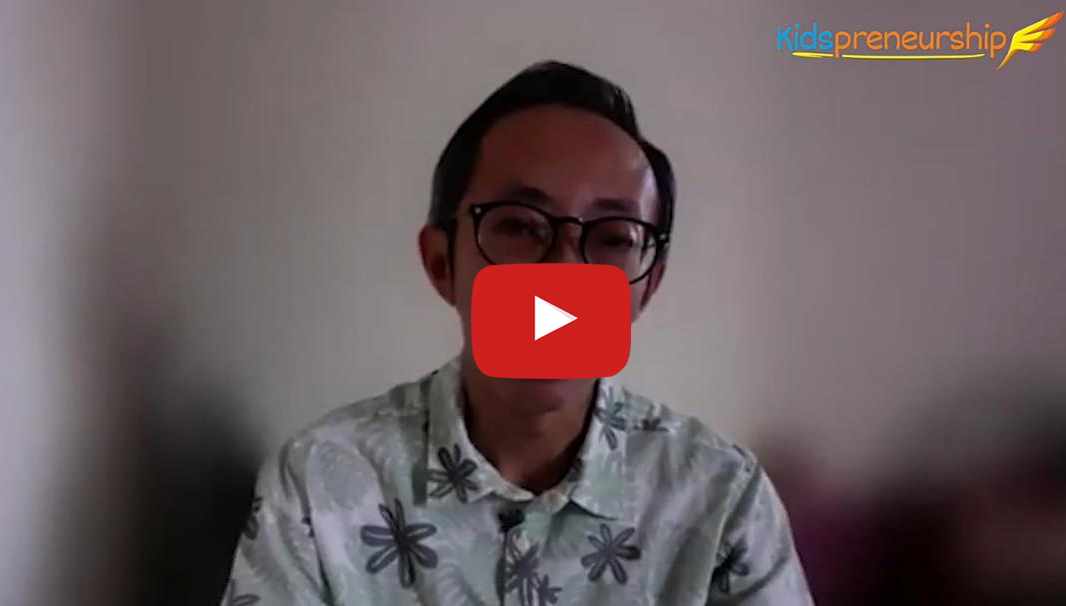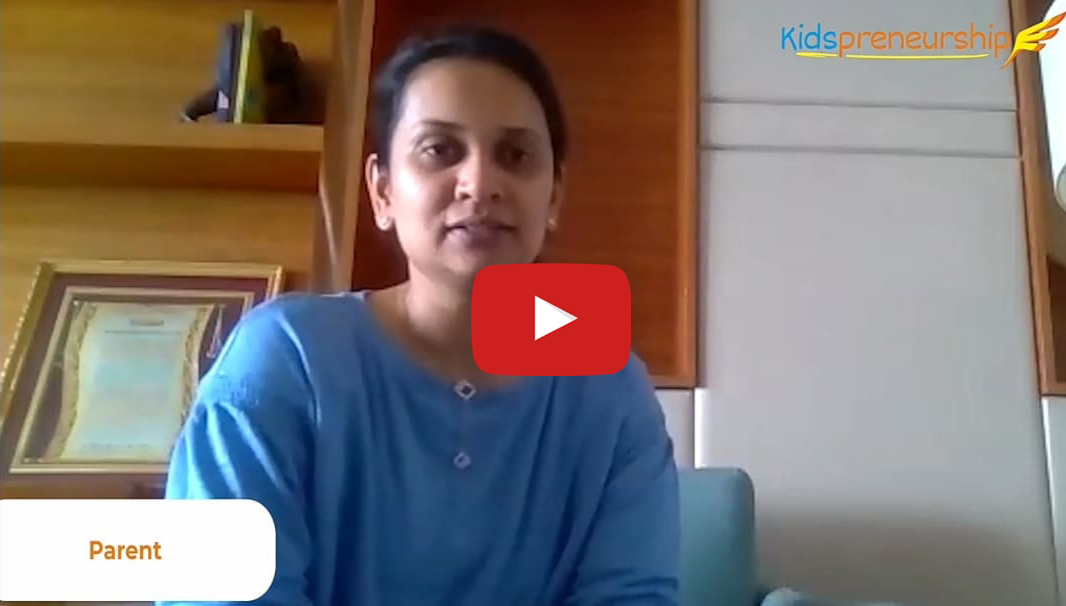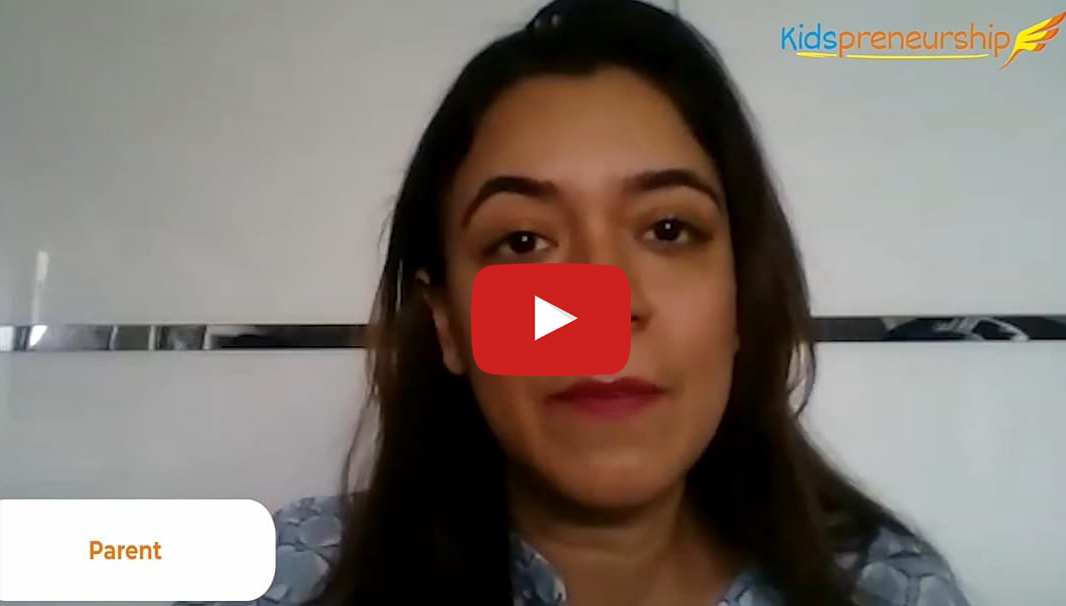 Subscribe To Our Newsletter
If you want to teach kids entrepreneurship, allow them to interact and ask questions from entrepreneurs. Make them do role plays and involve them in activities that requires proactively reaching out to people and asking them questions like what problem are you facing?
Kids spend majority of their time in school. Hence entrepreneurship learning must be an integral part of the school curriculum. Entrepreneurship education cannot be pursued in isolation.
There are 3 essential components of early entrepreneurship education – mindset, skills, and knowledge.
An entrepreneurial mindset is empathetic, observant, and open. Having a growth mindset is also an important characteristic of an entrepreneurial mindset.
Work on projects with peers

Work as an apprentice and apply entrepreneurship learning

Start a small creative business and apply what you have learned