ABOUT US
As the world moves toward gig economy, entrepreneurship is an absolute 'must-have' skill for kids growing up in a tech-dominated world. They also must possess a growth mind-set for a happy and fulfilling life.
Kidspreneurship workshops and camps are carefully designed for kids age 7 and above to equip them with tools that they can help them harness their full potential.
We firmly believe in 'Learn through Play' and all our workshops are activity based. After all, active participation = active learning!
For a holistic and consistent learning experience, we not only have programs for kids, we extend our programs to schools. We have plug and play curriculum and resources that schools can embrace to make kids ready for the future of work.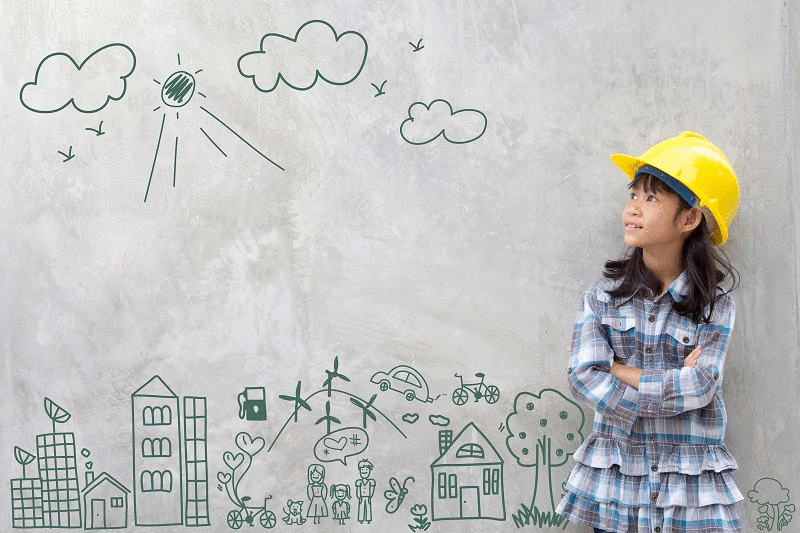 About the Coach
Swati Gauba holds a bachelor's degree in Information Technology and a Masters in Communication Management and Entrepreneurship. She has spent the better part of her career helping corporates, startups, small and medium enterprises with digital marketing strategies.
Her life found a new mission after she became a mom in 2018. She wanted to raise a happy, curious and an empathetic child.
She enrolled in programs that broadened her perspective on the subject and got certified in Happiness Coaching specializing in Happiness for Kids. She then decided to design a truly new age curriculum that focuses on mind-set. A happy mind-set, an entrepreneurial mind-set and a growth mind-set.
She launched Kidspreneurship with the sole mission to empower kids to be independent and have an entrepreneurial mind-set.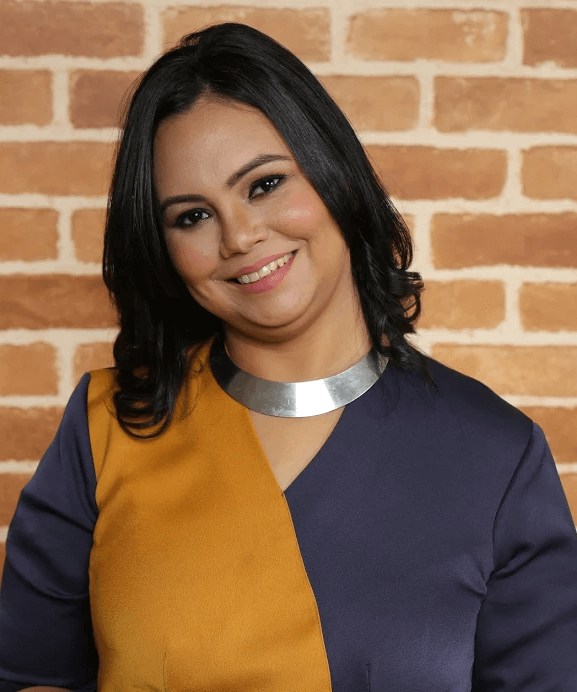 TESTIMONIALS
My kid enjoys activity based sessions By Kidspreneurship. I can see a significant shift in his behaviour while dealing with peers and elders.
"I saw such a huge difference in my child's confidence after few sessions with Swati. They are happier and they approach situations very confidently. I'd recommend all kids to go through the happiness workshop modules"
My son, Raphael, is 12 years old. When I signed him up for the Kidspreneurship course, he was quite reluctant because he is not usually adventurous when it is trying something 'unknown'. Just after the first day, he was so looking forward to the next day! Something must have excited him. The coach was also able to engage him to contribute to the course. Raphael benefited so much from just the 5 days course and he is asking if there is an advanced course
Connect with us on Whatsapp
Subscribe to our newsletter