Holiday Camps and Workshops
We offer a host of shorter-duration workshops and camps where kids get to learn how to solve some of the world's biggest problems. Our exciting and hands-on entrepreneurship camps have helped thousands of students work on ideas and prototype solutions. You have many options both online and offline to choose from. Don't let your child miss on this very important aspect of learning.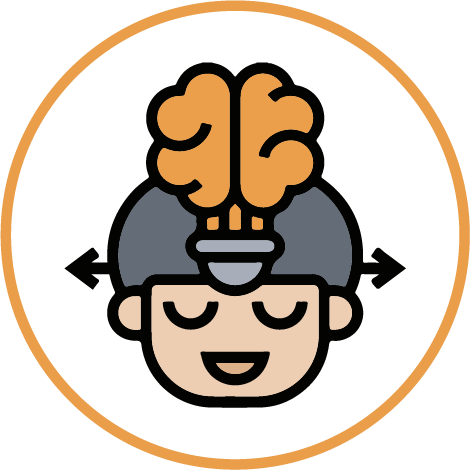 Open-mindedness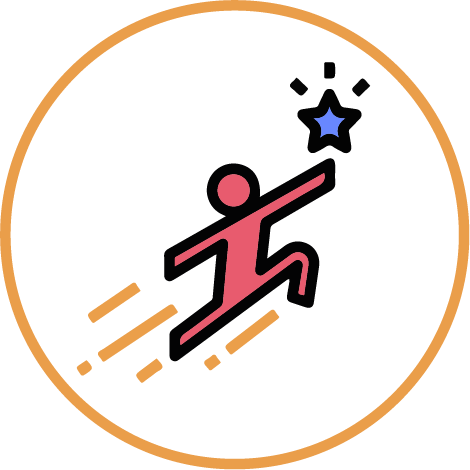 Empathy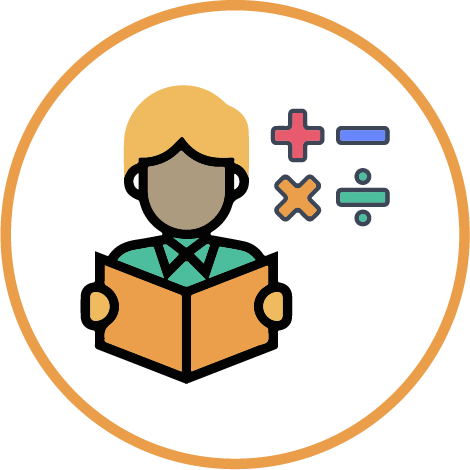 Confidence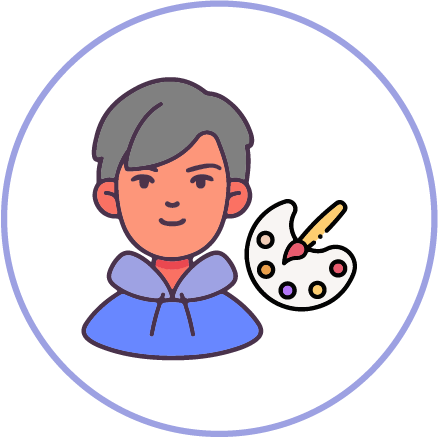 Creativity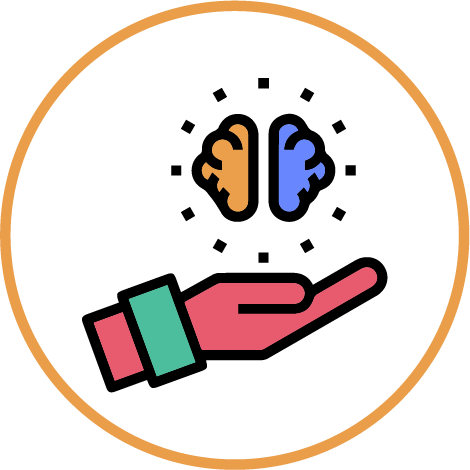 Critical Thinking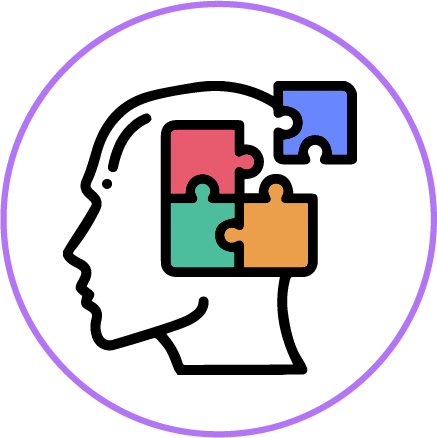 Problem Solving Skills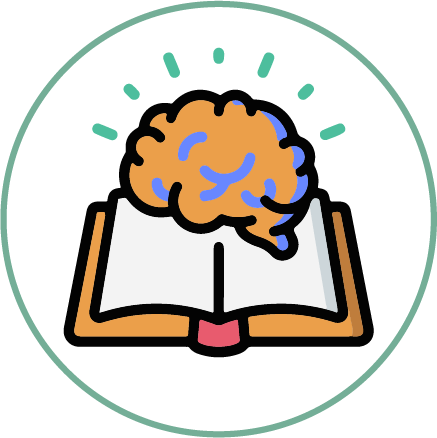 Design Thinking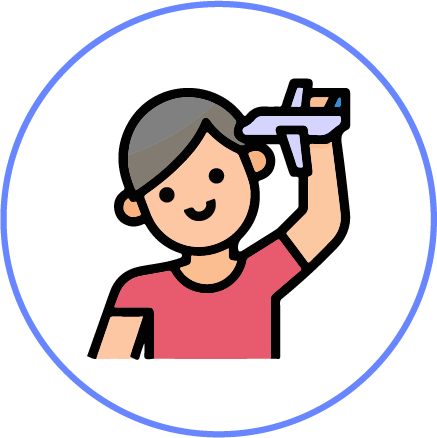 Business Planning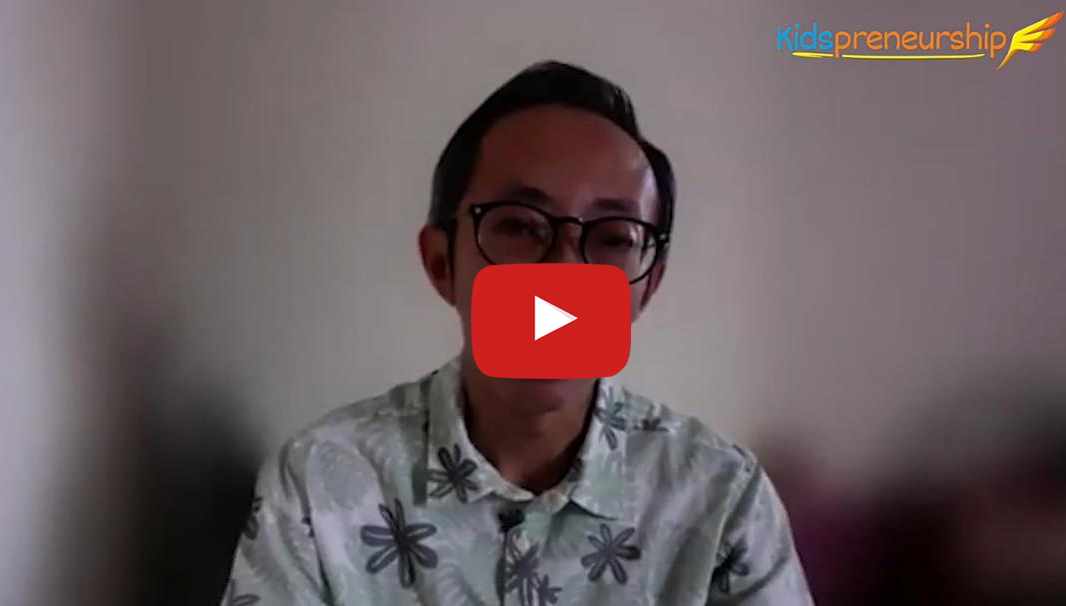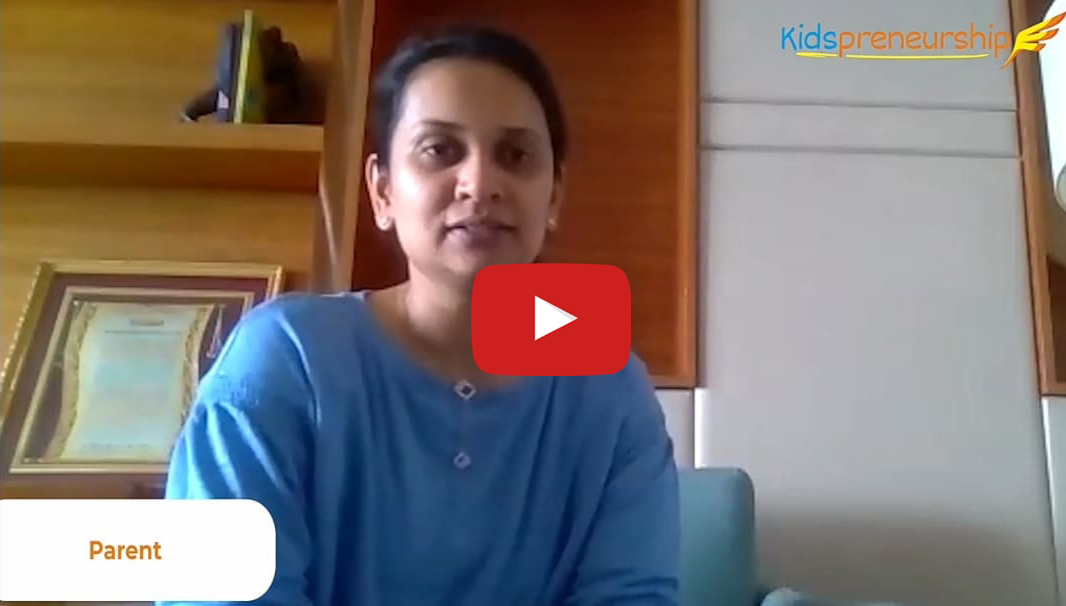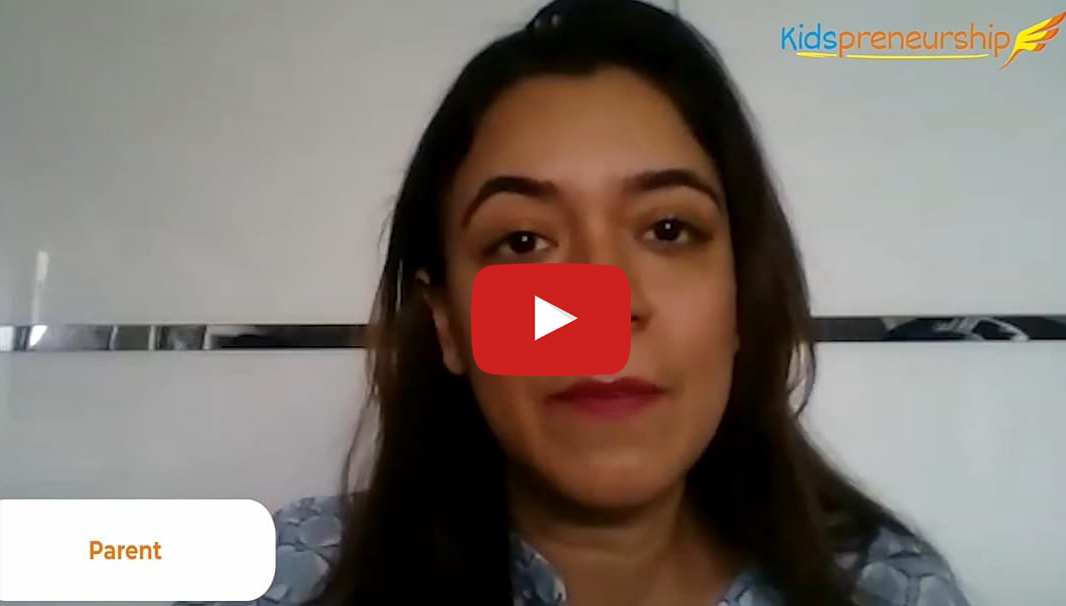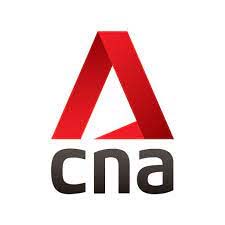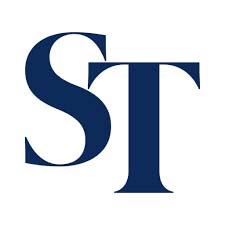 While the camps are for 9-14 year of age groups, we have had 8-year-old kids attending the holiday camp too. If you are interested, write to us.
There are no pre-requisites for the holiday camp. All material and worksheets will be provided.
We have been conducting both online and offline camps and we are also contemplating a hybrid model. You can check the schedule for the same.
Simply fill in the form and make the payment. You will get all the necessary details on email including the worksheets and course material.
No, that doesn't matter. In fact, most of our students are new to Entrepreneurship.
If we have less than 5 students, the class will be cancelled or postponed, and you will get a 100% refund.