Become a Trainer with Kidspreneurship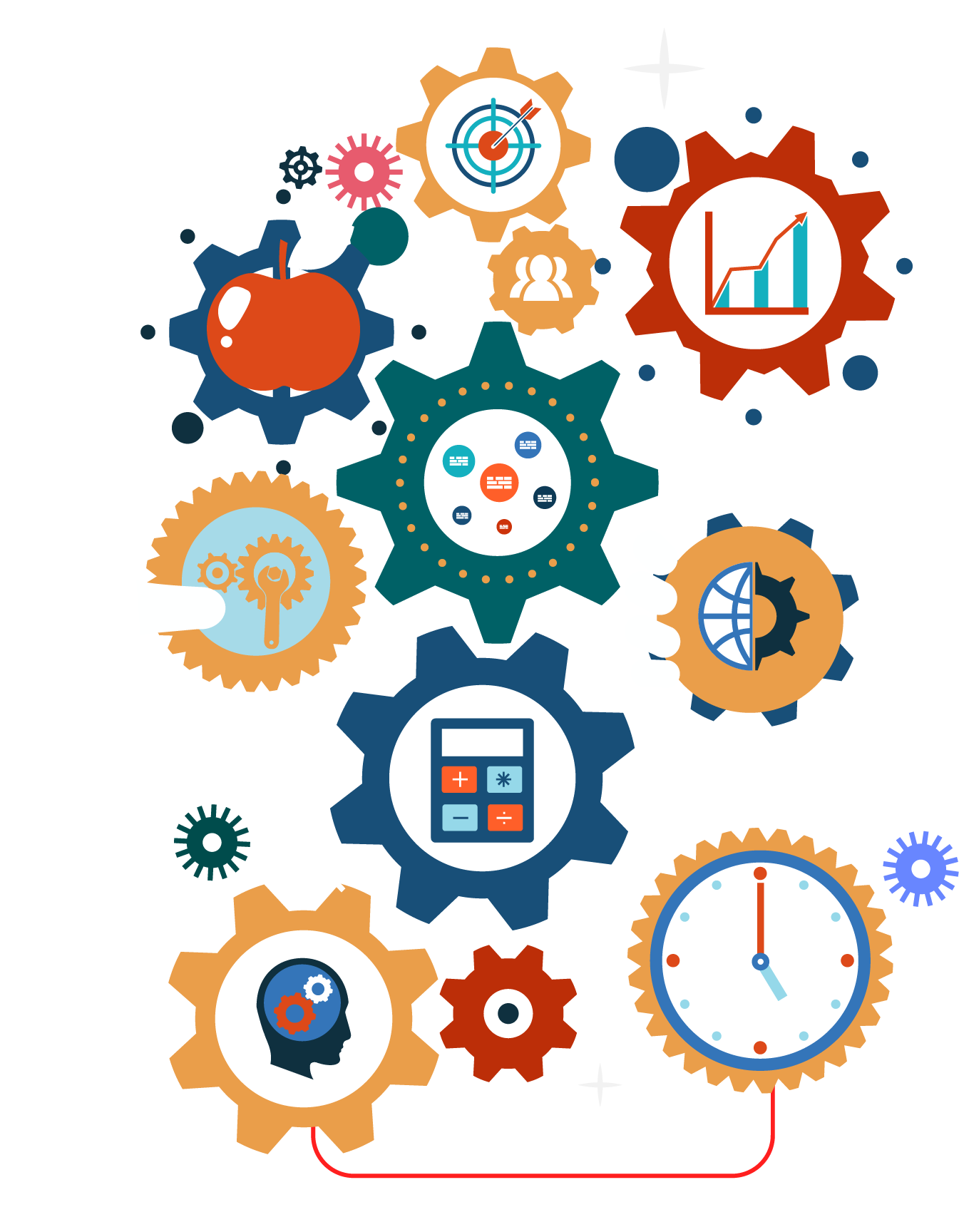 Kidspreneurship needs more like-minded educators and entrepreneurs to join the mission to deliver a new age curriculum to students across the globe to promote entrepreneurship and a growth mindset. We offer courses, products, and tech-enabled platforms.
You don't have to be great to start, but
you have to start to be great – Zig Ziglar

We are looking for educators to become ambassadors and get trained in this curriculum and devote a few hours a week to mentor kids to have a mindset that can set them up for success in life. Together, we can make all the difference. You could decide to work from home or pick up projects with schools at your own convenience.
Kidspreneurship is a purpose-driven venture where we need more enterprising people individuals like you to instill an entrepreneurial DNA in all kids and raise the next generation of entrepreneurs who can solve real-life problems. Congratulations, you are pretty close to becoming a kids educator and an edupreneur.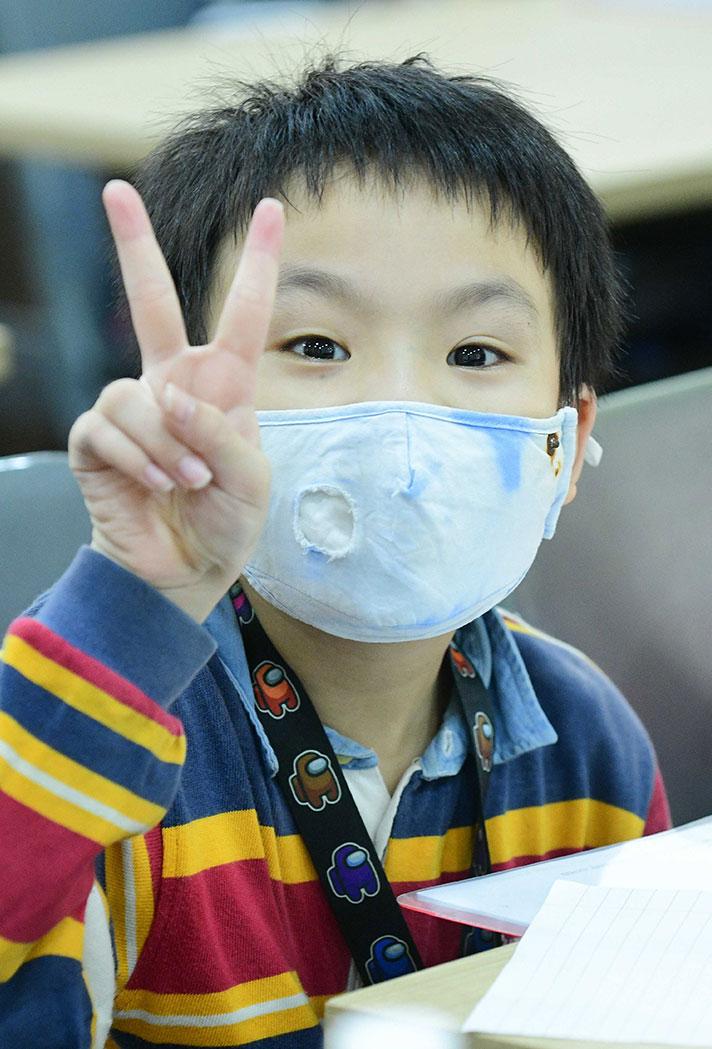 Education reforms will not happen overnight and we can't leave kids at the mercy of these reforms. Hence, as a Mother, Trainer, and Entrepreneur, Swati decided to take a few things into her hand and create an army of like-minded educators and brand ambassadors who can make this a large movement. If you are reading this, I believe you are well suited to be part of this tribe – become a brand ambassador with Kidspreneurship.
Why do kids have to spend on re-education while wasting precious years of their lives not learning life skills that matter? Why do they lack out-of-the-box thinking, confidence, leadership skills, and problem-solving skills when they step out into the real world? This program will empower them to hone life skills at the right age. This will allow them to lead happy and successful life. Swati has trained more than 2000 kids before opening this up to all other passionate individuals who resonate with this. This also comes with the flexibility of being able to work from home.
Join us for a pre-recorded webinar which tells you more about Kidspreneurship Educator & Brand Ambassador Program
How We Support Our Trainers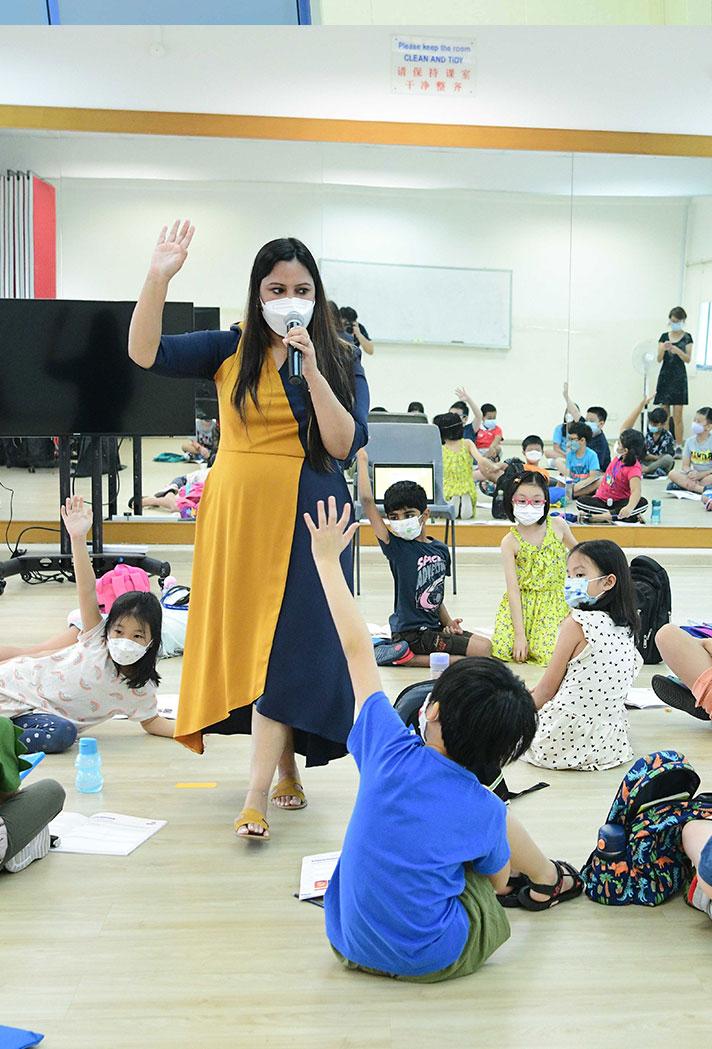 You could be a working mom or mompreneur or an educator ready to devote a few hours to coaching and hosting students. This opportunity comes with a lot of flexibility. You can work from home and get started easily.
·If you want to become financially independent while doing something purpose-driven, this is for you.
·If you want to take charge of the uncertain times and transform that into an opportunity to become an Educator for Kids.
So what are you thinking about? Become part of the community that is changing the future of education. Because there is no greater joy than the joy of teaching.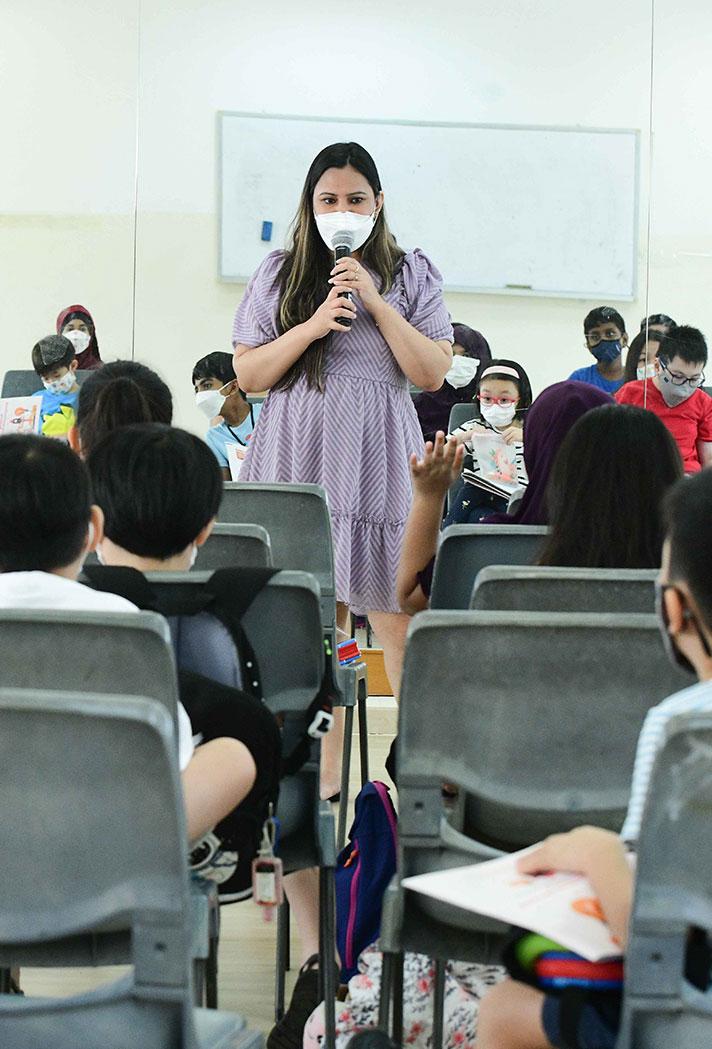 We want to ensure quality training and after-support for all trainers and hence we are accepting a limited no. of registrations. Once we hit our number of registrations, we will put you on a waitlist.
So if this is of interest, don't think and wait. Take action and enjoy being able to work from home. Yes, you can help the world and make money at the same time. Sign up for the FREE Webinar. Listen carefully for 30 minutes without any distraction. The webinar will answer all the frequently asked questions including how much you can earn as a trainer. Become Kids Educator, Today!
Set your inner entrepreneur free and start making money right now by taking Kidspreneurship experience to students.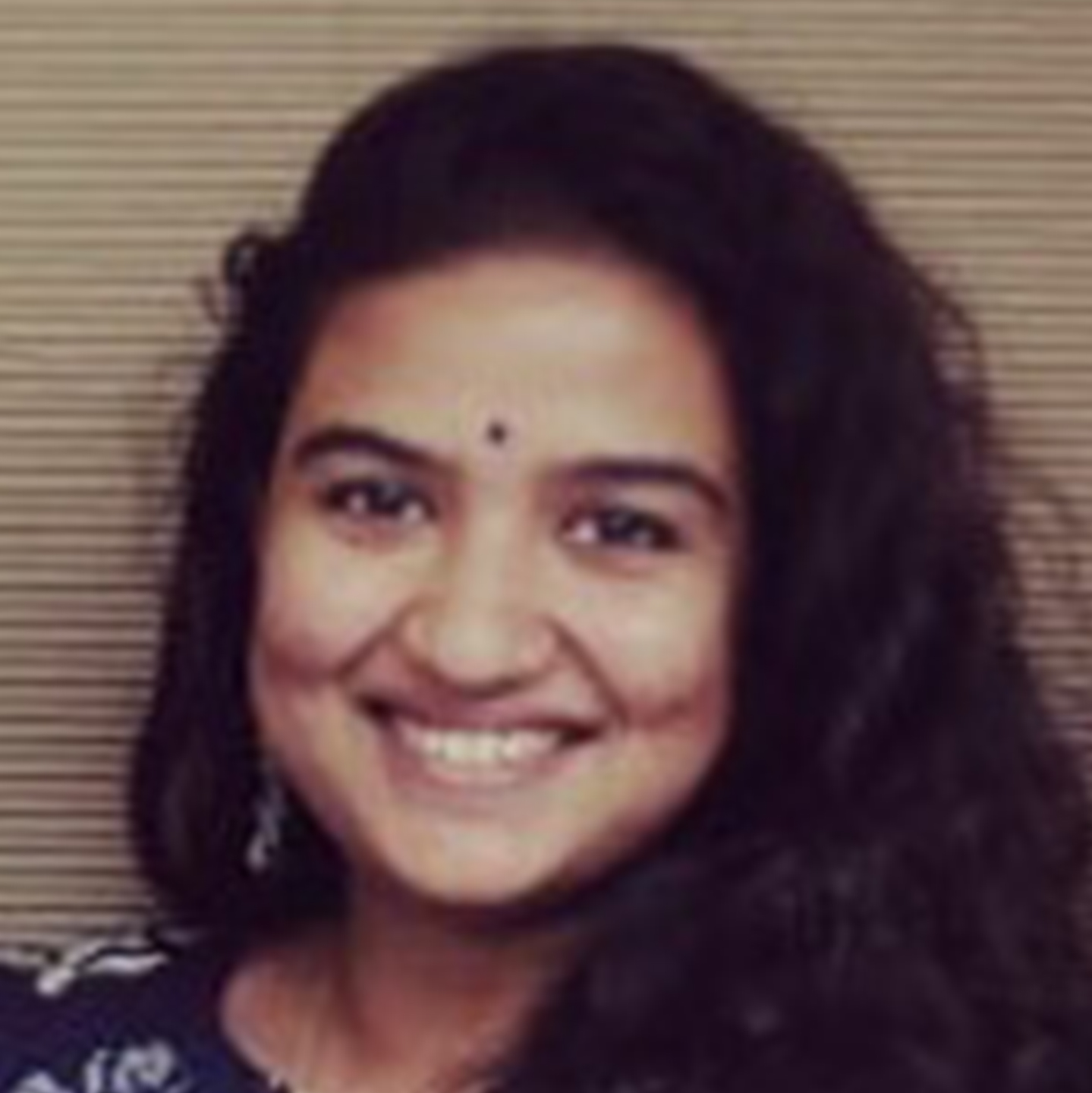 Ms. Swati conducted an extremely fruitful session for our Grade 3 learners at Pathways School, Noida. The entire session spread over a period of 2 days. During this time, Ms. Swati interacted with the students and explained to them the modern concept of Kidspreneurship through the lens of design thinking cycle. She engaged the students through various picture prompts tasks and enhanced problem solving approaches among them. The session benefited our young learners a lot, as many of our learners were inspired to take up the role of an entrepreneur. In fact they were so enthusiastic that many of them have already started working on their novel business ideas and creating prototypes of the same. We are very grateful to Ms. Swati for consolidating a life long learning for our students in a playful yet thought provoking manner.
Pooja Jain, IB PYP Educator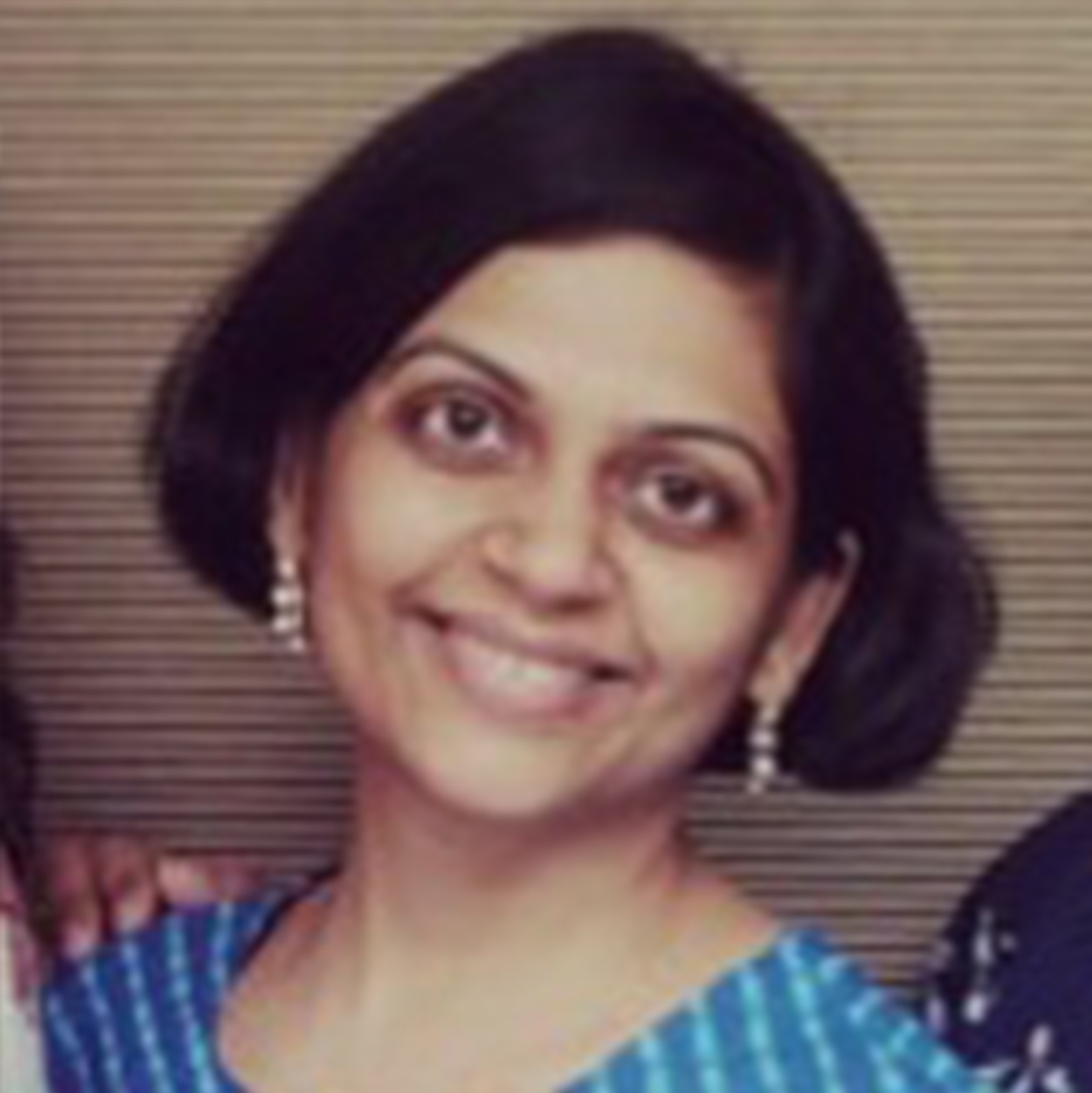 The session was quite enriching which motivated the learners to think out of the box and to explore the world of entrepreneurship in a fun and engaging way. Though I missed the first day session, I got to know from other teachers that the word "Entrepreneurship" was broken down in a very interesting way which all of them understood well.
Purba Sen Sharma, IB PYP Educator
I had the pleasure of having Ms.Swati on board for an interactive session on building entrepreneurial mindset for our Grade 3 learners here at Pathways School Noida. Not only was the session power-packed with a unique and meaningful approach towards building empathy and finding solutions to problems around them, it gave our young learners the confidence and the belief that anyone could be an entrepreneur. Integrating with our unit of Inquiry at that time on Marketplace, this session lead to students taking ownership of their learning and coming up with relevant business ideas. It was a delight to see such an empowered classroom. I am thankful to Ms.Swati and Kidspreneurship for introducing us to the concept of entrepreneurial education. As an educator this has been extremely illuminating. As quoted by 'John Spencer' looking forward and working towards making the shift from providing choices to inspiring possibilities.
Sonali Ganju, IB PYP Educator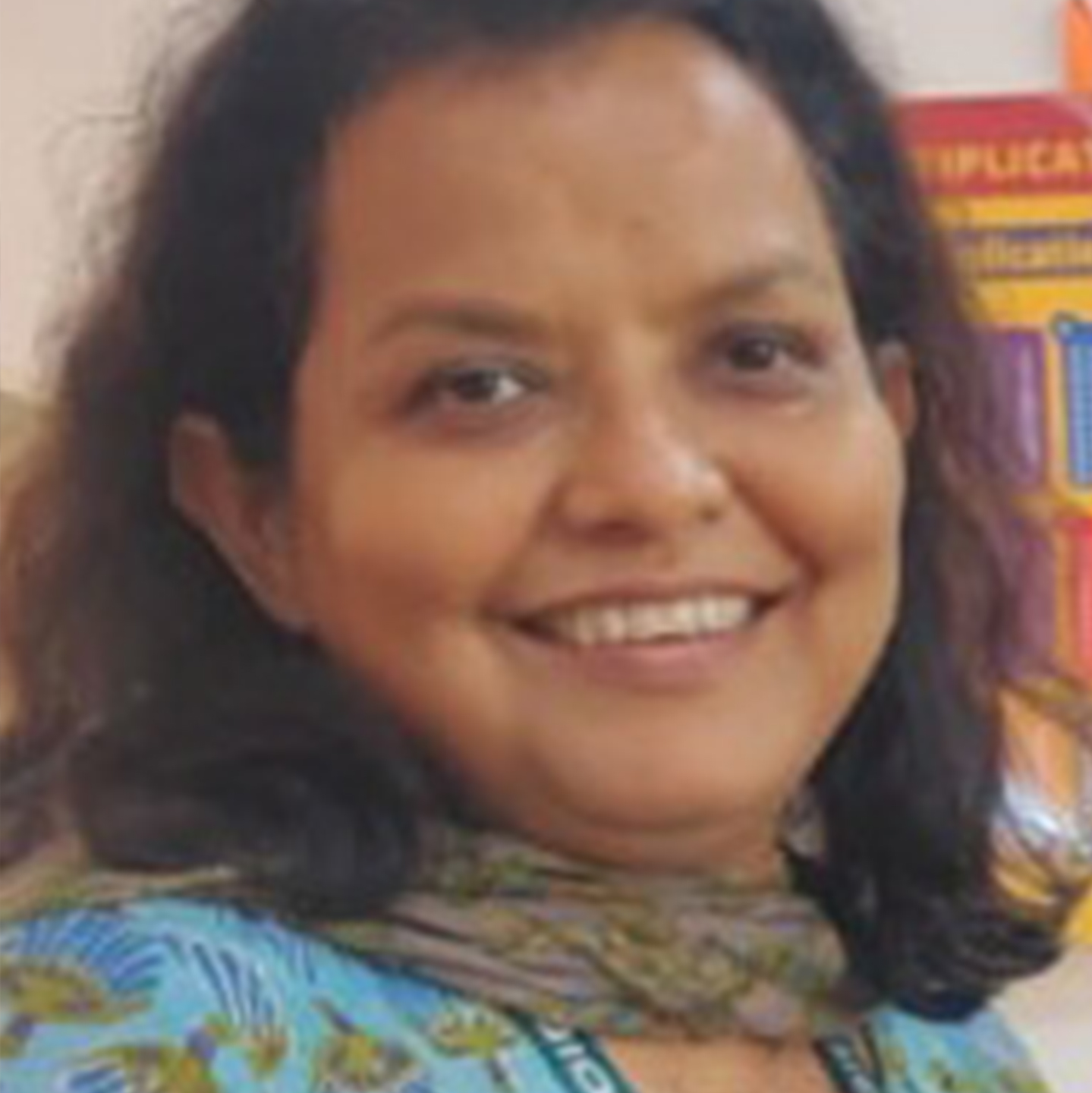 Dear Ms. Swati, "Thank you for a great interactive session. The students really got lots of opportunities to ask questions, think and share about their possible solutions which all made for a really enjoyable and informative session."
Namita Mishra, IB PYP Educator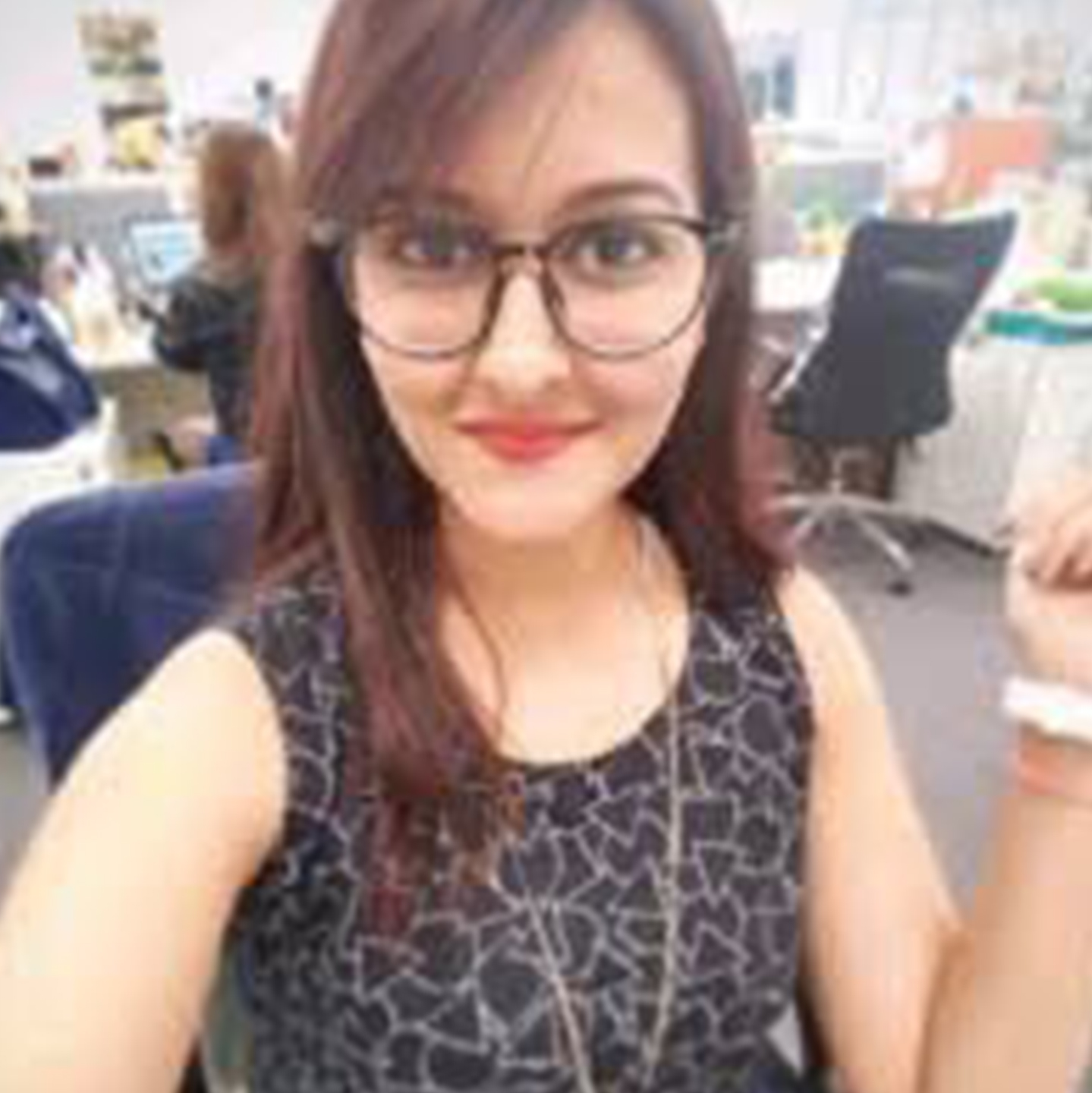 Swati is extremely detailed and forward thinking. The Training she conducted was well paced and she went through not just the content but the behavioral part of it too. All her materials were well designed and the entire training was very coherent and organized. Students will definitely benefit from the programme she has created as it talks and allows them to experience essential skills such as Empathy, Problem Solving, Design thinking and many more. Her programme touches on skills that arent very explicitly taught in schools therefore it is a great addition to any school curriculum. The activities are simple yet powerful. Love the simplicity and impact that it provides. Great job and I will definitely continue to be a part of this wonderful initiative!
Rayshmar, MOE Registered Trainer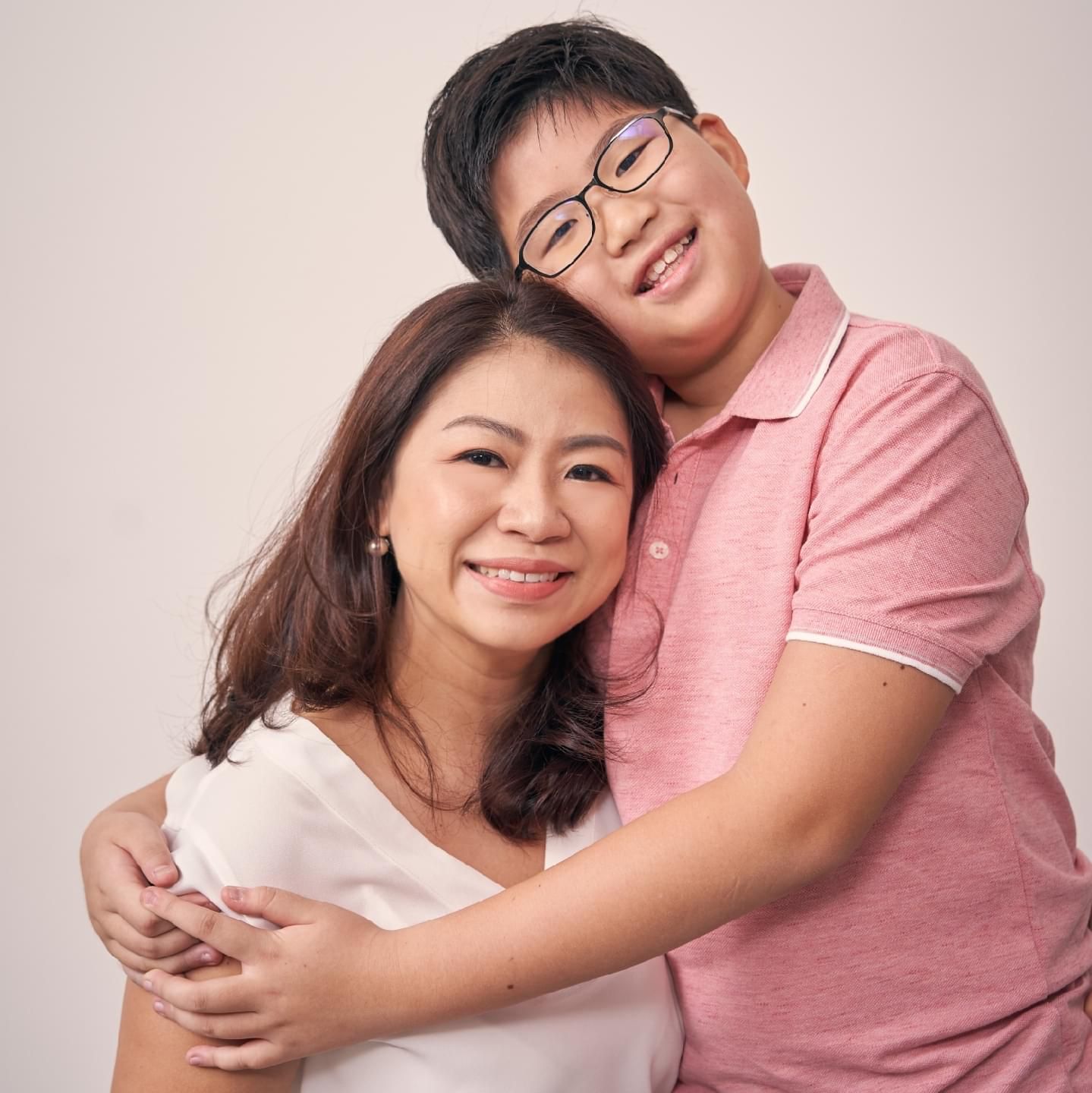 My son, Raphael, is 12 years old. When I signed him up for the Kidspreneurship course, he was quite reluctant because he is not usually adventurous when it is trying something 'unknown'. Just after the first day, he was so looking forward to the next day! Something must have excited him. The coach was also able to engage him to contribute to the course. Raphael benefited so much from just the 5 days course and he is asking if there is an advanced course
Patricia Zoey Tan, Parent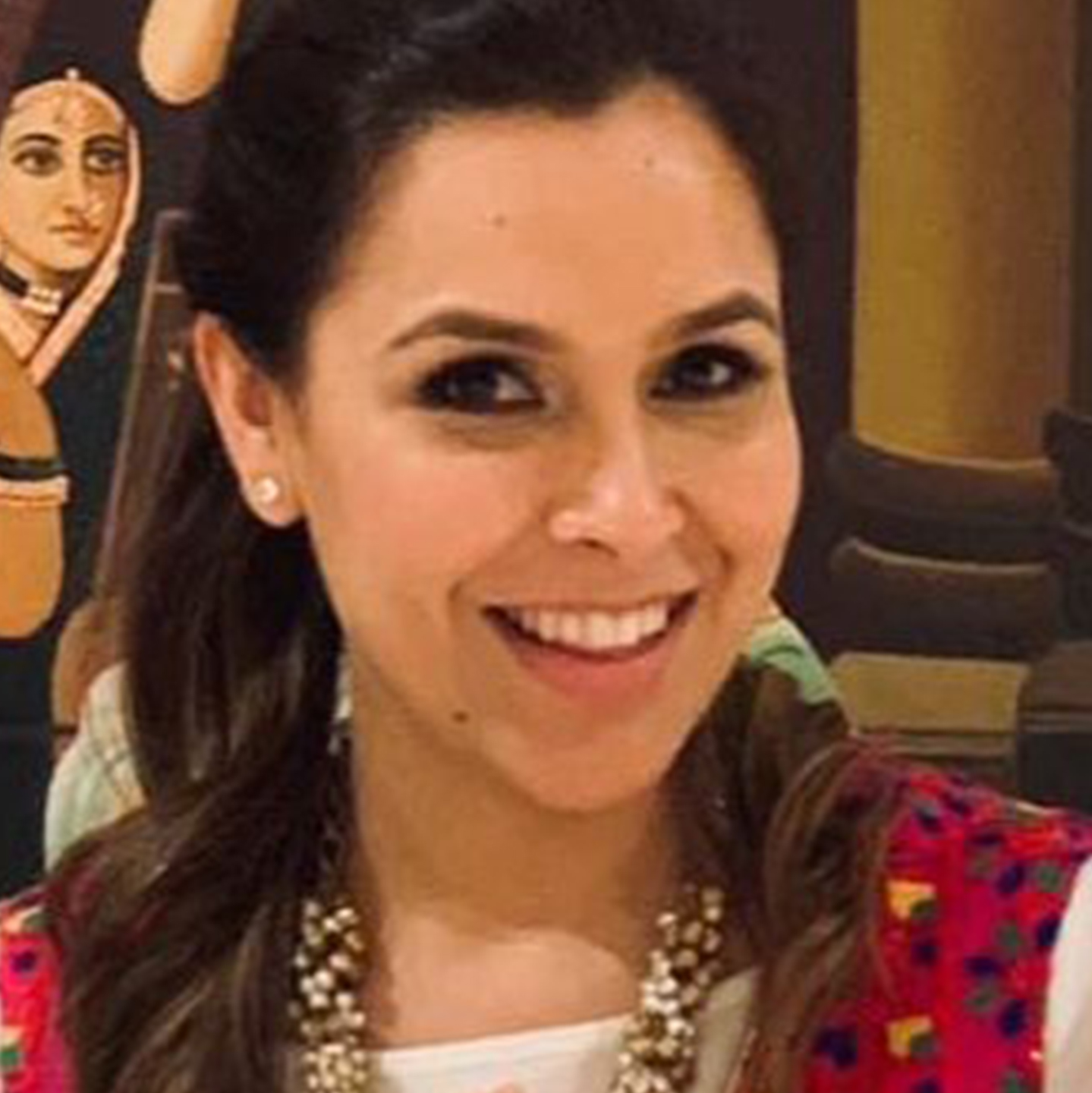 "I saw such a huge difference in my child's confidence after few sessions with Swati. They are happier and they approach situations very confidently. I'd recommend all kids to go through the happiness workshop modules"
Shweta Arora, Parent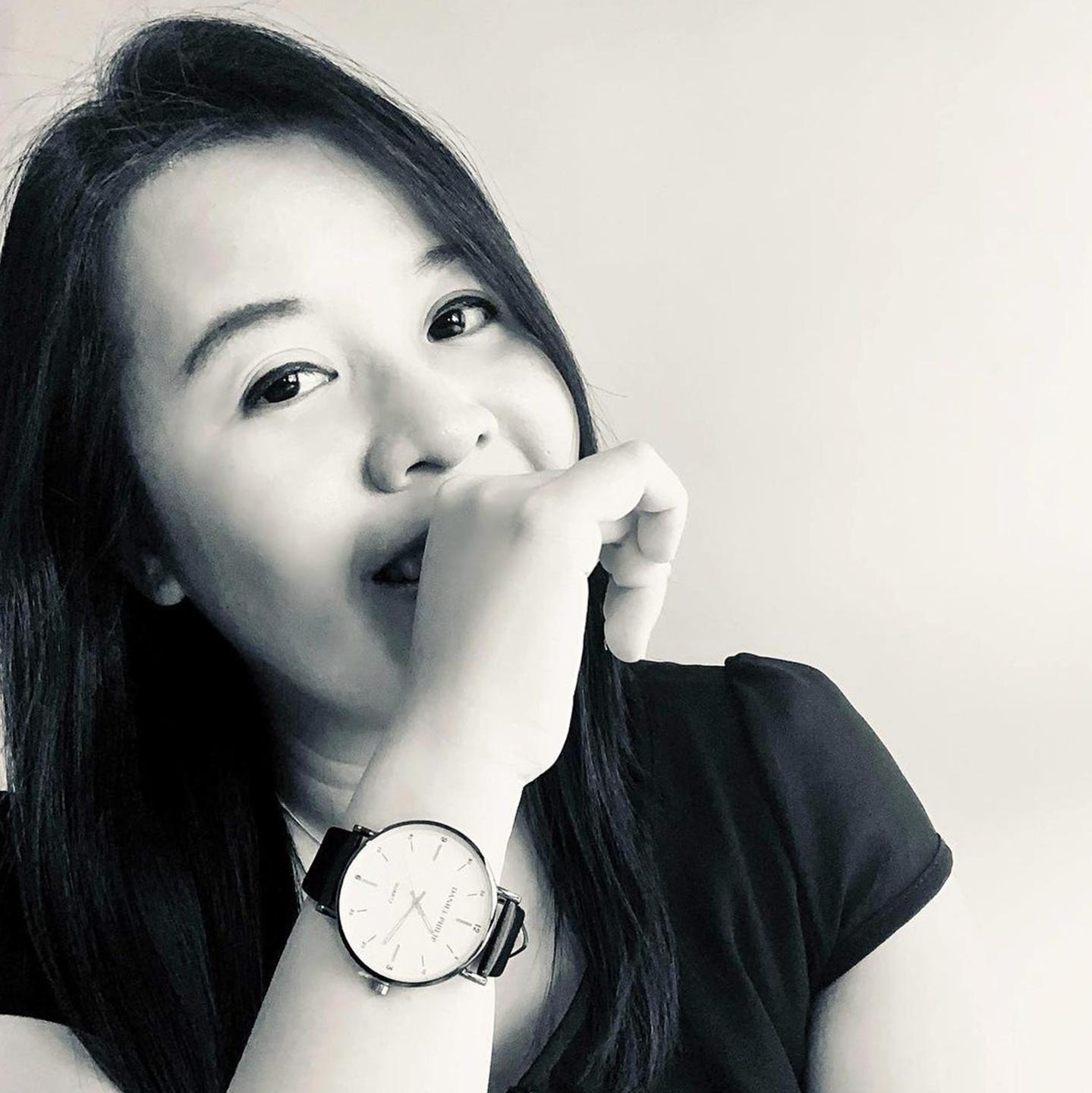 Signed Caleb up for an online Holiday Camp for 5 days. It's nothing academic but it's about Entrepreneurship with Kidspreneurship! Caleb's 2 hours each day is well spent learning new things and discovering his interest etc. He enjoyed the classes very much!
Joycelyn, Parent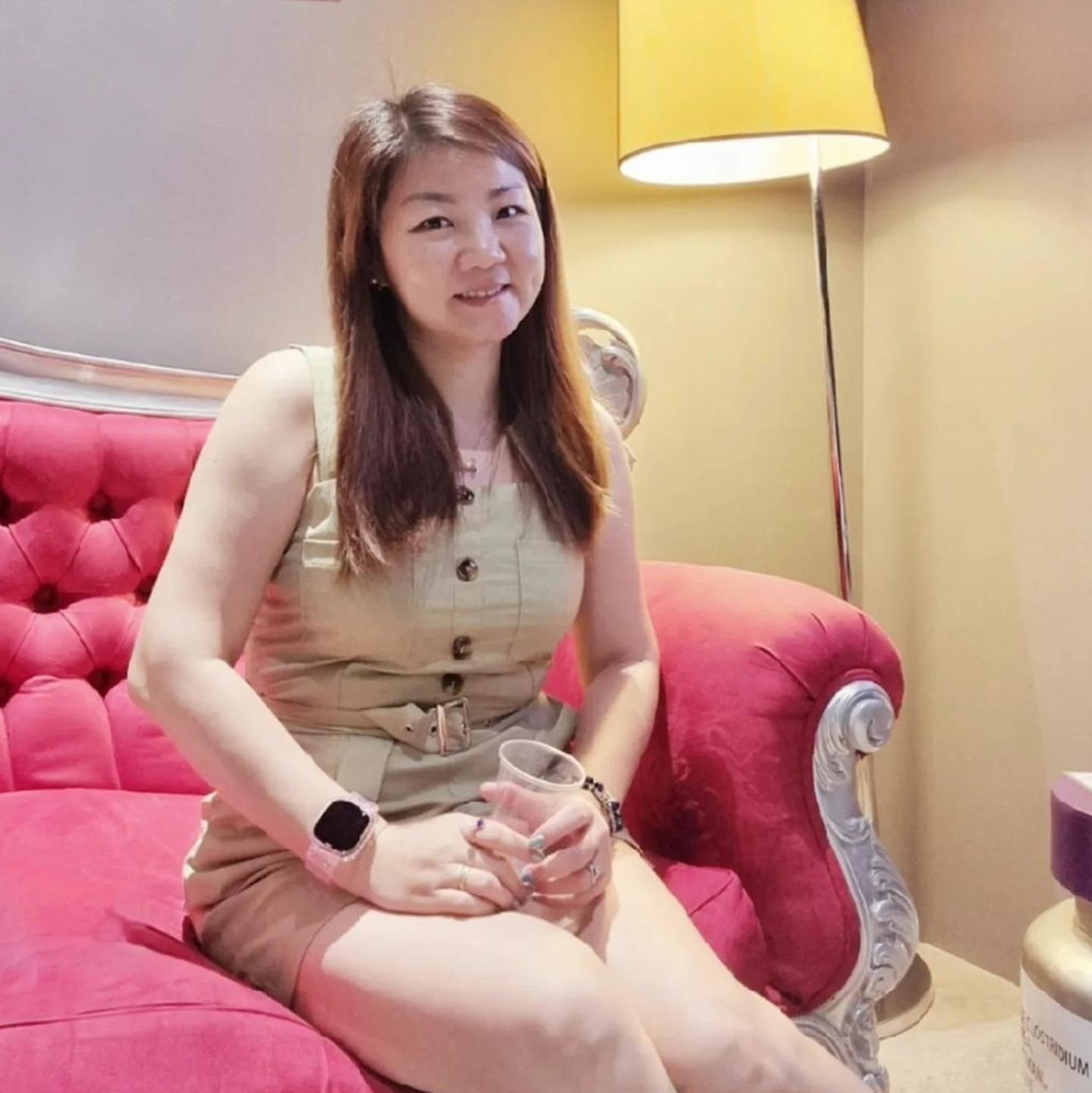 More often than not, important key mindset traits like Empathy, Growth Mindset, and Open Mindedness, are left unspoken and unguided. Rather, we need to work towards these important aspects much earlier on. This allows kids the power to harness their full potential and to be able to work on things they are truly passionate about. ⁣Kidspreneurship allows kids
Karen Low, Parent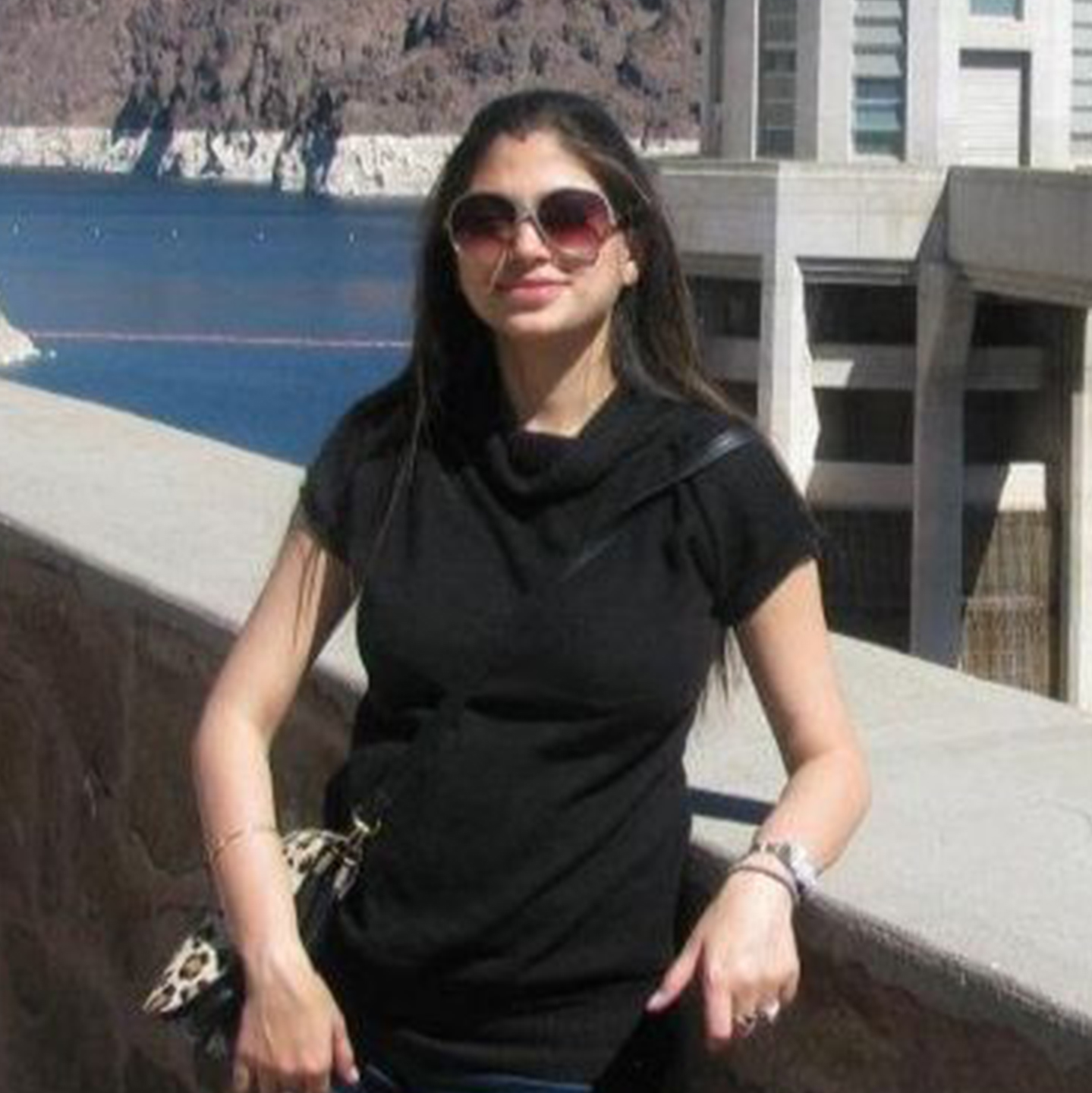 My name is Sugandha and my son Vvirajah is 8. He attended a week long Kidsenterprenuship camp which was held online. He had a wonderful experience and the benefit of attending it. The trainer Ms.Swati was caring and educating children to a standard of excellence that I feel is not easily found within the online camps. The camp was focused on kids' EQ and on the child's behaviour to think positive. The camp encouraged kids to solve their problems and try to focus on the fields where they want to excel. The worksheets provided were amazing and he was always excited to complete his worksheets. Children were treated with kindness and respect. Each child is given attention and made to feel important. The child gets to meet kids from all parts of the world. My son has gained so much confidence during this time. It is wonderful to see him growing with such a mindset. At the end of the course my son was sad that he won't be seeing his teacher and friends every day. I recommend this course to all the parents who want their child to have growth and positive mindset
Sonia Sharma, Parent
Sign Up for Free Session - Train The Trainer