Entrepreneurship 101 Online Camp
Entrepreneurship 101 is a mini-MBA for all kids. This online camp introduces children to the benefits of early entrepreneurship education while engaging them in fun activities. It is a great way to open the minds of young students and give them an understanding of all the opportunities that lie ahead of them. By the end of the online camp, students start thinking like an entrepreneur.
About the Online Entrepreneurship Program
Entrepreneurship isn't just about starting companies; it is a skill set and a way of thinking. It involves identifying needs, brainstorming creative solutions, innovating, and taking calculated risks. In short, it's about having a vision and making it a reality.
We believe that every kid has the potential to become an entrepreneur. And with the right kind of training and mentorship and of course supportive parents, kids can explore this facet of life at a very young age. While most entrepreneurship courses directly start with business ideas and a business plan, we start with developing the right mindset. Our focus is to build a very strong foundation.
Only limited students per camp. Seats filling up FAST. Book yours now.
Date & Time (Singapore Time – SGT): 2022 Holiday Camp
| Date | Time | Venue |
| --- | --- | --- |
| Dec 21, 22, 23 | 4:30 pm - 6:30 pm SGT | Online on Zoom |
| Jan 21, 22, 23 | 4:30 pm - 6:30 pm SGT | Online on Zoom |
| Feb (TBD) | 4:30 pm - 6:30 pm SGT | Online on Zoom |
| March (TBD) | 11:30 am – 1:30 pm SGT | Online on Zoom |
If you are looking to avail a class on dates or timing other than what is mentioned here, please do reach out to us at enquiry@kidspreneurship.com. We cater to all geographies.
What do students learn during these camps?
We focus on teaching fundamental skills that have a positive impact and a considerable influence in shaping kids' impressionable minds.
During the holiday camp, we do not just jump into teaching practical tips on how to become a great kid entrepreneur. Instead, we focus a lot on concepts such as empathy, confidence, self-esteem, observation, open-mindedness, critical thinking, and creativity. We help them identify problem areas, focus on solutions, and apply design thinking processes through a variety of activities before opening their minds to the practical know-how of being a kid entrepreneur.
Basics of Entrepreneurship with a focus on Mindset, Skillset & Knowledge
Problem Identification & Design Thinking Approach to Solving a Problem
Focus Marketing & Pitcing Ideas
The work paradigm has changed and even employers are no longer looking for employees with high mental horsepower or brainpower or IQ. They are looking for people with high EQ (Emotional Quotient) CQ (Creative Quotient) And AQ (Adversity Quotient). We help them get started on a journey to develop the 3 most important Qs that often get missed at school.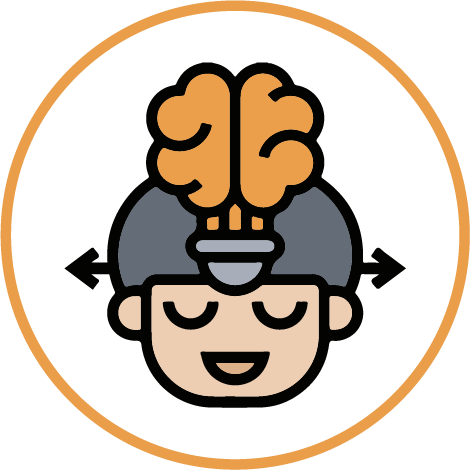 Open-mindedness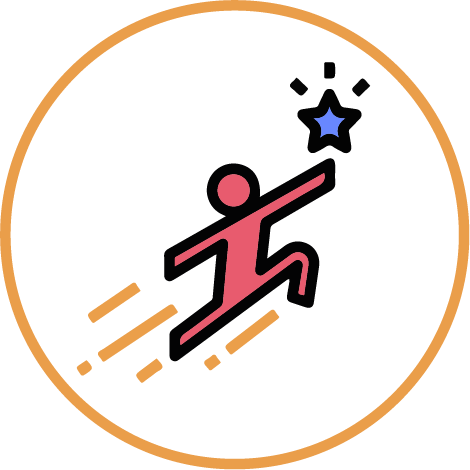 Empathy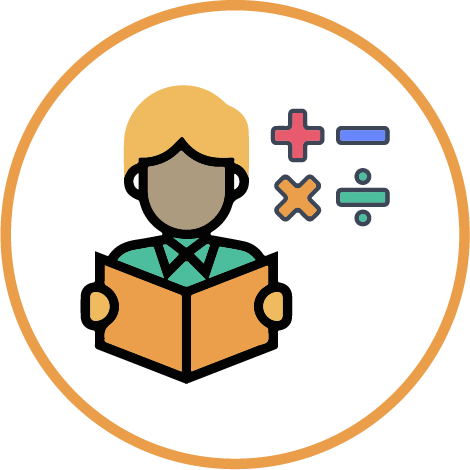 Confidence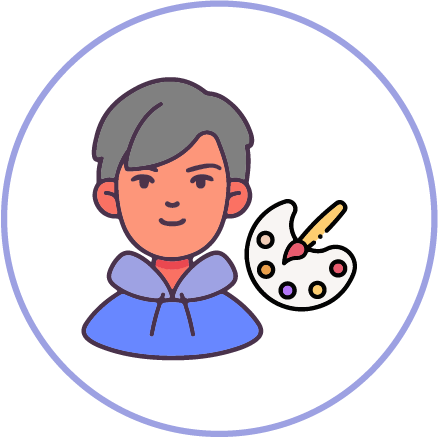 Creativity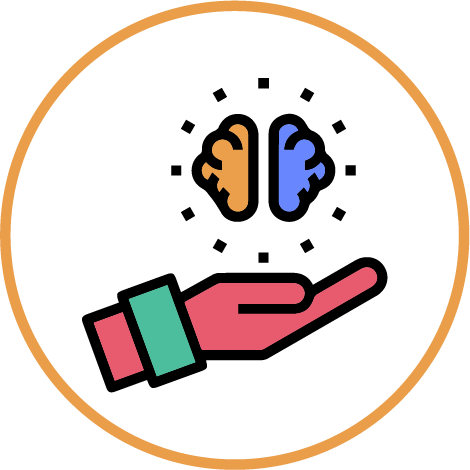 Critical Thinking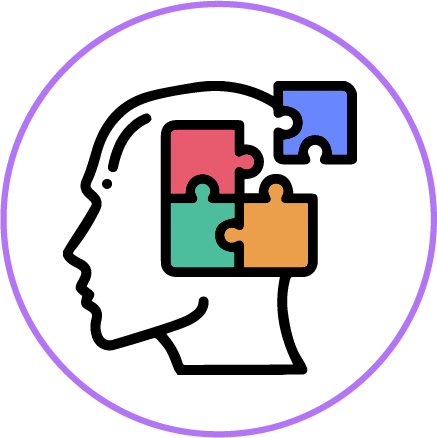 Problem Solving Skills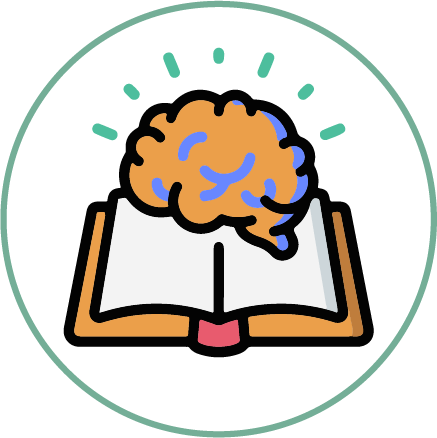 Design Thinking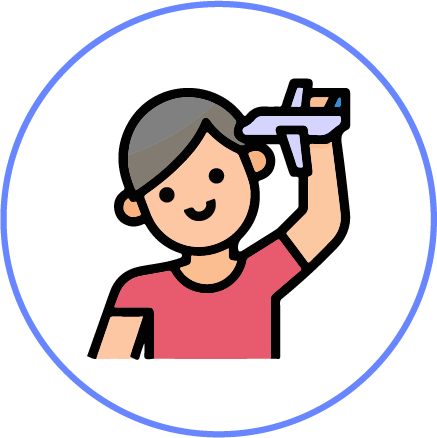 Business Planning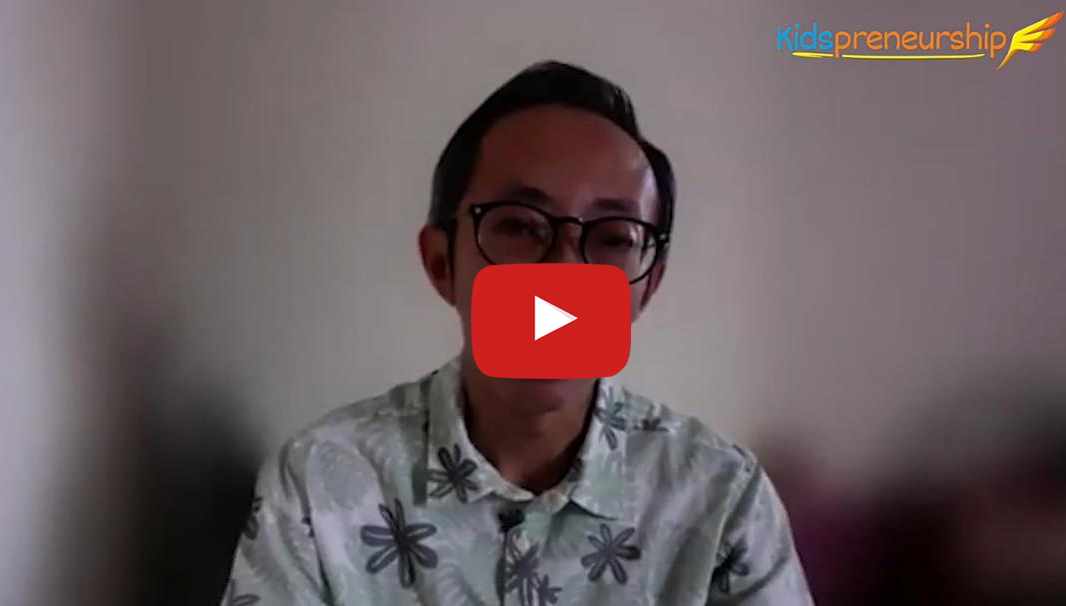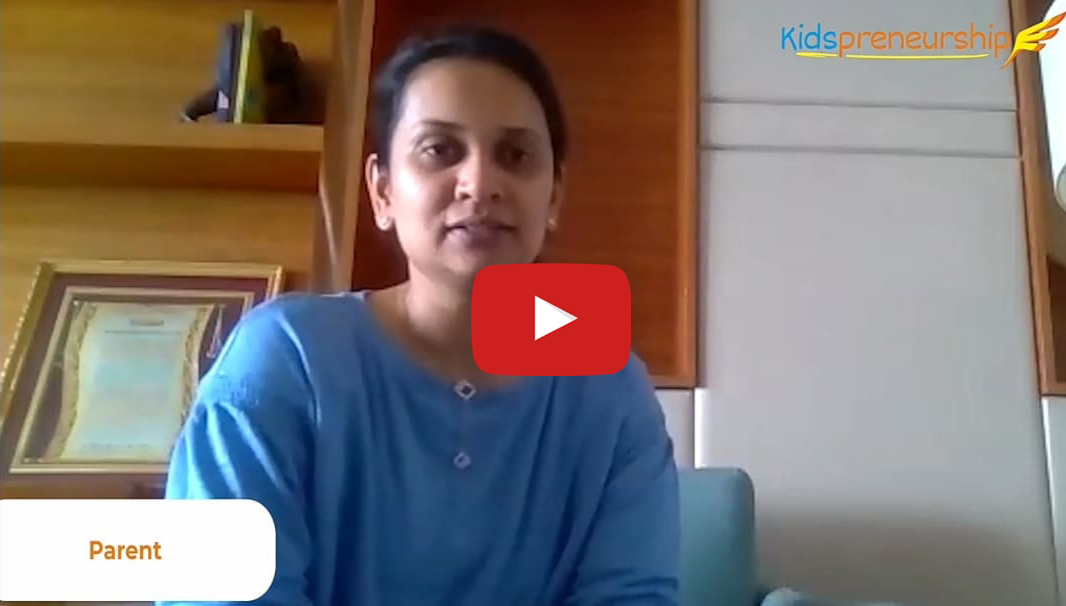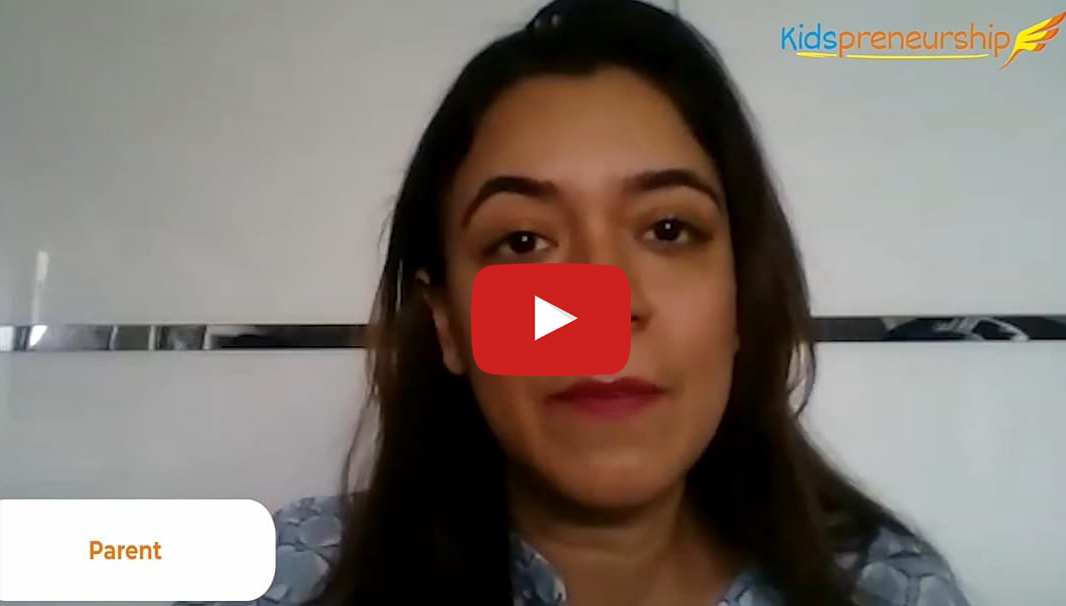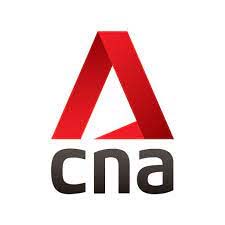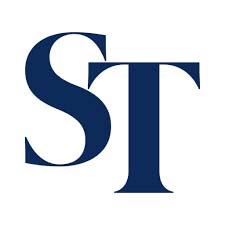 While the camps are for 9-14 year of age groups, we have had 8-year-old kids attending the holiday camp too. If you are interested, you can write to us.
There are no pre-requisites for the holiday camp. All material and worksheets will be provided.
We have been conducting both online and offline camps and we are also contemplating a hybrid model. You can check the schedule for the same.
Simply fill in the form and make the payment. You will get all the necessary details on email including the worksheets and course material.
No, that doesn't matter. In fact, most of our students are new to Entrepreneurship.
If we have less than 5 students, the class will be cancelled or postponed, and you will get a 100% refund.