Exploratory Class – Entrepreneurial Mindset and Skills
Helping your children realize their strengths and talents and make a difference. Our tools and activities help empower your kids to become problem solvers.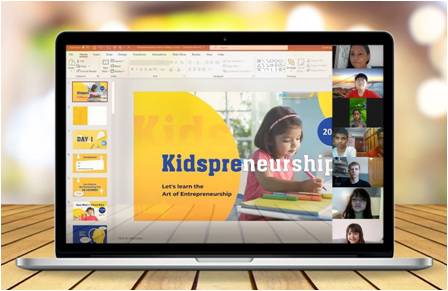 WORKSHEETS/COURSE MATERIAL
LIFELONG COMMUNITY ACCESS
What can be your best investment? One that focuses on your child's mindset development. What better than to invest in a kids entrepreneurship course that will give your child an edge over others in his or her future?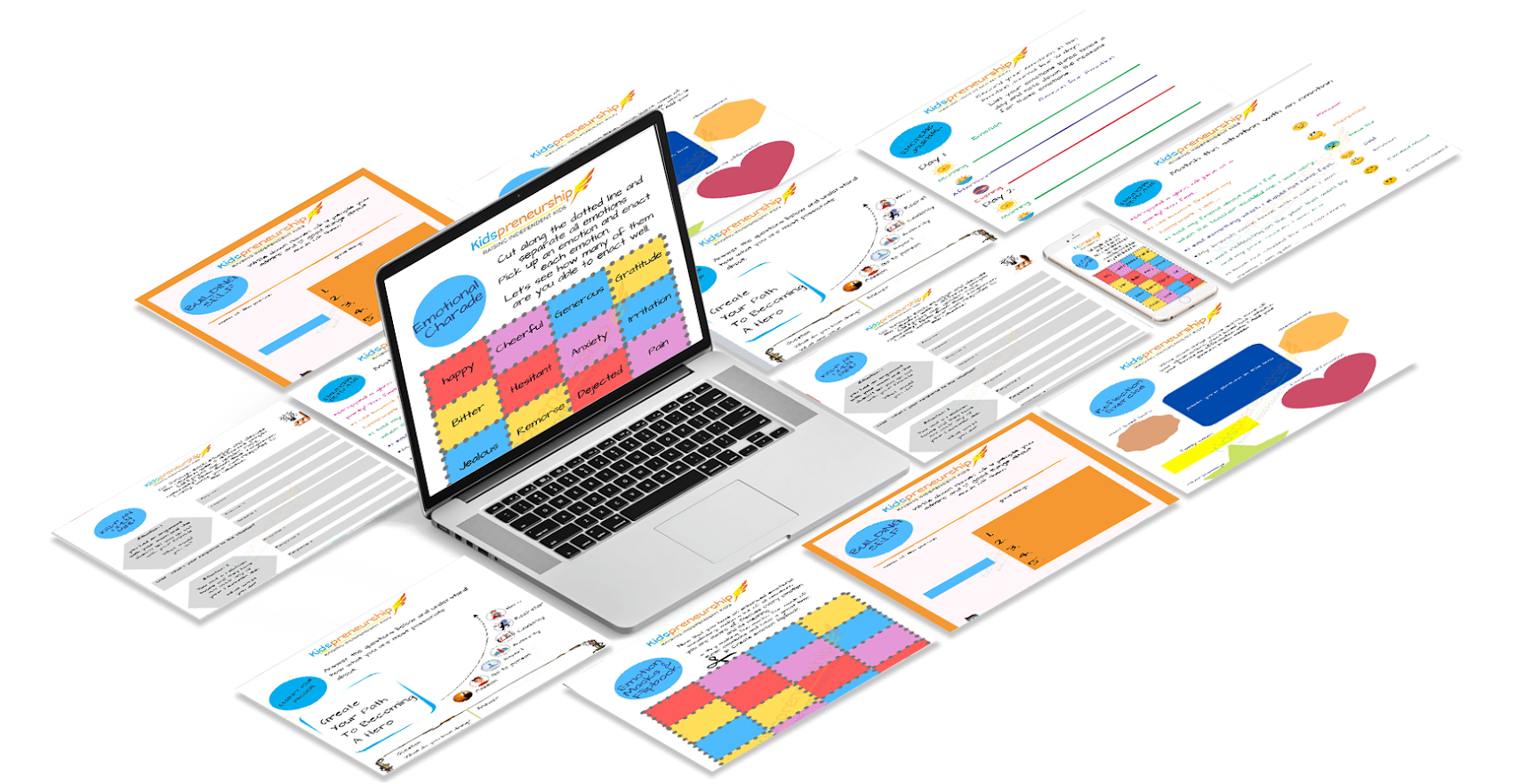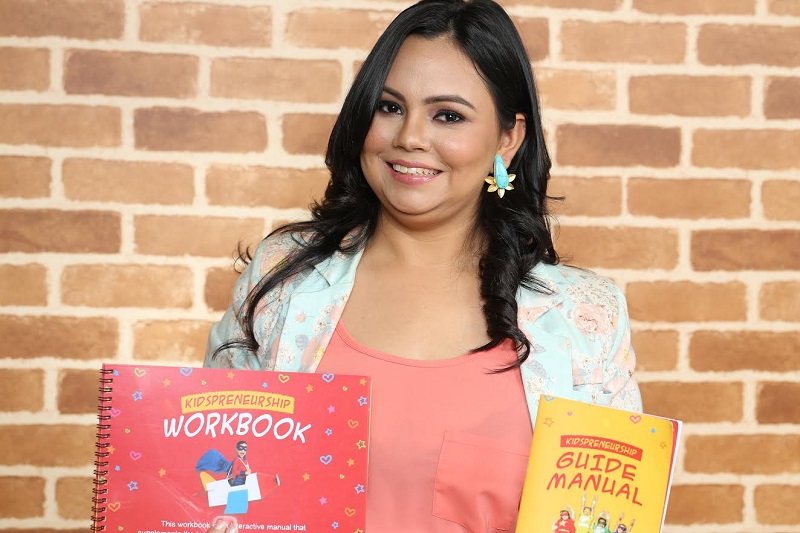 If you want your child to be successful, creative, intelligent and have abundant opportunities, take the next step.
Register for Regular Program
Regular programs are open for registration. Our intake would be limited and we are offering a very special fee for the first 100 sign ups.
Request for a brochure by writing to us enquiry@kidspreneurship.com
Of course, this is not all that we have to offer, we have special year end camps too