Sale!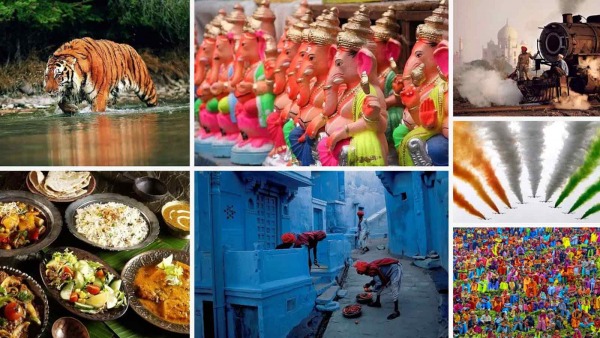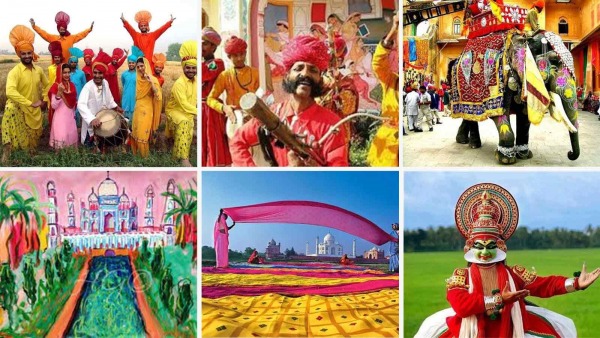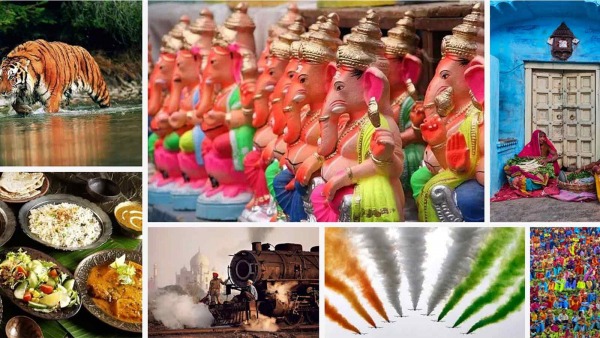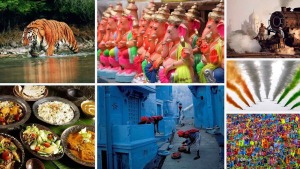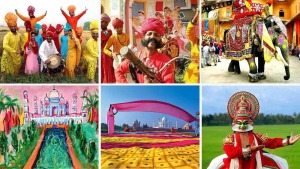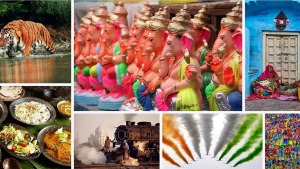 Virtual India Immersion
Virtual India Tour and Indian Kit
As part of social and cross-cultural competencies for Primary & Secondary Students, Kidspreneurship is organizing a virtual tour of India on October 21, 2022. The idea is to develop in students the 21-century skills of global awareness and cross-cultural skills sensitivities and also expose students to the 2nd most populated and vibrant country in the world.
Description
Highlights
Schools or educational institutes can sign up on behalf of students
An introductory lesson about India (North, South, East & West)
Showcase of customs, clothes & cuisine from different parts of the country
Virtual tour of places of interest (Agra Fort, Taj Mahal, City Palace, etc)
Live tour guides
Instructors to teach hands-on activities (Rangoli making etc)
Visit some Indian schools and peer engagement
To conduct a briefing for teachers prior to the program (Each school will have to appoint a SPOC/ facilitator for this activity)
Indian kit for each student consisting of material for activity, snacks, etc.
Sessions can be attended online at school or at home using a digital device
Parents and all teachers can access the session too
The total length of the session will be 3 hours
Date & Day – October 21, 2022 (Friday)
Time – 11:30 am – 2:30 pm
Session Fee – S$35 per child (including Indian Kit)
Early Bird Price – S$20 till August 30, 2022.
No additional charge for Parents & Teachers joining the session