You are amazing!
You have successfully signed up for the FREE Exploratory Class.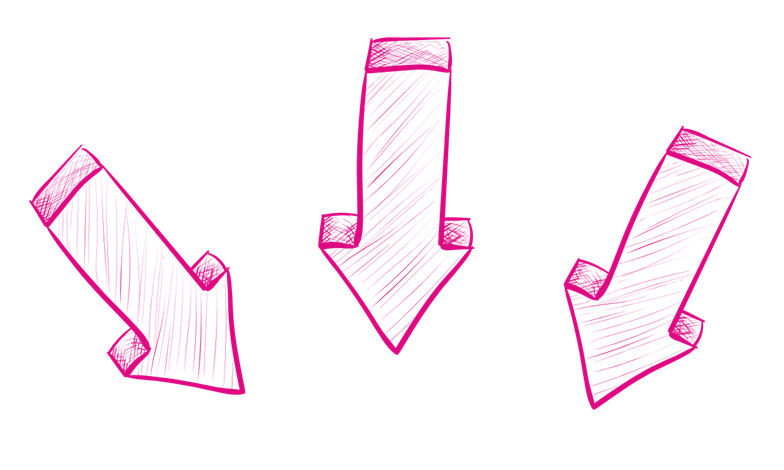 Kids usually have some amazing innate abilities but we don't usually nurture those. We don't encourage entrepreneurial mindset where they can solve problems, design, create, build, and harness their full potential and strengthen their mindset. It's time to change that.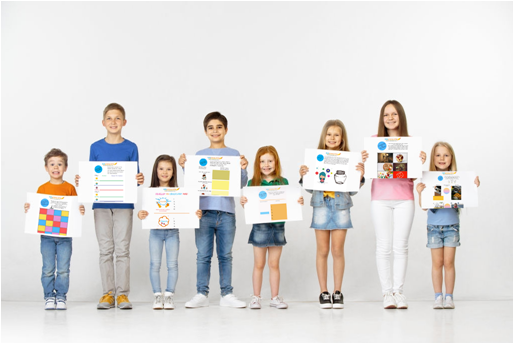 Grab The 4 Week Entrepreneurial & Growth Mindset Online
only for 21 USD
Focus on
What is EQ and how to increase EQ
Ways to Improve Confidence and Self Esteem
What is a Growth Mindset? Ways to Inculcate Growth Mindset
How to Be Open Minded and Be Able to Avail More Opportunities
Creative Thinking & Art of Storytelling
(Password sent via email)
TESTIMONIALS
My name is Sugandha and my son Vvirajah is 8. He attended a week long Kidsenterprenuship camp which was held online. He had a wonderful experience and the benefit of attending it.
The trainer Ms.Swati was caring and educating children to a standard of excellence that I feel is not easily found within the online camps.
The camp was focused on kids EQ and on child's behaviour to think positive. The camp encouraged kids to solve their problems and try to focus on the fields where they want to excel. The worksheets provided were amazing and he was always excited to complete his worksheets.
Children were treated with kindness and respect. Each child is given attention and made to feel important. The child gets to meet kids from all parts of the world. My son has gained so much confidence during this time. It is wonderful to see him growing with such mindset. At the end of the course my son was sad that he won't be seeing his teacher and friends every day.
I recommend this course to all the parents who want their child to have growth and positive mindset.
My son, Raphael, is 12 years old. When I signed him up for the Kidspreneurship course, he was quite reluctant because he is not usually adventurous when it is trying something 'unknown'. Just after the first day, he was so looking forward to the next day! Something must have excited him. The coach was also able to engage him to contribute to the course. Raphael benefited so much from just the 5 days course and he is asking if there is an advanced course