Asia Pacific Kid Entrepreneur Championship (APKEC) 2021
Attention Parents/Schools/Enrichment Centers/Corporates
This is for students between the age of 8-14 yrs. Get them to participate in First Ever Asia Pacific Kid Entrepreneurship Championship (APKEC).
This is an online event scheduled for November 27 & 28, 2021
Registrations are closed now
Thank you for your interest. Entries for APKEC 2021 have closed
Participants can upload their submissions on or before November 21st, 2021 (23:59 pm SGT)
This platform will give them a chance to learn the ropes of Entrepreneurship and present their ideas to the judges.

A brilliant opportunity for kids to experience entrepreneurship early on and get the confidence to create solutions while meeting children from across the world.
3 hour extensive workshop to be held before the event.
Learning resources will be provided to kids. Mentoring and full support will be provided.

Here's an opportunity for kids to develop innovative ideas and projects and create positive impact in the community.
Corporate Teams, Independent Teams, School Teams, Enrichment Centre Teams with 2-4 kids can participate.
Please note you can have multiple teams representing any educational institute. Each team can have no less than 2 students and no more than 4 students.
All submissions will be judged by an experts' jury according to the following criteria:
Understanding & defining of the problem– How well does the team understand & define the problem
Solution– Uniqueness of the solution presented and the ability to address the problem The use of valid and accurate information presented in a visually pleasing and understandable manner (how clear is your message? is your submission based on evidence-based messages?  is your submission appropriate for the target audience?)
Presentation – Clarity in presenting the solution, the aesthetic use of design elements to convey the message
Overall impact of the idea – the overall impact evoked by the submissions
Best Product/Service Solution
Best Technology Idea
Best Eco-Friendly/Sustainable Idea
Best Pitch Presentation & Business Plan
Kid Entrepreneur of The Year
This competition is open to students in the age group of 8–14 yr-old and residing in Asia Pacific (age as of June 30, 2021)
Submissions should be in English; for videos, the language should be English or there should be English subtitles.
Only one submission per team is permitted.
All entries must be received by 7 November 2021 (23:59 SGT)
All submissions for the final event must be received by November 20, 2021 (23:59 SGT)
Date
Time
Venue
November 12
4.00 pm - 5.00 pm IST
6.30 pm - 7.30 pm SGT
WORKSHOP-DAY 1
November 13
10.00 am - 12.30 pm IST
12.30 pm - 3.00 pm SGT
WORKSHOP-DAY 2
November 14
10.00 am - 12.30 pm IST
12.30pm - 3.00 pm SGT
WORKSHOP-DAY 3
November 27
9.00 am - 11.45am IST
11.30 am - 2.15 pm SGT
PITCHING DAY
9:00 am - 9:15 am Opening Ceremony
9:15 am - 11:15 am Pitching
11:15 am - 11:45 am Young Entrepreneur Talks
11:45 am - 12:00 noon - Winner Declaration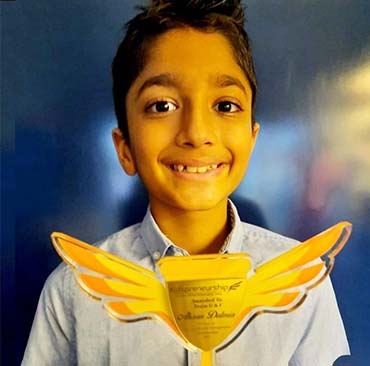 Ahan Dalmia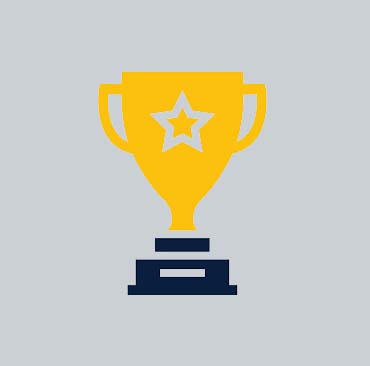 Arnav Chaudhry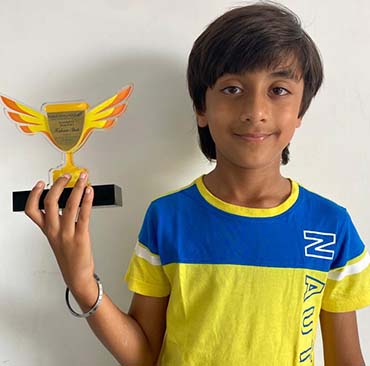 Kahaan Shah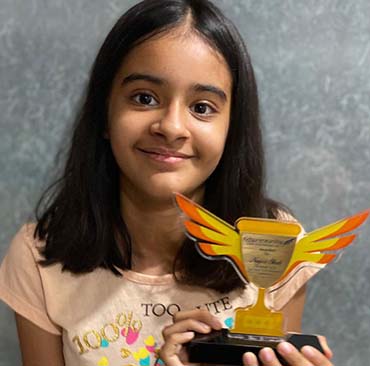 Nayra Shah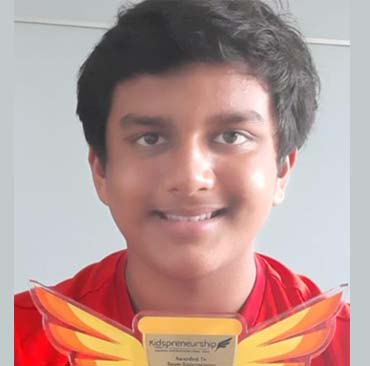 Nirvaan Zaveri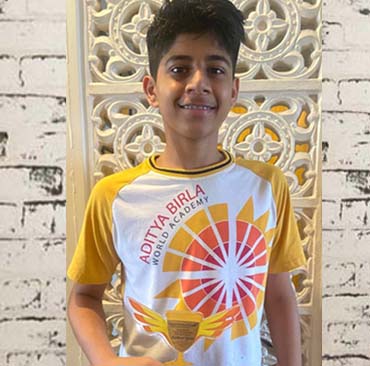 Siddhant Gubbi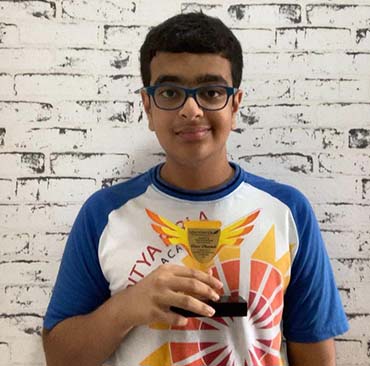 Vivaan Dharamshi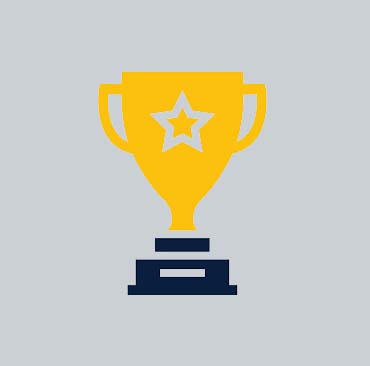 Vivan Sheth
Event Organized By

Supporting Partners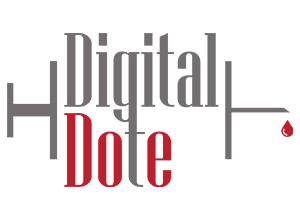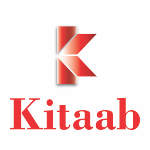 Outreach Partner