Regular Program for Schools - Early Entrepreneurship Education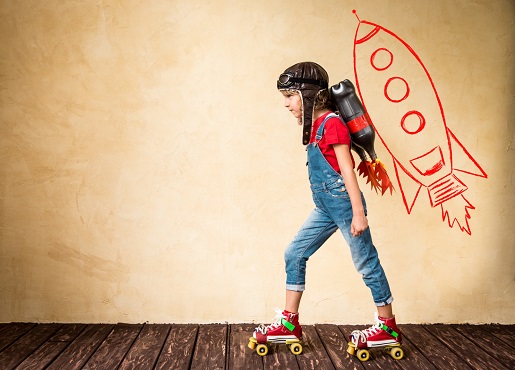 We believe that every child should be introduced to the rewards of entrepreneurship, early on. Check out entrepreneurship programs for school education and train your students or kids as young entrepreneurs. We help schools to implement Entrepreneurship in their curriculum. Plug and Play Solution for Schools.
Employment generation is a problem which even governments are struggling with. We need to raise our kids to have an entrepreneurial and growth mindset to be able to lead a happy and fulfilling life.
While academic skills are being honed by schools, mindset development also needs attention from schools as well as parents.
School Teachers, Educators, Trainers are re-learning and adjusting to the new paradigm and our programs, training's and resources are meant to support them. Some schools are now coming forward and making entrepreneurial mind-set curriculum part of their core syllabus. We will help them integrate this curriculum in their existing course.
Kidspreneurship Regular Program is a 1-year regular program with classes every week. The whole program has been split into 7 modules.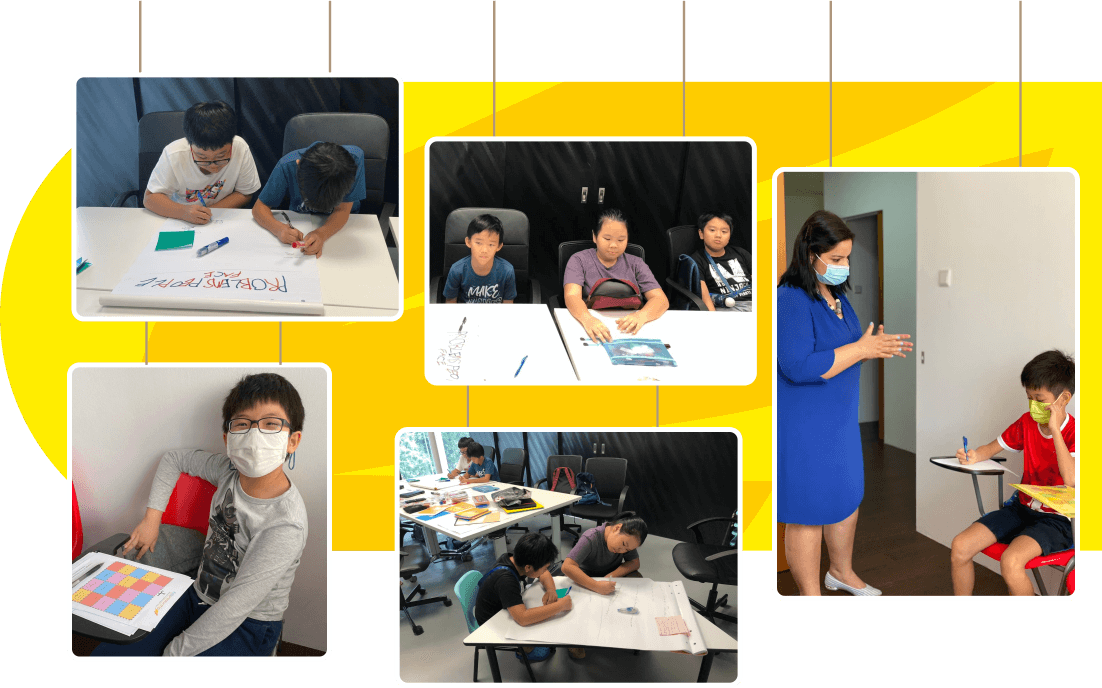 Kidspreneurship chalks a path for every student to start "Thinking Like An Entrepreneur"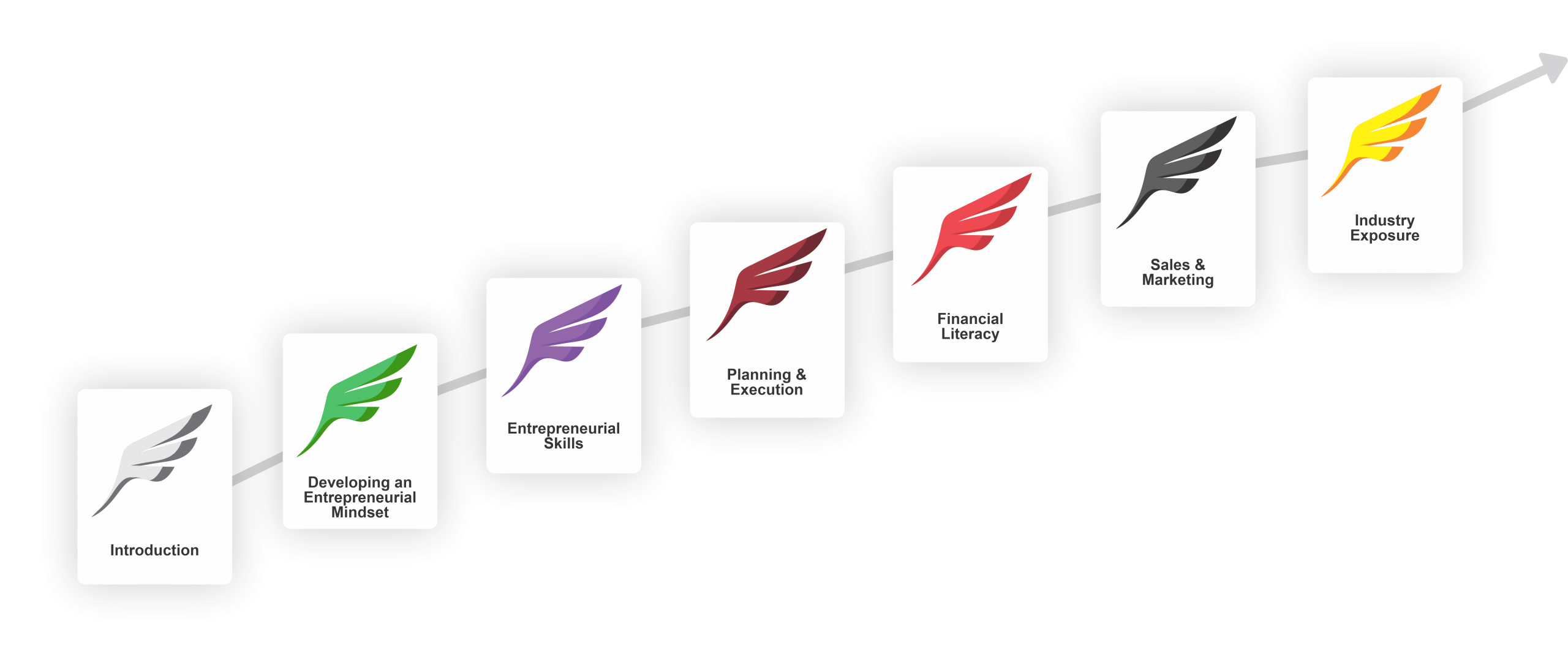 These modules comprehensively cover every aspect of Entrepreneurship - Mindset, Skills, Knowledge, Industry Exposure & Hands on Experience. Design thinking for kids is an educational approach to develop & transform knowledge at a small age and focuses on developing student's creative confidence.
Enabling our future entrepreneurs to have a problem-solving approach and turn ideas into businesses
Curriculum For Level 1(L1)
Module 1 – Introduction
Who is an Entrepreneur?
Entrepreneurs Mindset & Skills
Prolific Entrepreneurs – Discussion
Module 2 – Entrepreneurial Mindset
Art of Observation & Self-Awareness
Passion
Initiative
Failure Management & Growth Mindset
Open Mindedness
Curiosity
Empathy
Adaptability
Integrity
Optimism
Dream Big & Perseverance
Module 3 – Entrepreneurial Skills
Brainstorming & Ideation
Leadership
Collaboration
Effective Communication Skills
Time Management
Decision-Making Skills
Creative Thinking
Critical Thinking
Fear Management & Confidence
Social Skills & Cultural Competencies
Resourcefulness
Module 4 – Phases of Entrepreneurial Life Cycle
Problem Identification/Opportunity Analysis
Design-Thinking & Prototyping
Business Planning & Go to Market
Prototyping to Development
Monitoring & Optimization
Exit Strategy
Module 5 – Financial Literacy
Money Matters
Pricing & Negotiation
Module 6 – Sales & Marketing
Basics of Branding
Basics of Marketing
Basics of Sales
Social Media with Purpose
Tools for Designing Marketing Collaterals
Art of Storytelling
Website Creation
Module 7- Industry Exposure
Talks from Industry
Industrial Visit
Industry Project
Ways In Which We Work With Schools
We help schools upskill their educators
We provide course material and a blueprint to include Entrepreneurship Education in the school curriculum.
We provide trained educators for schools and other educational institutes
Entrepreneurship Assignment Partner: For partner schools, we pick students to work on a new idea (age appropriate) and help the students in the complete execution of the idea.
Frequently Asked Questions
Interested in running a custom program for your students?