Business Plan Template for Kids
To Setup A Business, A lot Of Planning Is Required. Fill This Business Plan Template And Put Your Best Foot Forward.
Essential
Components of a
Business Plan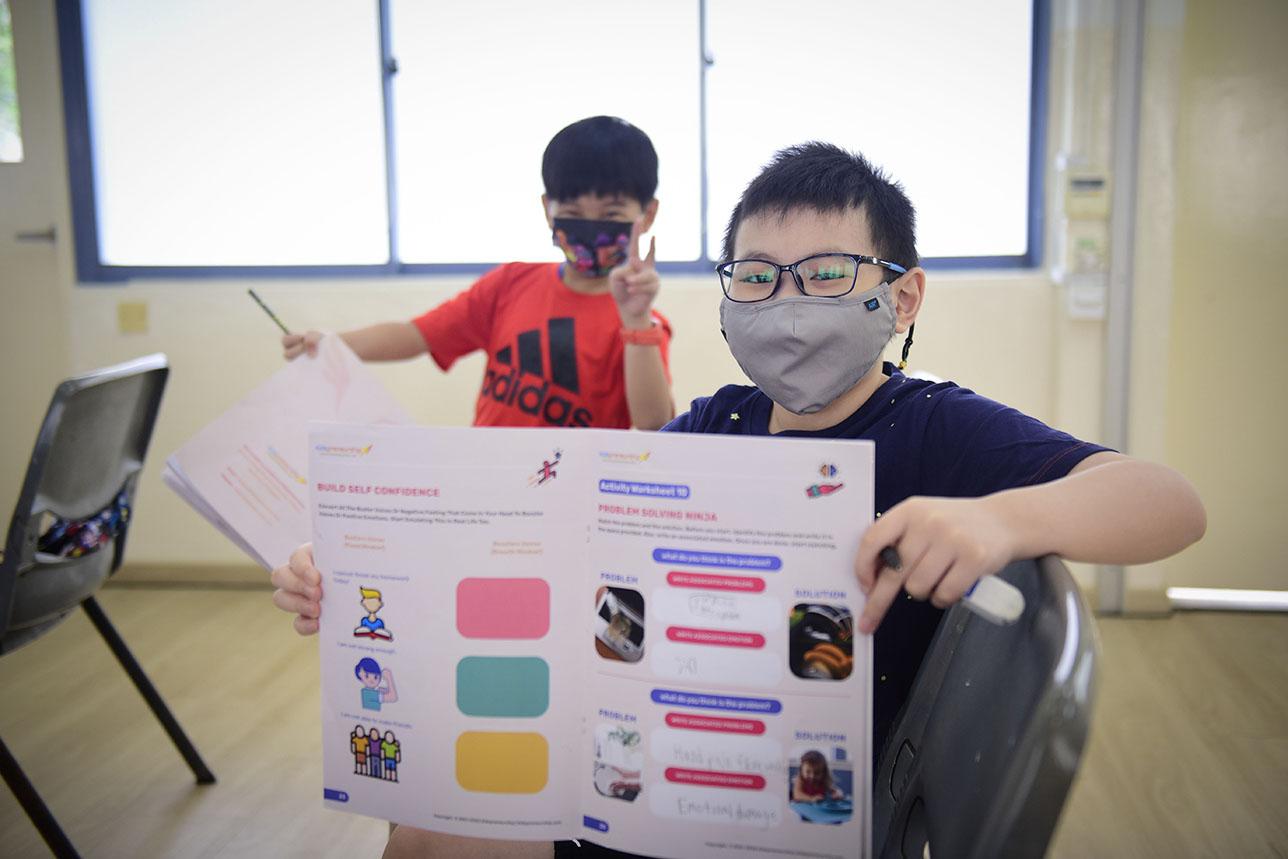 Answer all the questions asked below and you will have a business plan ready!
Share a filled up business plan template with us and win FREE worksheets worth $21
Business Idea-Product & Business Strategy
Problem/need Identification: What Problem Are You Solving?
-
A business plan is a formal document written by a business owner describing their business goals, how to achieve the goals, the timeframe within which the goals will be achieved, the capital and much more. A full business plan includes an executive overview, budget, competitor analysis, and marketing plan.
A template is a guide that is followed to create a roadmap for a business. Therefore, in writing a business plan, it is important you follow a good business plan template. For experiencing entrepreneurship at an early age, kids are often advised to download free business plan samples to use as a guide in writing their own business plan because kid entrepreneurs should also know how to write business plans after deciding on the business ideas they want to work on.
Why Business Plan Template for Kids
As a kid entrepreneur planning to start a business, you are new to the concept of business and the best way to understand it and write your business plan is to download a free business plan template, go through it and understand the right way to write a business plan.
A business plan template will help organize your thoughts and direct you in the right way to put your thoughts and passion for the business into writing.
A business plan template is a complete guide on how to write a plan for your own business. A template gives complete instructions on how to go about it, you do not have to be so unsure of your business plan when there is a template to follow.