Want to explore an exciting opportunity and a purpose in life?
This crisis made me reflect and think how I can fast track and train more and more kids. The answer was simple that I needed more like minded women to join my mission. Looking for you to become work from home – kids educator
Hi, My Name is Swati Gauba and I am the Thinker in Chief at Kidspreneurship. I have spent the last few years creating a new age curriculum to train kids to have a growth and entrepreneurial mindset.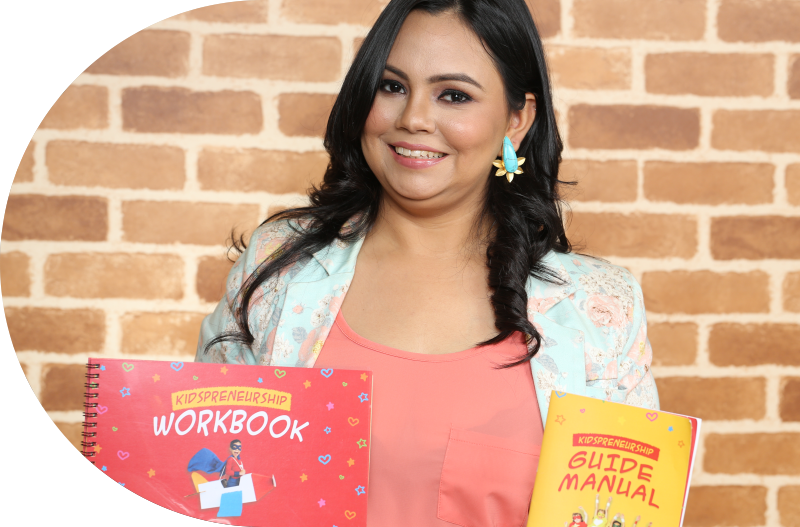 You don't have to be great to start, but you have to start to be great – Zig Ziglar
We are looking for Moms to get trained in this curriculum and devote a few hours in a week to train kids to have a mindset that can set them up for success in life. Together, we can all make a difference. You could decide to work from home or pick up projects with schools.
Fast forward to a few months later, there will be few kids whose life you would have changed while making a steady income for your own self. Now, that's what we call a purpose driven life. Congratulations, you are pretty close to becoming kids educator and mompreneur.
The truth is...
Education reforms will not happen overnight and we can't leave kids at the mercy of these reforms. Hence, as a Mother, Trainer, Entrepreneur, I decided to take a few things in my hand and create an army of like minded women who can take charge of training a few kids. If you are reading this, I believe you are well suited to be part of this tribe – become kids educator.
Why do kids have to spend on re-education while wasting precious years of their lives not learning life skills that matter? Why do they lack out of box thinking, confidence, leadership skills, problem solving skills when they step out in the real world? This training will empower you to go through many modules and lesson plans that are extremely important for kids while they are growing up. This will allow them to lead a happy and successful life. I have trained more than 100 kids in person before launching this program for Moms. This also comes with a flexibility of being able to work from home.
Reserve your seat now and join me for a pre-recorded webinar which tells you more about the training program.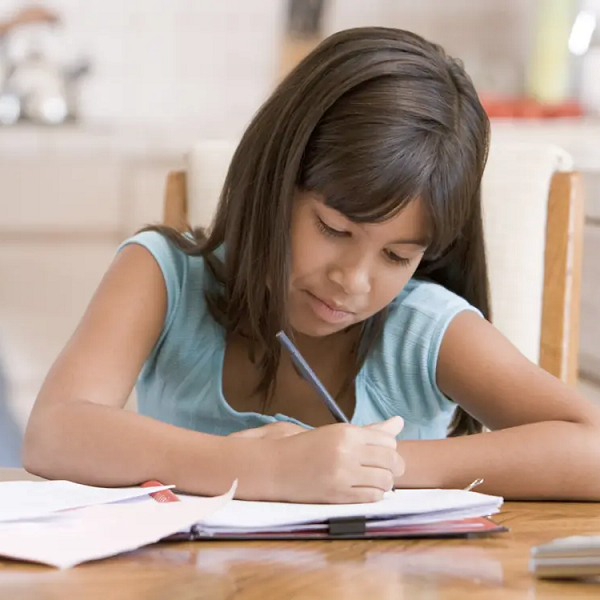 You can go from being an aspiring entrepreneur to actually becoming an entrepreneur.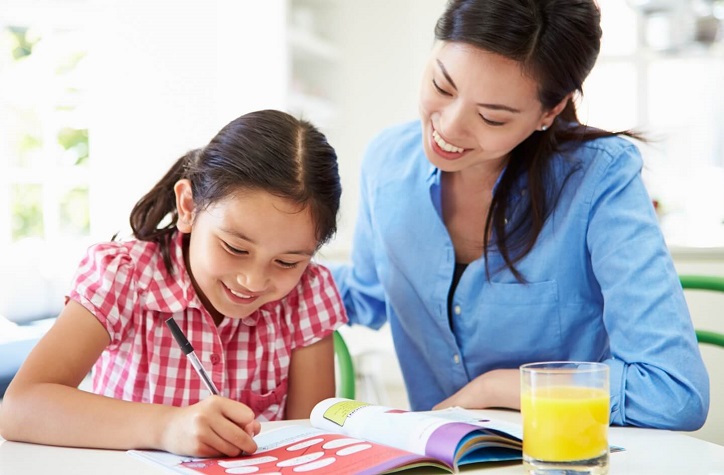 Who is it for?

You could be a working mom ready to devote a few hours over the weekend to take this up or someone who just gave up on work to follow their passion. You could be working part time or on project basis or you could be an aspiring entrepreneur. This opportunity comes with a lot of flexibility. You can work from home and get started easily.
If you want you to become financially independent by doing something purpose driven.
If you want you to take charge of the uncertain times that we are in and transform that as an opportunity to become a Trainer for Kids.
So what are you thinking about? Become part of the community that is changing the future of education. Because there is no greater joy than joy of teaching.
LIMITED INTAKE
We want to ensure quality training and after support for all trainers and hence we are accepting limited no. of registrations. Once we hit our number of registrations, we will put you in a waitlist.
So if this is of interest, don't think and wait. Take action and enjoy being able to work from home. Yes, you can help the world and make money at the same time. Sign up for the FREE Webinar. Listen carefully for 30 minutes without any distraction (no "how to do make up" videos playing in the background please). The webinar will answer all the frequently asked questions including how much you can earn as a trainer. Become Kids Educator, Today!
After the FREE webinar, if you decide to sign up, we are running a limited period launch offer S$149 (S$349 ).This special pricing is exclusively for our first batch of trainers.