Leading Global Program Helping Kids Develop an Entrepreneurial Mindset
Accepting Registrations for March 2023 (January Registrations Closed)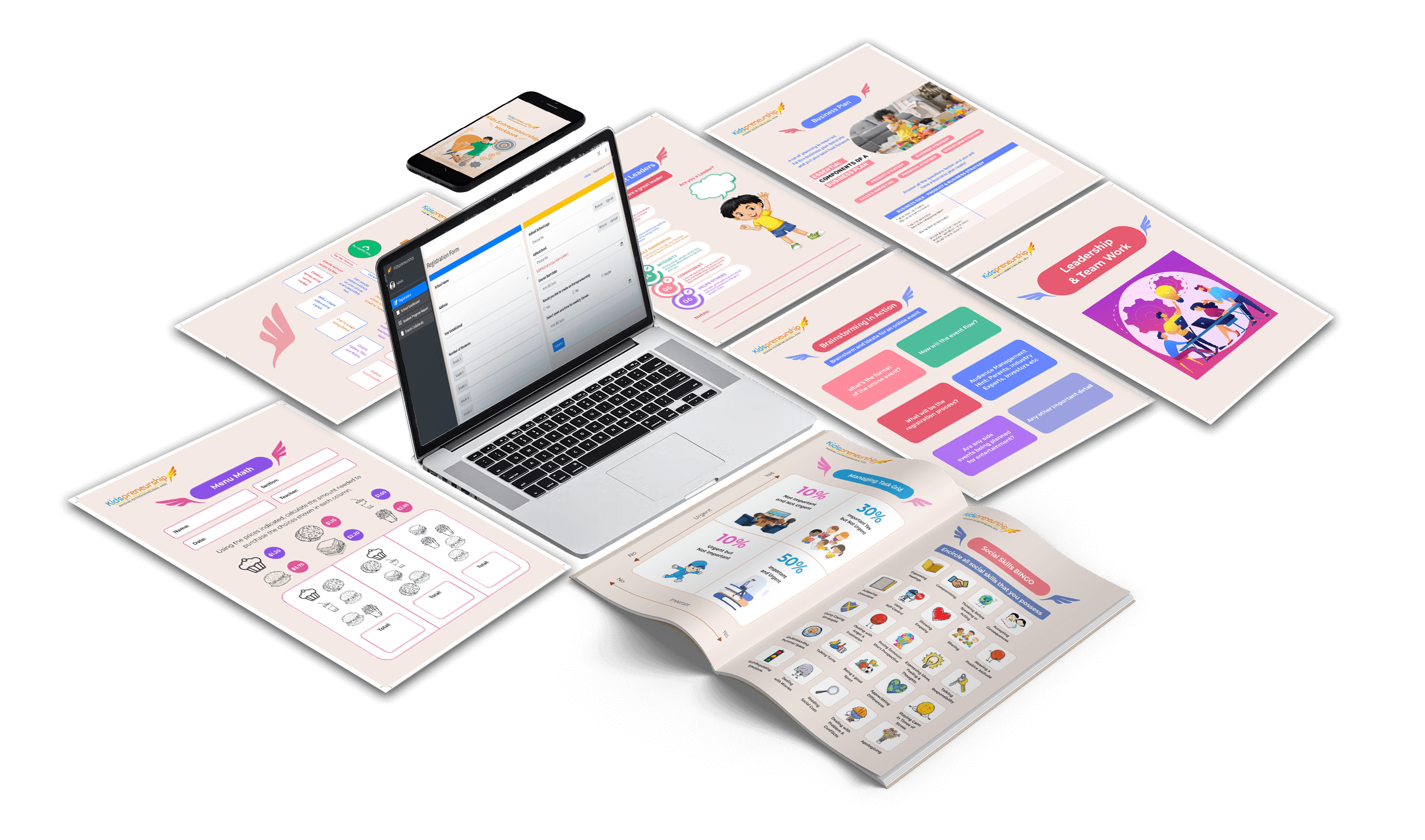 Entrepreneurship Program for Kids
We make early entrepreneurship education fun through worksheets, playing cards, lesson plans, and more. Each worksheet and lesson plan is focused on a learning outcome. Kids get to spend an hour every week developing entrepreneurial quotient. Our activities and assignment provide a very hands-on experience for every child. Each project is reviewed and feedback is provided to every student.
The course is divided into three levels: Level 1(THINKpreneur), Level 2(CREATEpreneur) & Level 3(LAUNCHpreneur). This is not a one-off workshop but a program providing consistent support and learning for over 3 years to ensure a solid foundation that prepares children for life.
Focus on all aspects of a child's growth
Academics
Passion/Hobby/Interest
Entrepreneurial & Life Skills
Entrepreneurship/Life Skills are transferable skills that are relevant and helpful across different areas of life: socially, professionally, and at school. Schools, Tuition Centres, and EdTech platforms are focusing on academics and a lot of enrichment programs are focusing on passion, hobbies, and interests. Life skills, entrepreneurship, innovation, and real-life problem-solving is missing from students' life. This course focuses on developing entrepreneurship skills, mindset and knowledge.
"Kids are just a sponge. When you expose them to things like brainstorming and prototyping, they get it. They are almost naturals at it." –
Don Bossi
Highlights of Regular Program
Proven System to Accelerate Student's Entrepreneurial Quotient
Live Weekly Classes for Continous Learning & Development
Industry Expert Sessions and Mentorship on Projects
Feedback on Assignments and Projects
Edtech Platform to Support Student's Learning
Hybrid Model – Option to Choose between Online and Offline
1.Building Awareness about Entrepreneurship

2.Developing the Right Mindset

3.Industry Expert Sessions

4.One Cornerstone Project Every Month

5.Certification for Level 1

6.Part of Kidspreneurship Global Community

7.Access to Comprehensive Learning Resources
1.Developing Interest in Entrepreneurship

2.Building the Right Skills & Knowledge

3.Industry Expert Sessions

4.One Cornerstone Project Every Month

5.Certification for Level 2

6.Part of Kidspreneurship Global Community

7.Access to Comprehensive Learning Resource
1.Nurturing Desire to become an Entrepreneur

2.Learn Real-Life Application

4.One Cornerstone Project Every Month

5.Certification for Level 3

6.Part of Kidspreneurship Global Community

7.Access to Comprehensive Learning Resources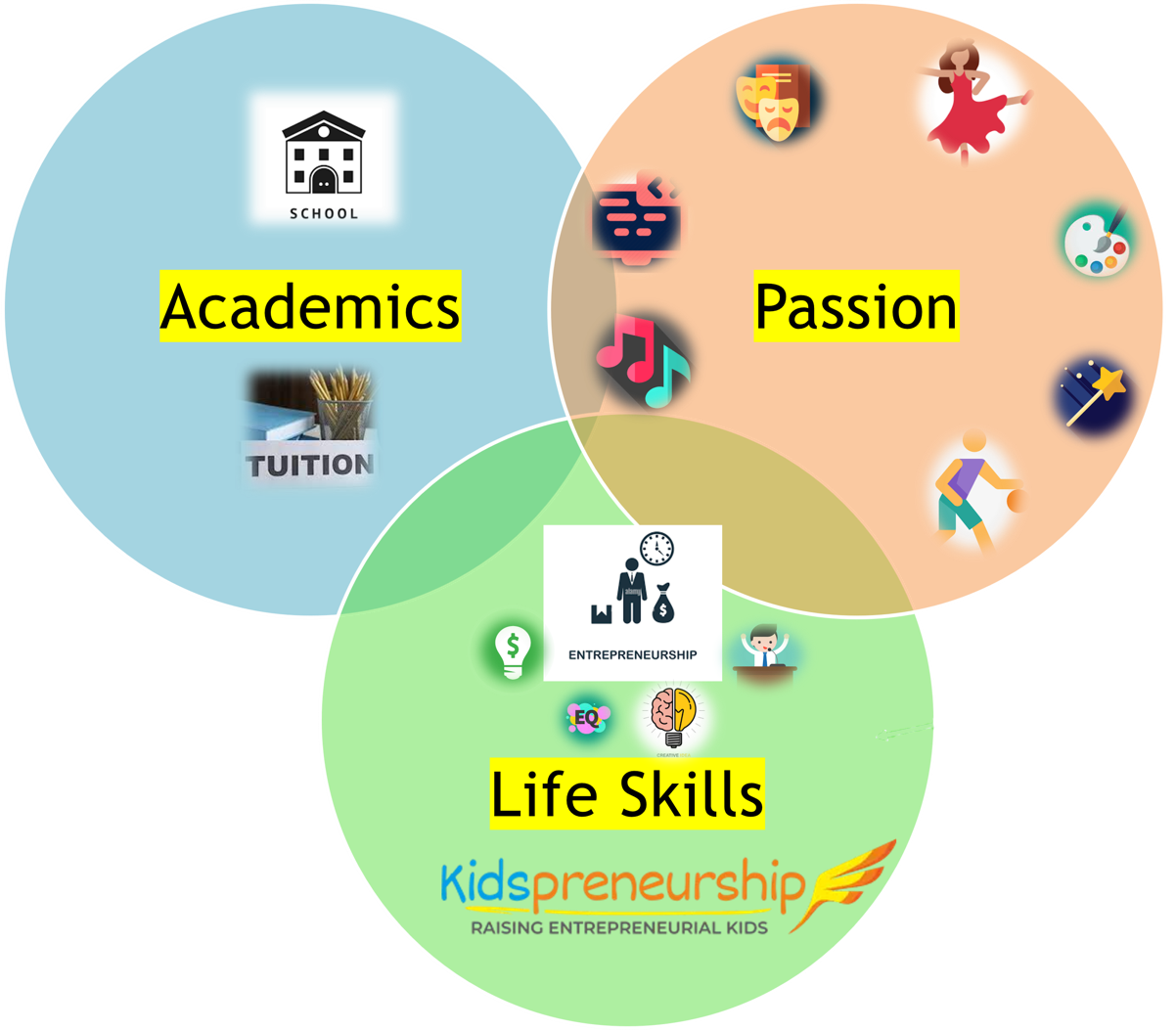 Every child can now go to an Entrepreneurship School with Kidsprenurship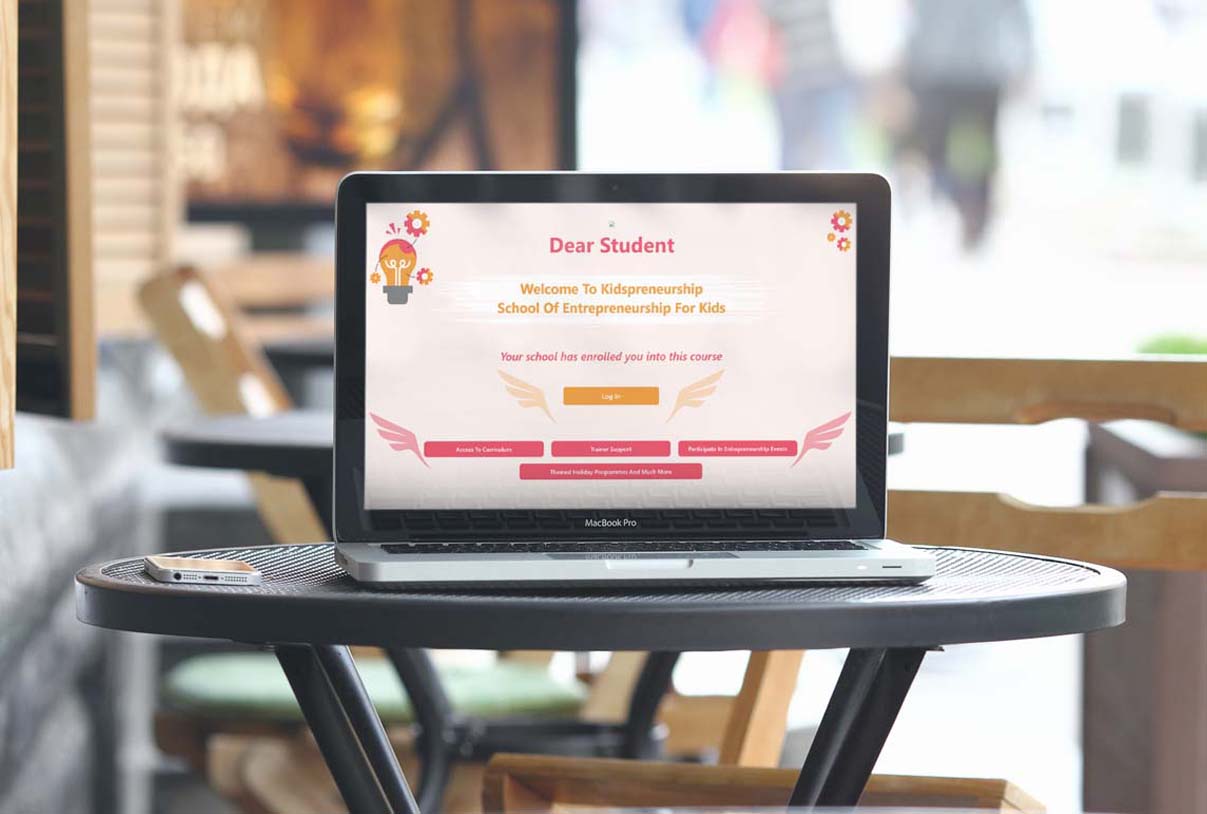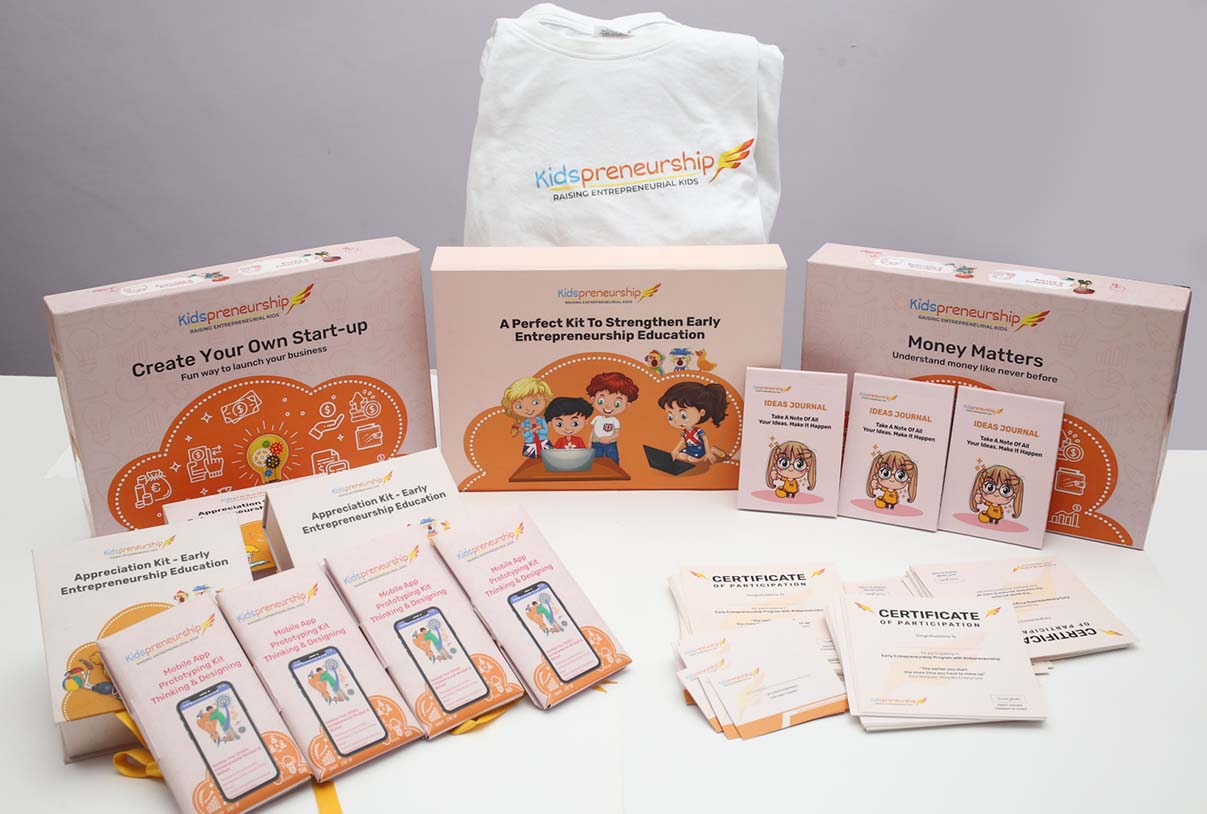 | Batch | Mode | Day | Timings |
| --- | --- | --- |
| Level 1 - THINKpreneur | Online | Thursday | 5:30 PM-6:30 PM SGT |
| Level 1 - THINKpreneur | Online | Saturday | 8:30 AM - 9:30 AM SGT |
| Level 1 - THINKpreneur | Offline | Friday | 5:30 PM - 6:30 PM |
| Level 1 - THINKpreneur | Offline | Saturday | 5:00 PM - 6:00 PM |
Reach out to us at enquiry@kidspreneurship.com for detailed lesson plan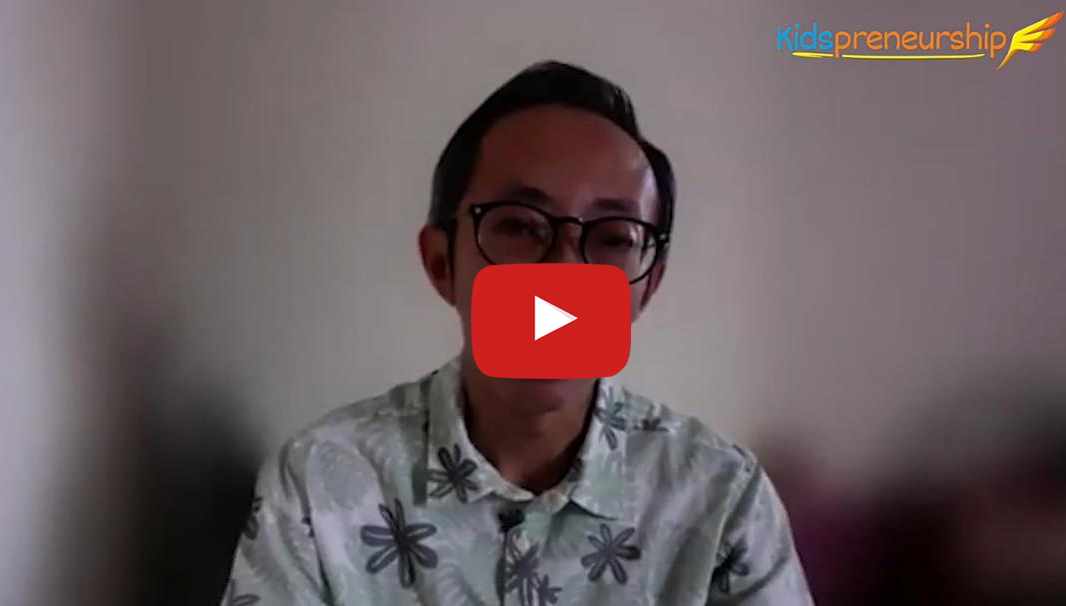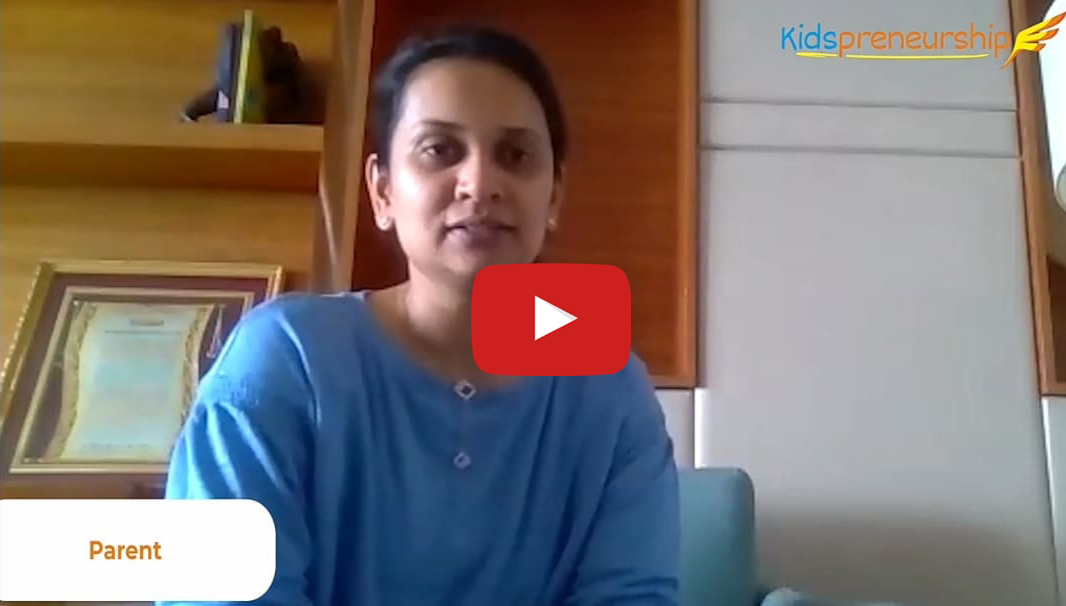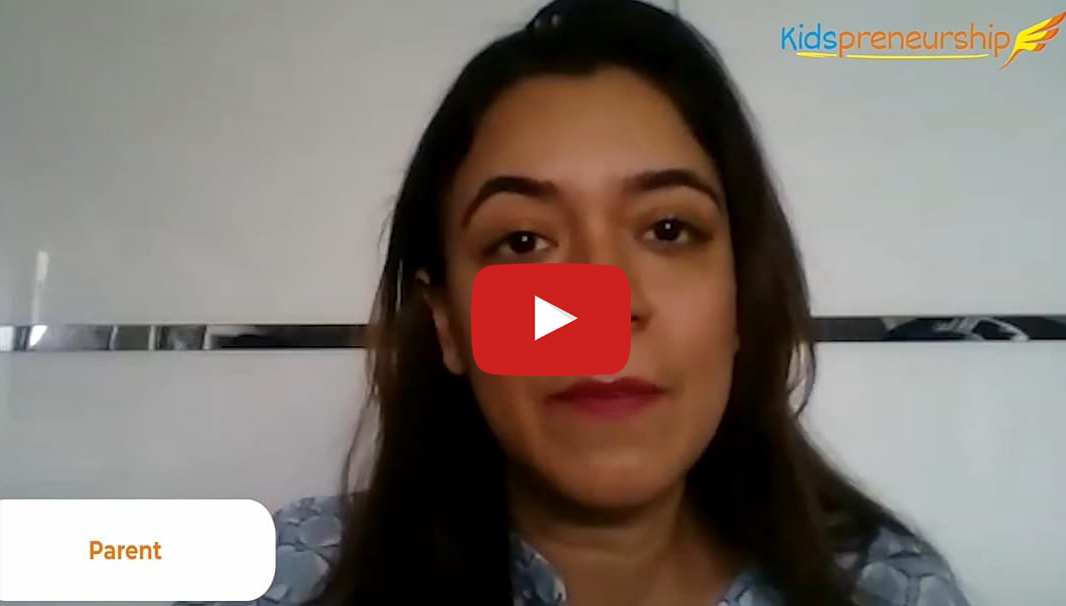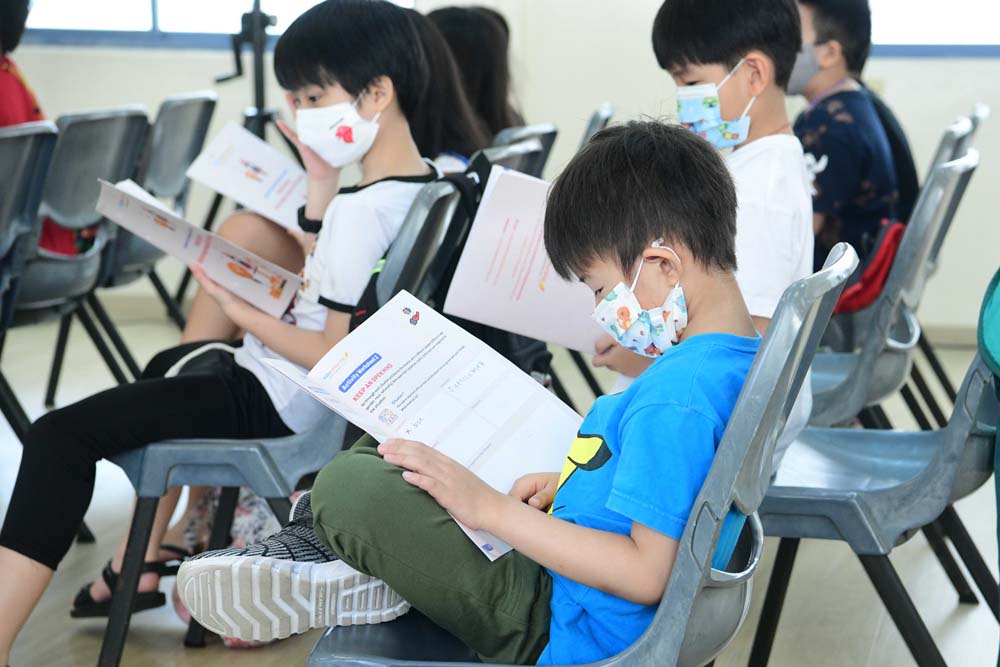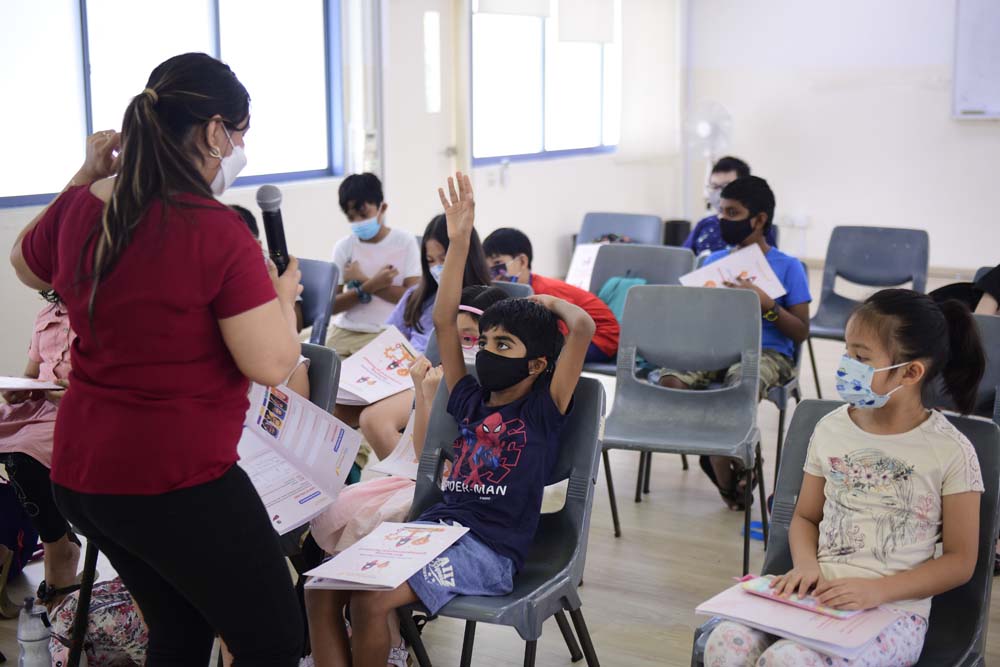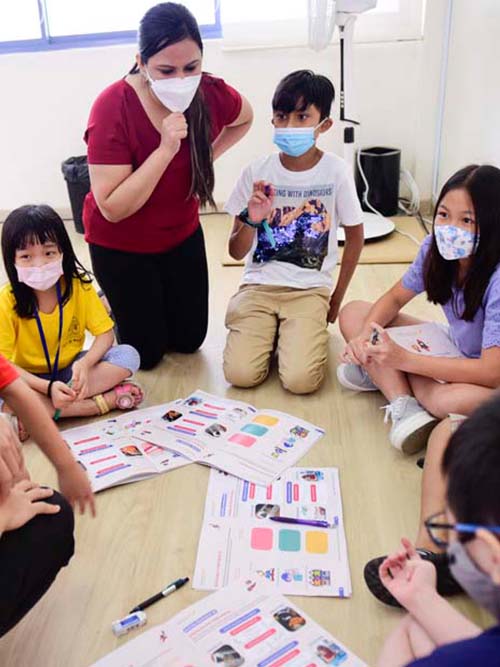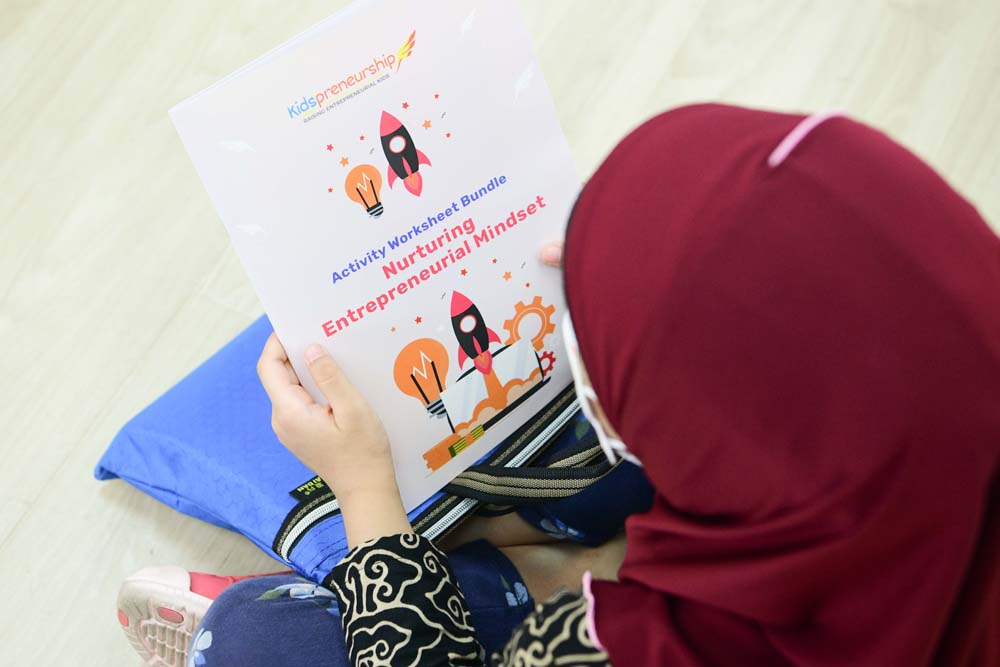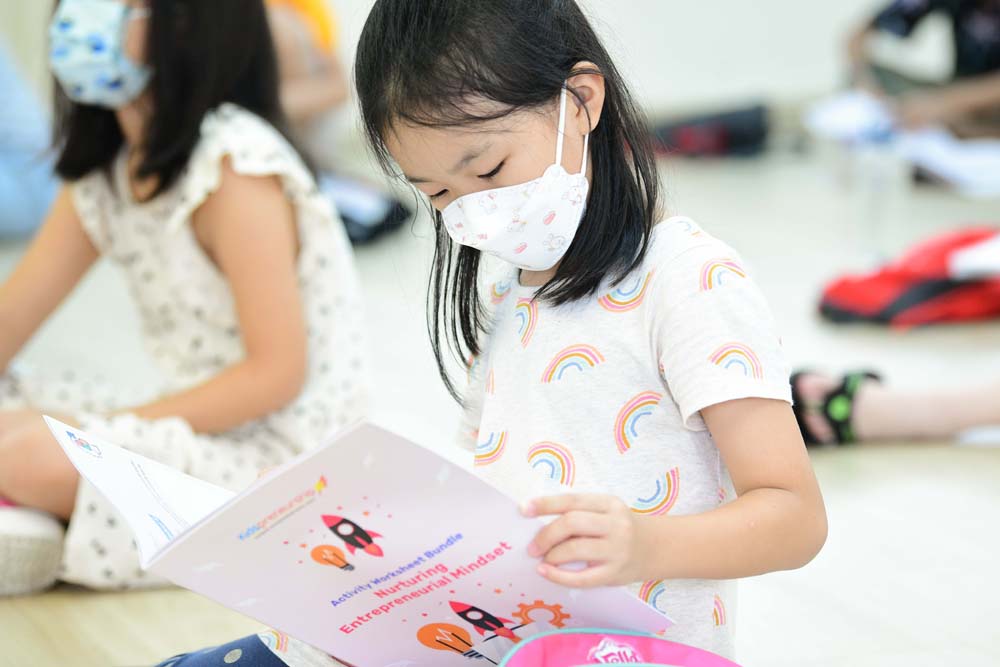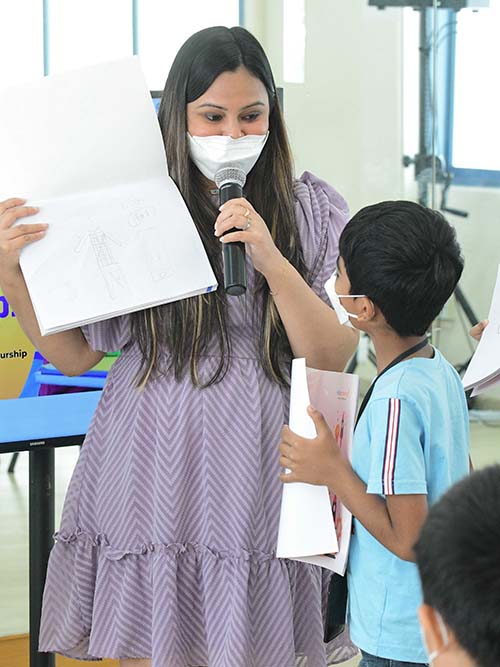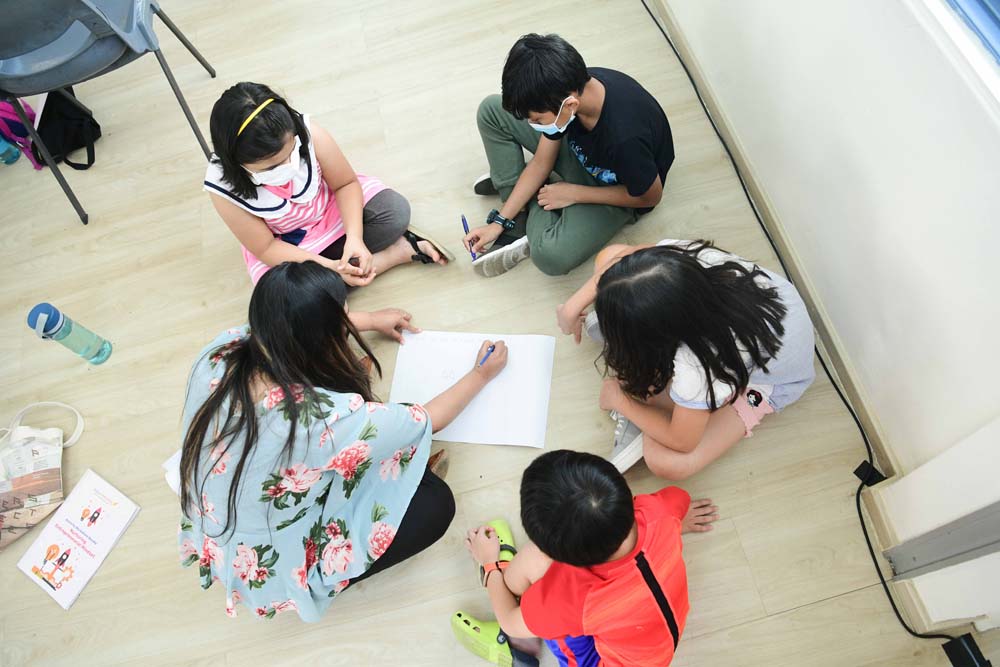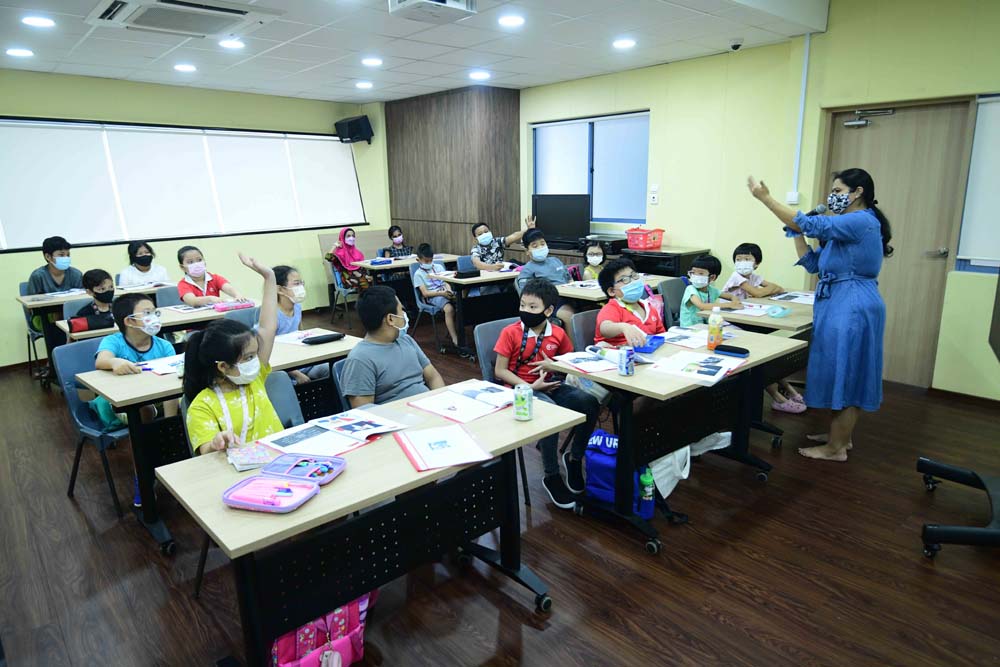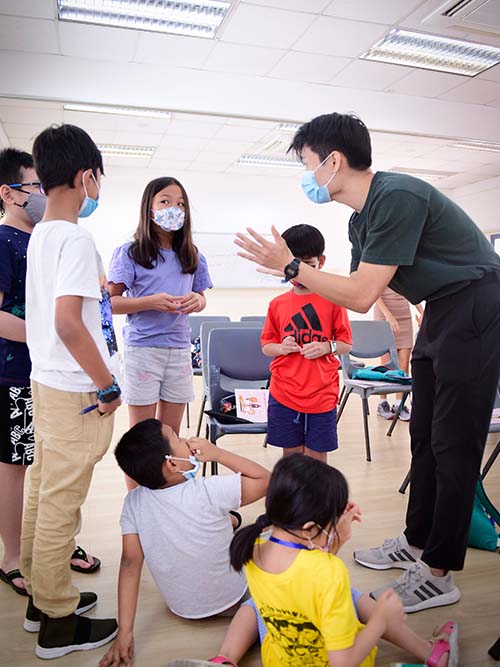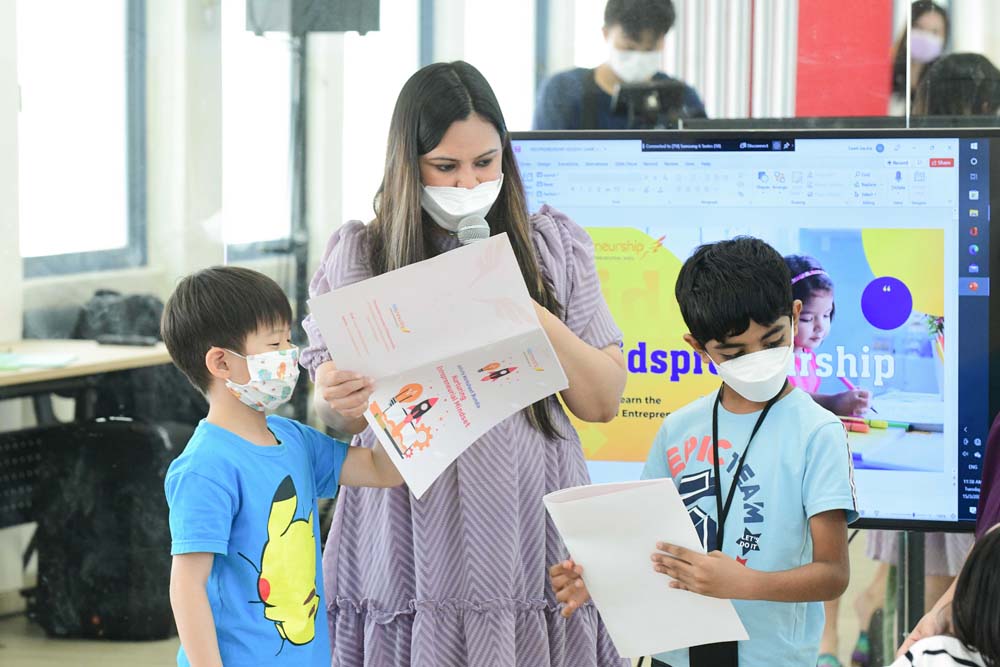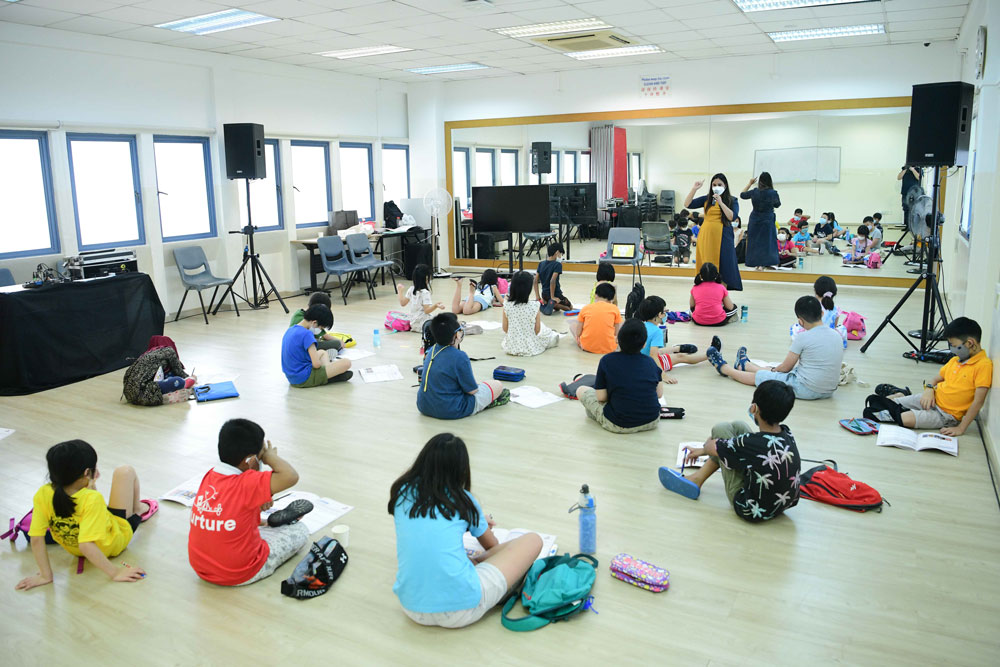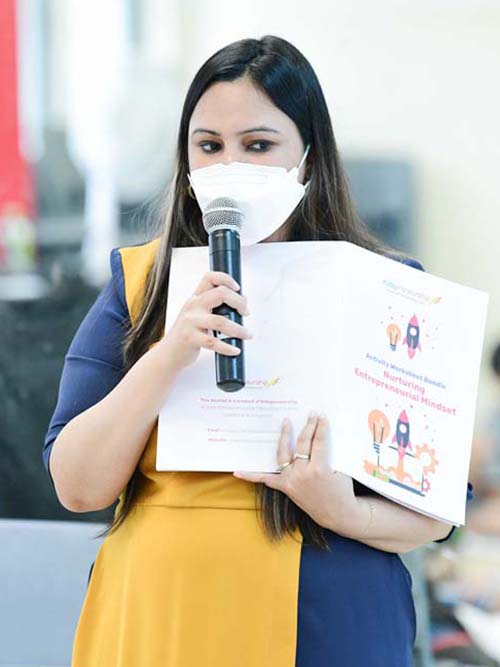 Enroll Your Child Now