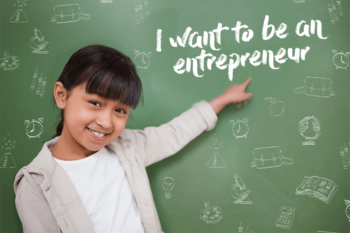 Personalized Coaching - Kid Entrepreneurs
We offer personalized coaching and additional support to kids who have a very strong zeal and desire to experience entrepreneurship very early on. There is a small assessment to gauge readiness because we work closely with very few selected kids.
We give them individual attention, arrange industry visits, internships, help them create products, prototype and market them.
This learning will go a long way in shaping their career and future. They will have an edge against most students their age.