Kids Technopreneurship Camp
Technopreneurship is the perfect balance of technology and entrepreneurship. The fusion between these two words" technology" and "entrepreneurship" created what we call "Technopreneurship."
Technopreneurship camp focuses on teaching fundamental entrepreneurial skills with a focus on basic tech skills. This camp truly prepares kids for the VUCA world. Students get a chance to create wireframes for a mobile app and then a chance to learn mobile app coding. This camp is organized in association with in3labs.
Look at the timing in the schedule before filling up the form below
Technopreneurship camp starts with an idea that solves a real-life problem.  During the holiday camp, students work on creating new products or come up with a solution to a problem using technology. Technopreneurship camp allows kids to bring their ideas to life and execute them using technology.
We believe that every kid has the potential to become an entrepreneur. And with the right kind of tech skills, they can see their ideas coming to life. Students are encouraged to explore and experiment with technology and build a working prototype of their ideas. In the Technopreneurship track, kids will get access to design thinking skills, tech skills, pitching skills, and much more.
Only limited students per camp. Seats filling up FAST. Book yours now.
Date & Time (Singapore Time – SGT): Holiday Camp Schedule
| Date | Time | Venue |
| --- | --- | --- |
| Dec 6 - Dec 9 | 10 am – 1 pm SGT | 224A Upper Thomson Rd |
| March (TBD) | TBD | 224A Upper Thomson Rd |
If you are looking to avail a class on dates or timing other than what is mentioned here, please do reach out to us at enquiry@kidspreneurship.com. We cater to all geographies. We have online classes available for students outside Singapore
Technopreneurship - Solve Problems Using Mobile App
We help students identify problems and apply the design thinking process to arrive at a solution. They create a working demo of the solution using technology. They also learn how to pitch and market their ideas. This camp combines the power of entrepreneurship and technology.
This is a chance to hone their creative skills, tech skills, public speaking skills, and problem-solving skills all in one workshop. Most importantly, it is a chance to make them start thinking like an entrepreneur.
Identify user challenges, learn design thinking to solve real-life problems
Learn basics of mobile app coding to create your own mobile applications
Create your first mobile application using a block-based programming interface
Learn the art of pitching ideas, marketing & business planning
We will be providing all materials required for the camp. Students will have to bring their own laptops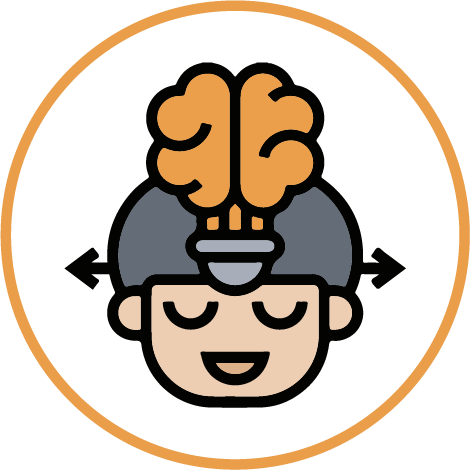 Open-mindedness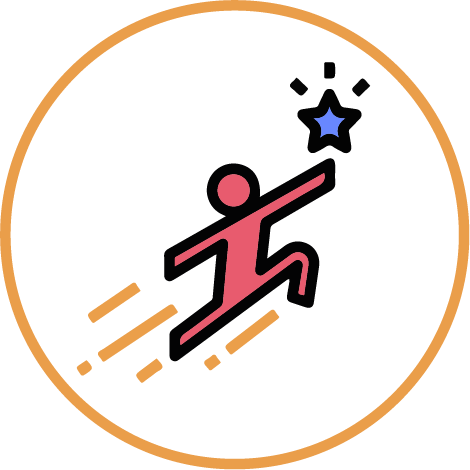 Empathy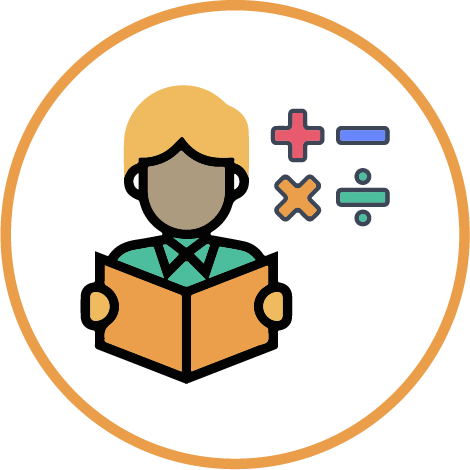 Confidence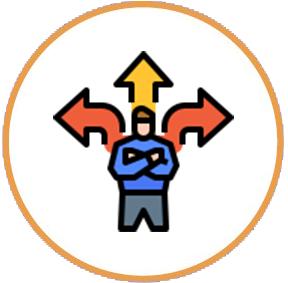 Mobile Apps Coding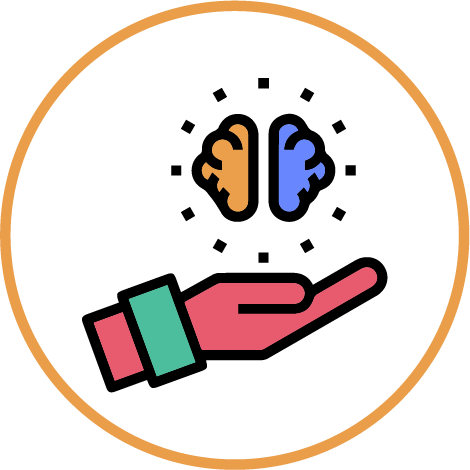 Creativity & Critical Thinking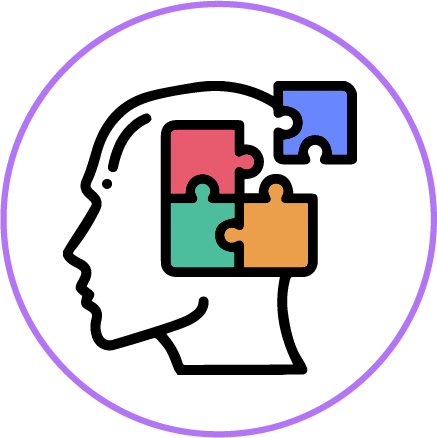 Problem Solving Skills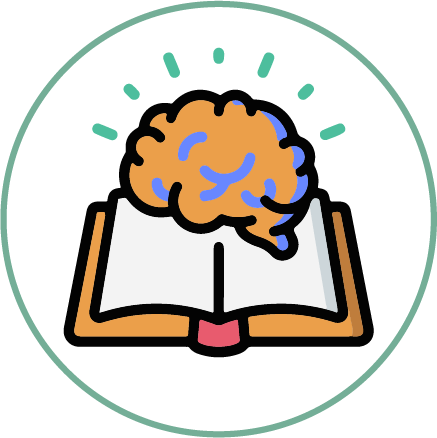 Design Thinking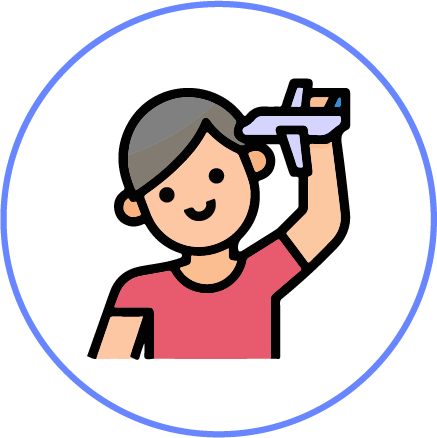 Business Planning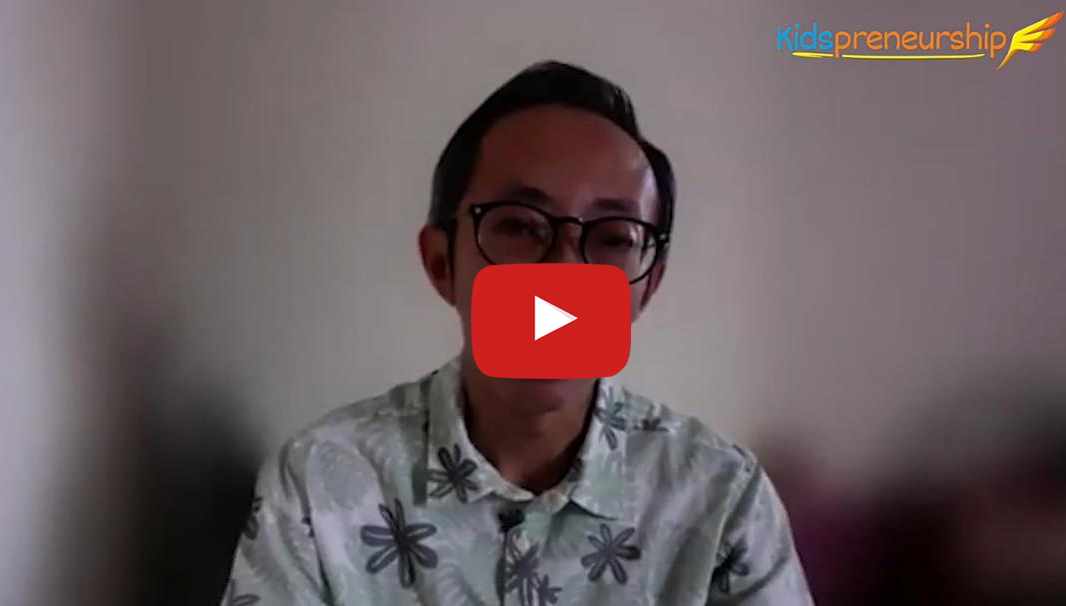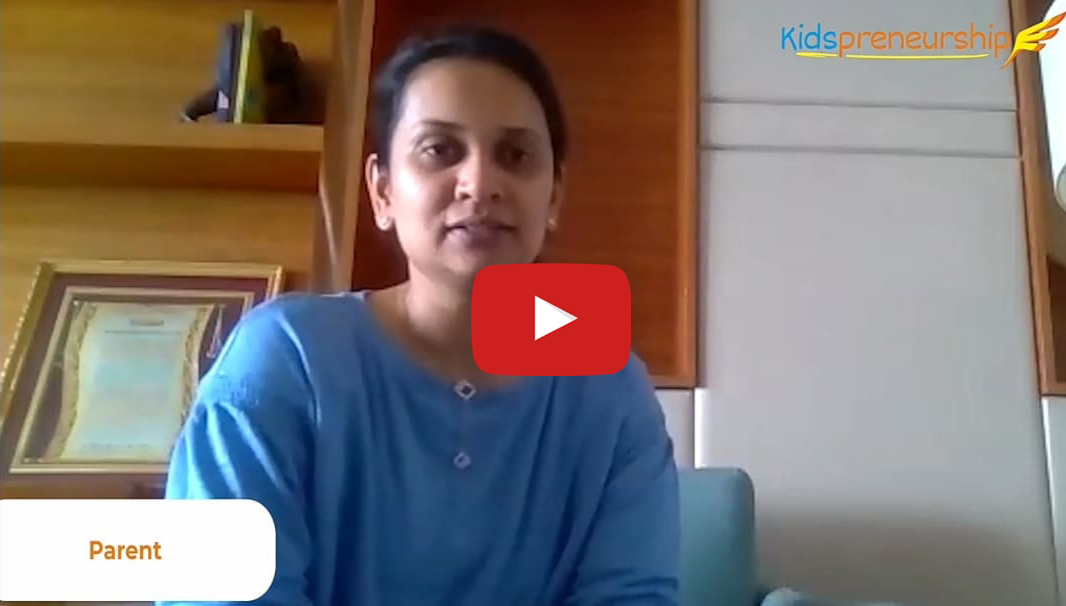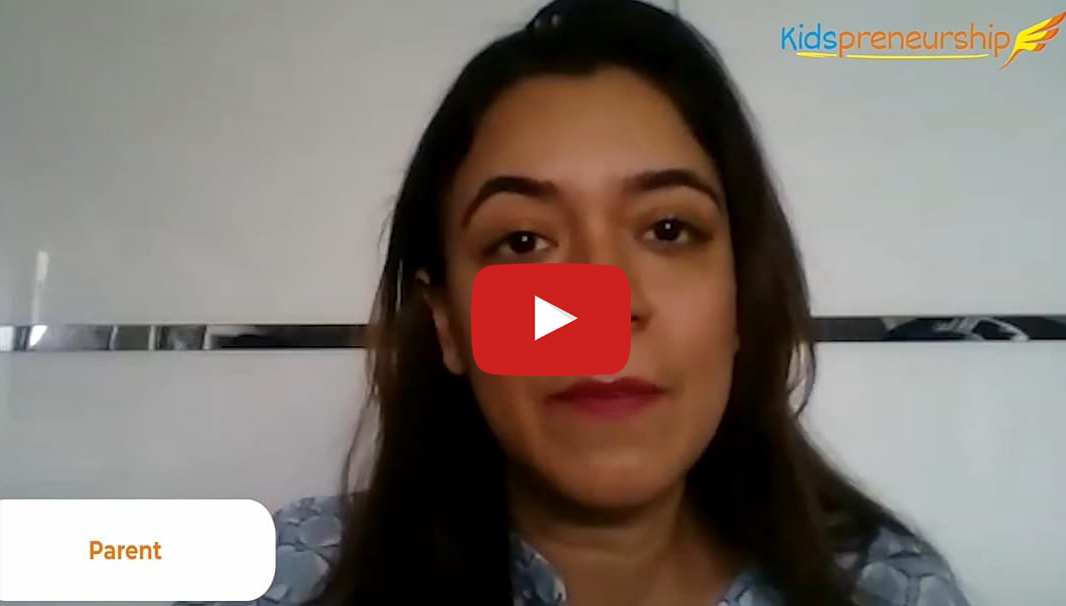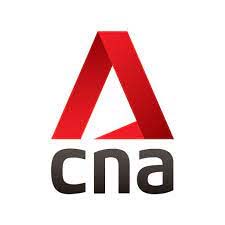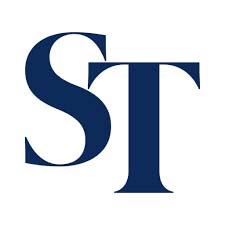 While the camps are for 10-14 year of age groups, we have had 9-year-old kids attending the holiday camp too. If you are interested, you can write to us.
There are no pre-requisites for the holiday camp. All material and worksheets will be provided.
We have been conducting both online and offline camps and we are also contemplating a hybrid model. You can check the schedule for the same.