Entrepreneurship for Kids - 2021 Holiday Camp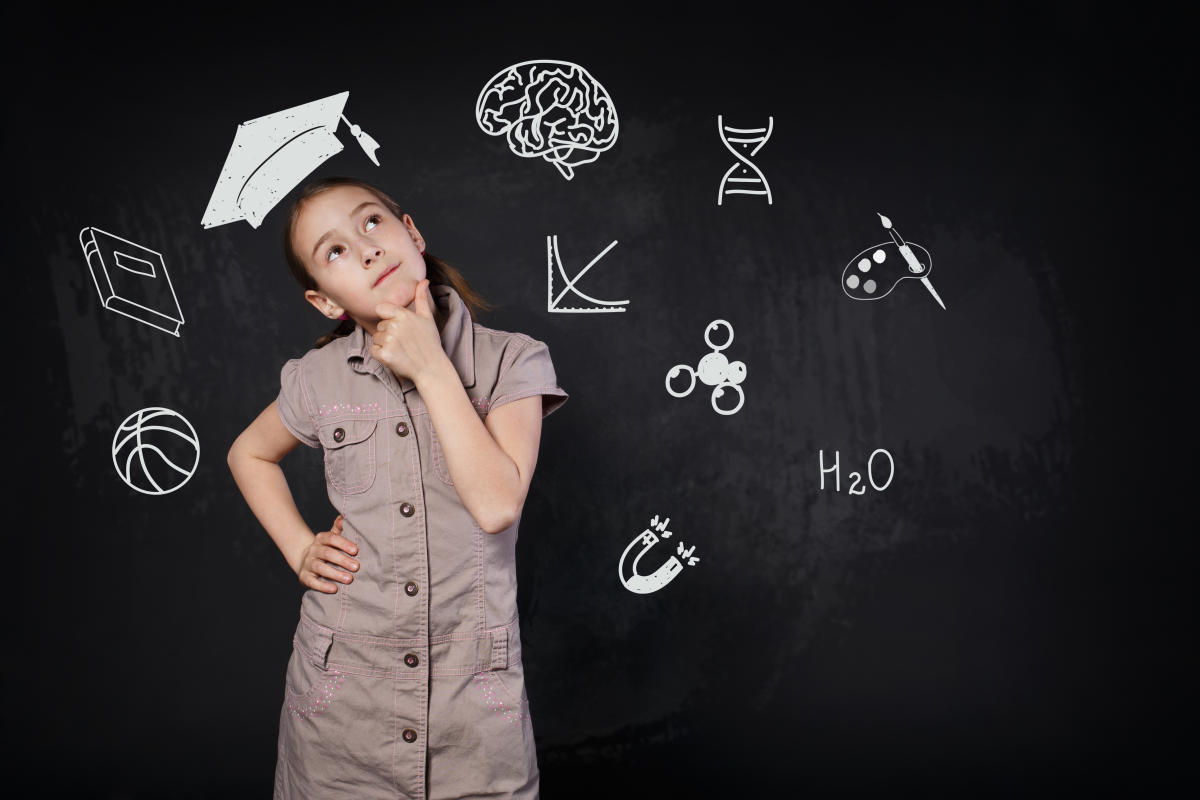 We believe that every kid has the potential to become an entrepreneur. And with the right kind of training and mentorship and of course supportive parents, kids can explore this facet of life at a very young age. While most entrepreneurship courses directly start with business ideas and a business plan, we start with developing the right mindset. Our focus is to build a very strong foundation.
Only limited students per camp. Seats filling up FAST. Book yours now. You can choose between Online and Offline classes.
We offer group discounts. Reach out to us on whatsapp (+65 91935067) to know more about group discounts.
Duration: 10 hours
Participant: Kid
Kids Age: 8 – 14 years
S$288 

(S$368)

  Online
S$348

(S$468)

Offline
Date & Time (Singapore Time – SGT): 
2021 Holiday Camp
| Camp | Date | Time | Venue |
| --- | --- | --- | --- |
| Camp 1 | March 15 – March 19 | 10 am – 12 noon | 04-06, Marine Parade Central |
| Camp 2 | March 15 – March 19 | 3: 00 pm – 5:00 pm | Online |
If you are looking to avail a class on dates other than the dates mentioned here, please do reach out to us on whatsapp (+65 91935067)
When students are exposed to entrepreneurial thinking, a profound change takes place. They become aware of opportunities around them. They think more critically and creatively. The result: they become more confident and experimental in their ability to problem-solve and tackle challenges.
Entrepreneurship isn't just about starting companies; it is a skillset and a way of thinking. It involves identifying needs, brainstorming creative solutions, innovating, and taking calculated risks. In short, it's about having a vision and making it a reality.
We believe that learning and practicing entrepreneurship starts with nurturing an entrepreneurial mindset. This includes the ability to be confident and creative, to learn from failure, and to work well with others to bring your ideas to life.
What do students learn during these camps?
We focus on teaching fundamental skills that have a positive impact and a considerable influence in shaping kids' impressionable minds.
During the holiday camp, we do not just jump into teaching practical tips on how to train a great kid entrepreneur. Instead, we focus a lot on concepts such as empathy, confidence, self-esteem, observation, open-mindedness, critical thinking and creativity. We help them identify problem areas, focus on solutions and apply design thinking processes through a variety of activities before opening their minds to practical know how of being a kid entrepreneur.
Day 1 – What Is Entrepreneurship & Entrepreneurial Mindset – Develop An Entrepreneurial Mindset Through Activities
Day 2 – Entrepreneurial Skills and Helping Them Identify What They Are Most Passionate About
Day 3 – Problem Identification & Design Thinking Approach Towards Problem Solving
Day 4 – Prototype Solutions And Learn The Art Of Storytelling/Pitching Ideas
Day 5 – Financial Literacy & Marketing
Work paradigm has changed and even employers are no longer looking for employees with high mental horsepower or brain power or IQ. They are looking for people with 𝐡𝐢𝐠𝐡 𝐄𝐐 (𝐄𝐦𝐨𝐭𝐢𝐨𝐧𝐚𝐥 𝐐𝐮𝐨𝐭𝐢𝐞𝐧𝐭), 𝐒𝐐 (𝐒𝐨𝐜𝐢𝐚𝐥 𝐐𝐮𝐨𝐭𝐢𝐞𝐧𝐭), 𝐂𝐐 (𝐂𝐫𝐞𝐚𝐭𝐢𝐯𝐞 𝐐𝐮𝐨𝐭𝐢𝐞𝐧𝐭) 𝐚𝐧𝐝 𝐀𝐐 (𝐀𝐝𝐯𝐞𝐫𝐬𝐢𝐭𝐲 𝐐𝐮𝐨𝐭𝐢𝐞𝐧𝐭). ⁣We help them get started on a journey to develop the 5 most important Qs.
⁣
Outcome

Open-mindedness

Empathy

Confidence

Creativity

Critical Thinking

Problem Solving Skills

Design Thinking

Business Planning
Sneak Peak Into What We Do
TESTIMONIALS
My son, Raphael,  is 12 years old. When I signed him up for the Kidspreneurship course, he was quite reluctant because he is not usually adventurous when it is trying something 'unknown'. Just after the first day, he was so looking forward to the next day! Something must have excited him. The coach was also able to engage him to contribute to the course. Raphael benefited so much from just the 5 days course and he is asking if there is an advanced course
By clicking "Submit & Pay", I agree to abide by these Terms And Conditions.
If you are registering for more than 1 child, please register separately.
Registration is confirmed on receipt of payment
Kidspreneurship reserves the final right to cancel the class if the minimum no. of students are not me