Become financially independent while working from home. Be a part of an education revolution. Live a purpose driven life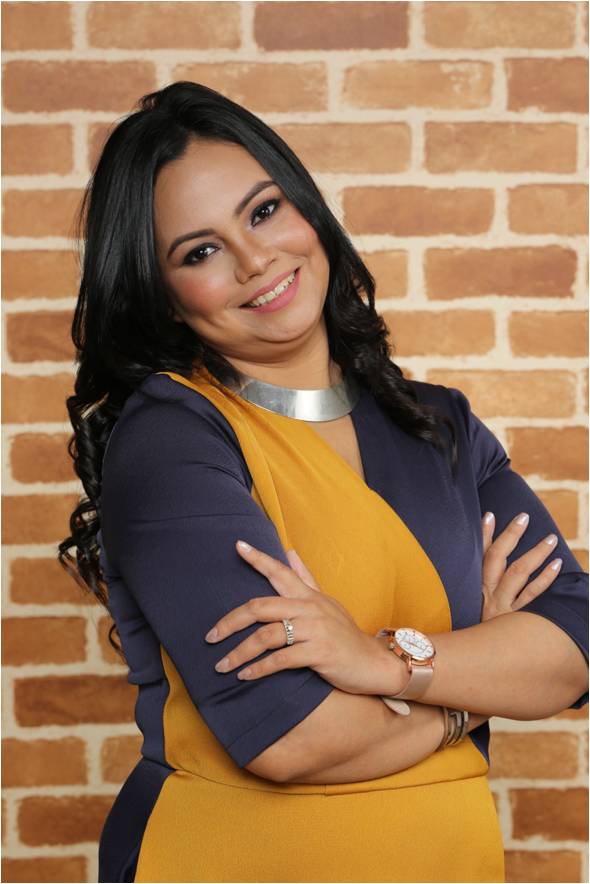 I can't wait to provide you step by step training that will empower you to change many lives. It'll help you lead a life with purpose while enjoying financial freedom.
Open for Pre-Registration: You will have Zoom training sessions and personalized briefing sessions as well to ascertain how can we make this work for you. If you win, we win. It's not one of those programs where you will be left fending for yourself after the program ends. We will make sure that you find students and build a strong portfolio.
Limited Period Offer S$149 (S$349 )